Posted by: JKruse at Sun Jan 4 23:20:30 2009 [ Report Abuse ] [ Email Message ] [ Show All Posts by JKruse ]


Nice Jeff!!! And lovin' the cincta pic as well. Your son must've loved finding them with you. I will be swinging out west this year to poke around the rocks for a few days. The critters have been in the cool for a month now and I miss 'em already.

Well, 'cept her...she is the nastiest z I've ever had. But precious due to her locality (Santa Ana) . . .




But I will miss:

the Martirs not eating until spring.....




my Bass Lake cincta female trying to play goanna and whipping me with her tail........




my high black and white cinctas chasing me like indigo snakes for their weekly servings . . . (sorry for the blur)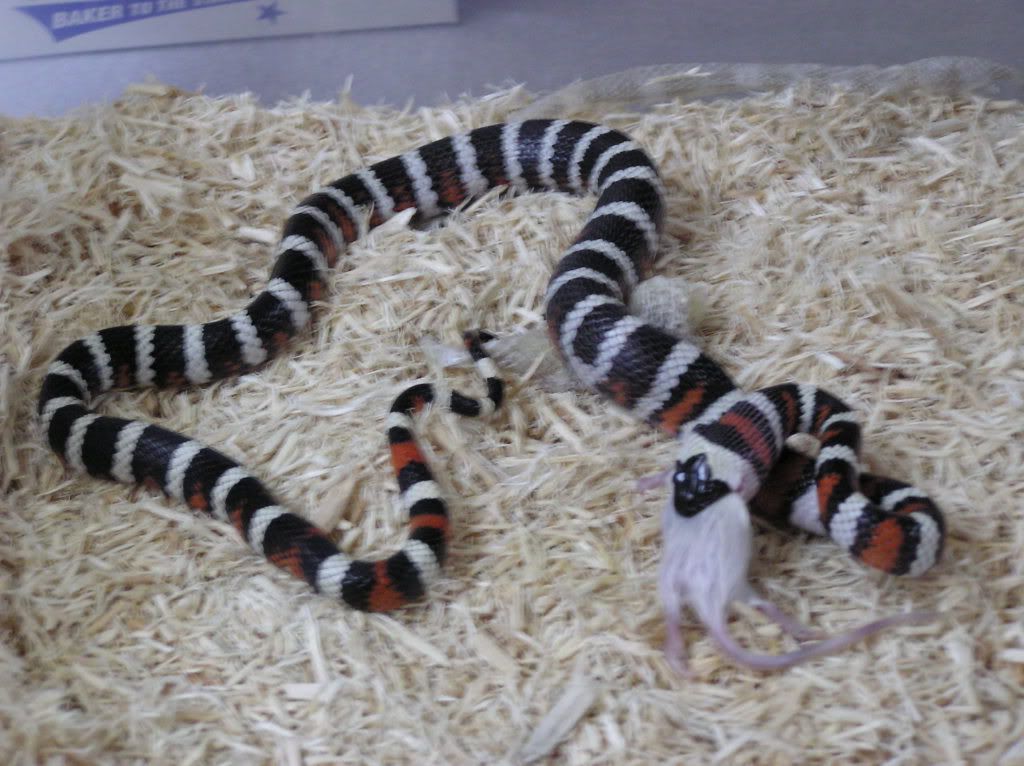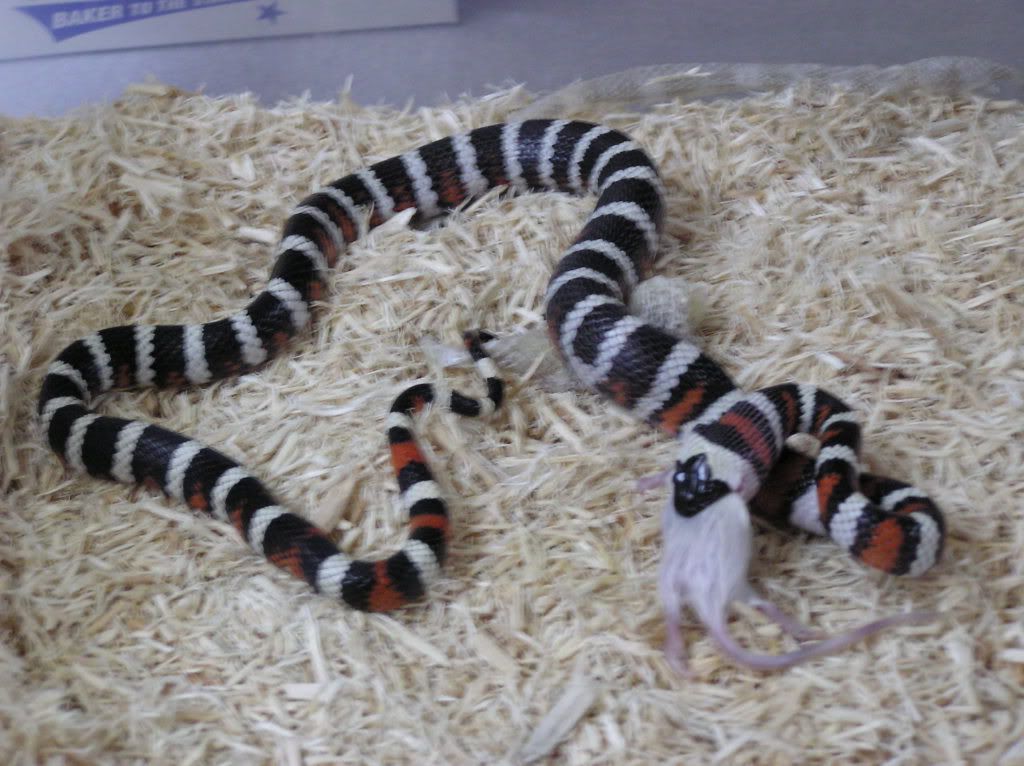 the Green Horn cinctas and their vanity -- as if Mr. DeMille was offering the close-up shot . . .




playing with lizards . . .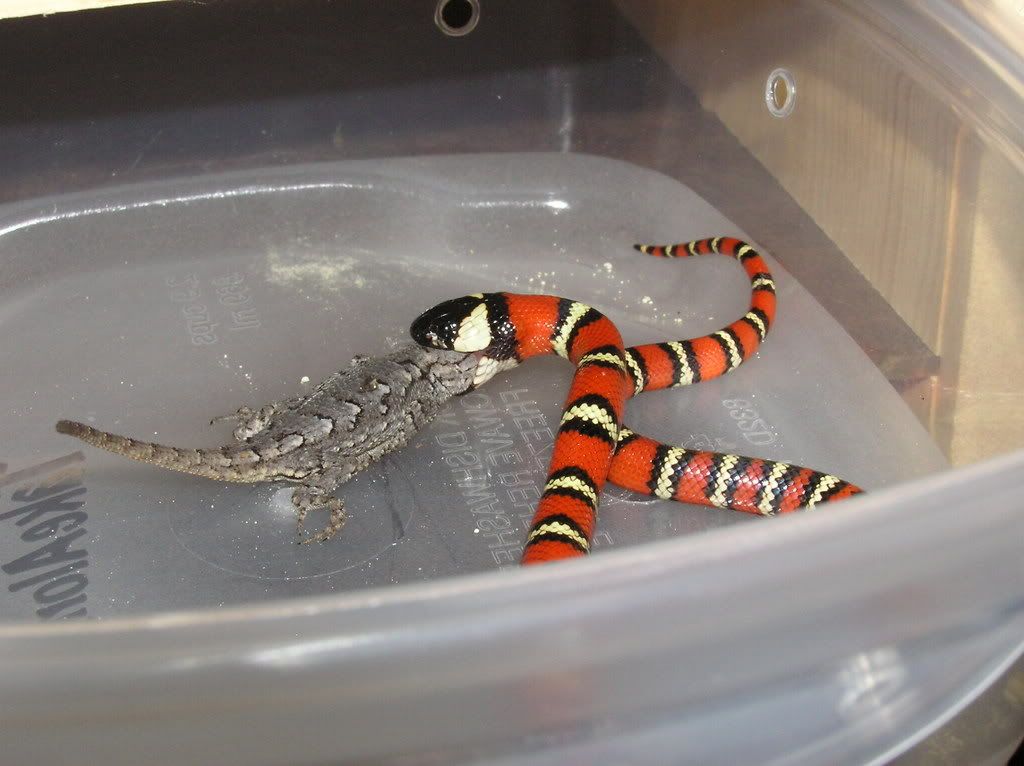 observing the curiosity of the parvs as they always seem to be the first out when i open the door . . .




and potentially adding new joys to the collection . . .
(possible hypo-e multicincta?)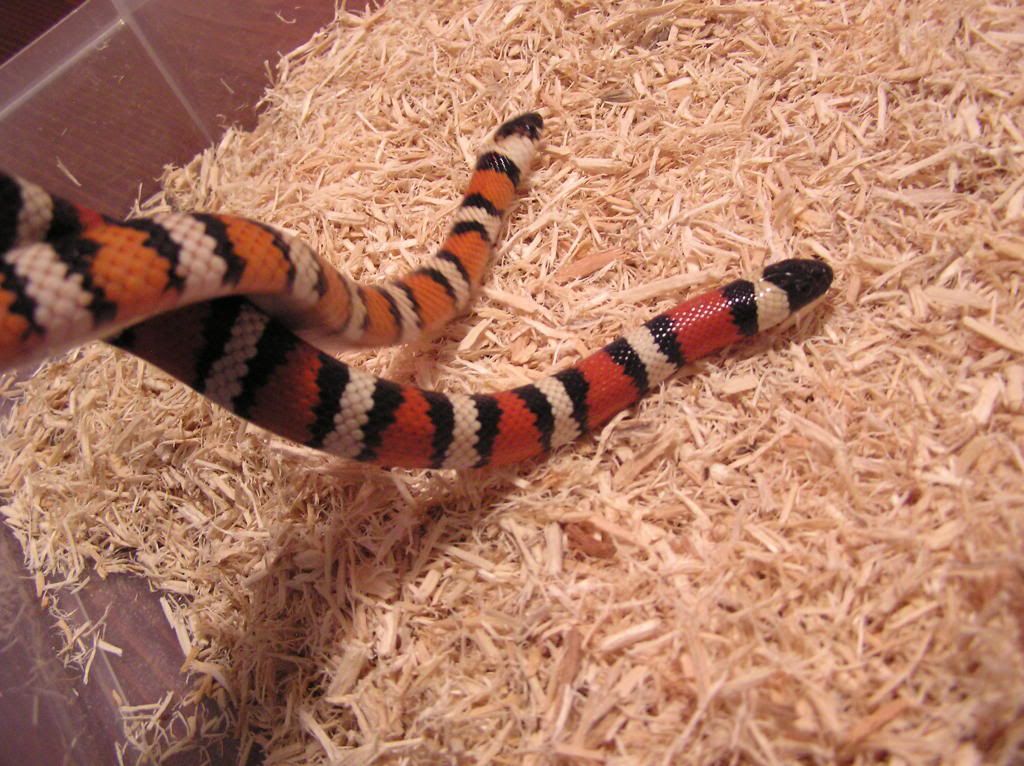 BUT . . .


am kept alive throughout the long wintery hum-drum with the anticipation of . . .

more hypo-e agalma




more baby pulchra




more baby multicincta




and some other goodies as well, but bad ju-ju to count snakelings before they hatch (as an old sage would say in the milksnake forum).

Maybe a good sequel flick of some kind as well to round things out -- ahhh 2009. Happy New Year to all and the first round of hot wings are on me . . .

" alt="Image">
-----
Jerry Kruse




"Yesterday is history.....tomorrow is a mystery.........but today is a gift -- that is why it is called the present". - Master Oogway
---
[ Reply To This Message ] [ Subscribe to this Thread ] [ Show Entire Thread ]