Posted by: fc3schick87 at Mon Mar 9 01:49:59 2009 [ Report Abuse ] [ Email Message ] [ Show All Posts by fc3schick87 ]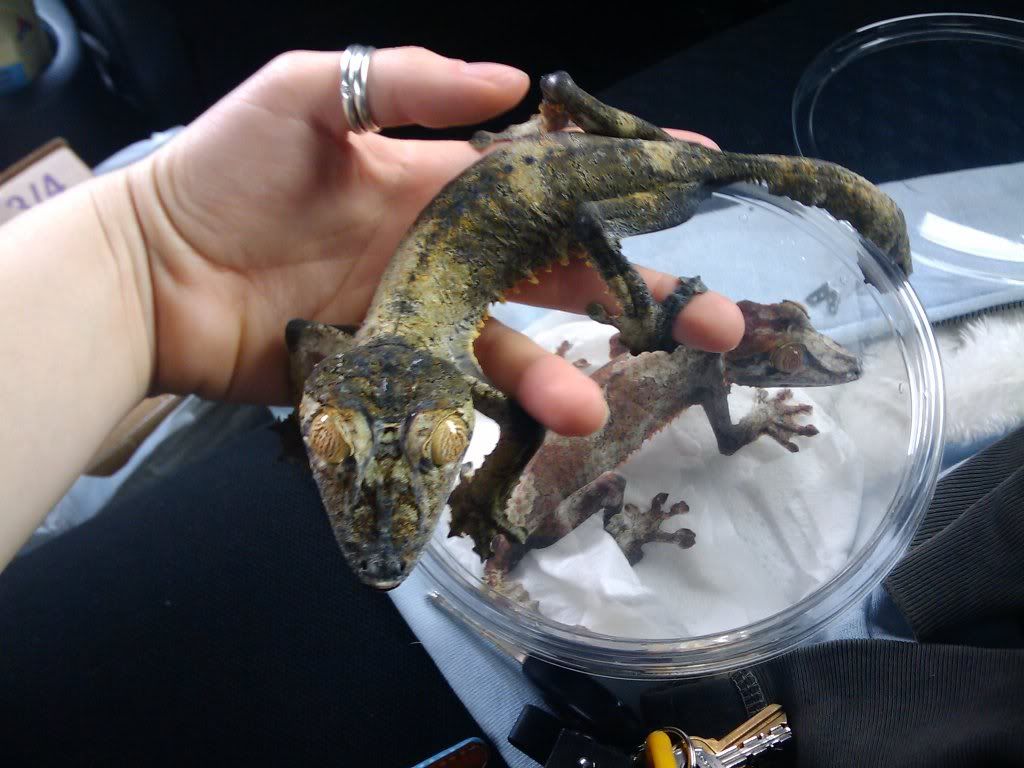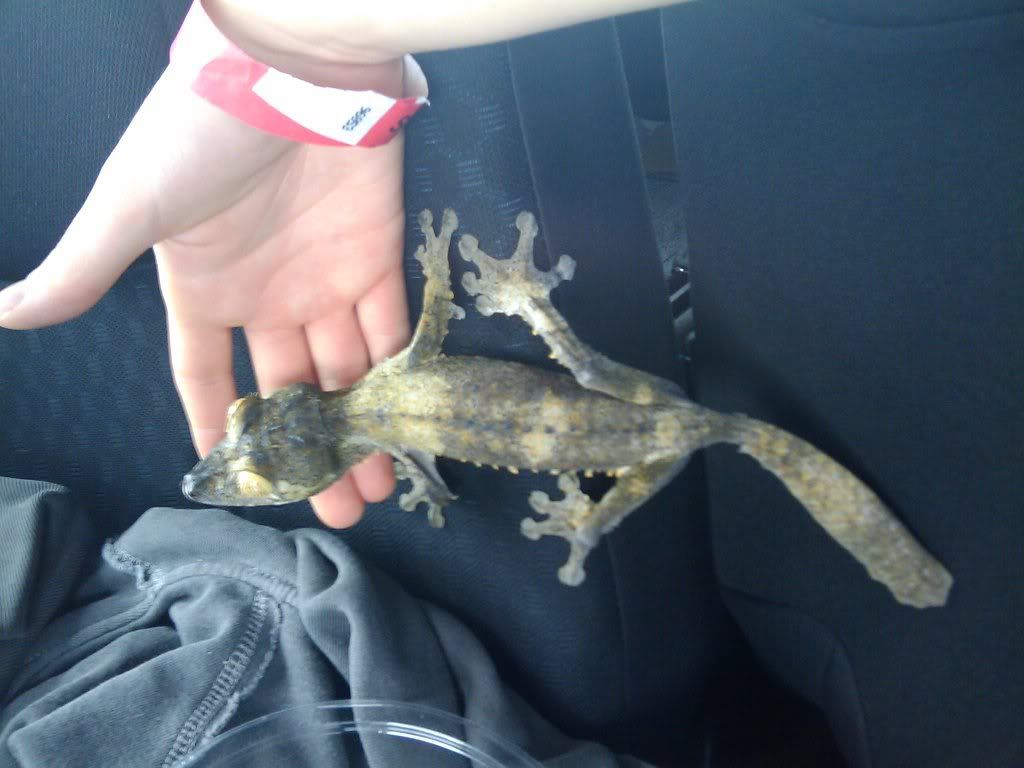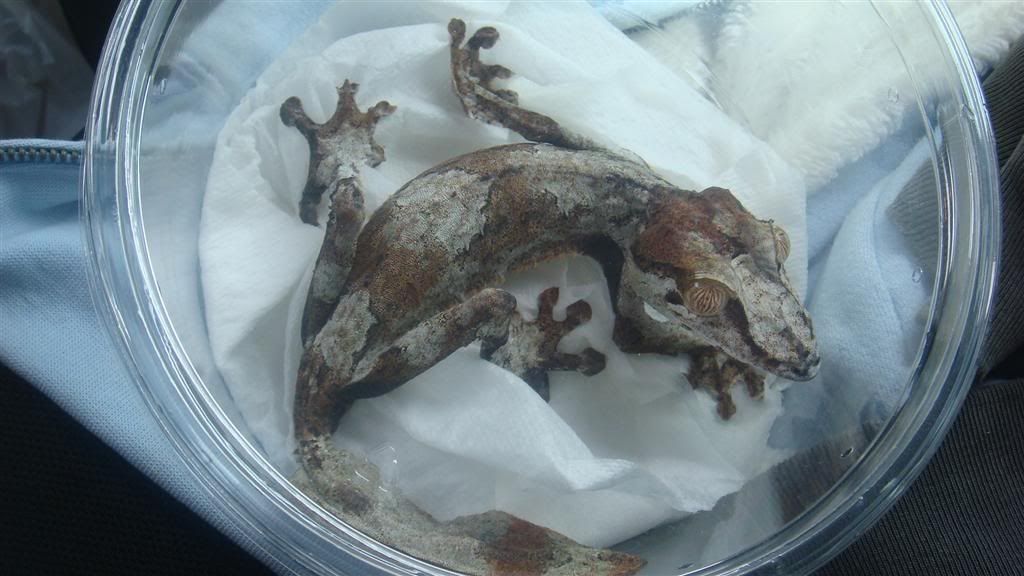 i picked up a male and female leaf tail gecko, i know they are imported and i know they have not been treated for internal parasites, i bought them 75$ each 150 for the pair. i am goingn to take them to the vet monday and i am afraid

i know these guys have very sensitive skin and i doubt i will have poop to bring in to the vet tomarrow so i know he'll have to probe the poor things, my question is how dangerious is this to them
they are 12 and 14 inches, male being the red/white one female being the brown/yellow one male has more dehydration and slight crurling in his tail not from mbd but apparently from dehydration? female looks better and fuller but both need to gain a lil bit of weight

i gave the male some flukers emergency care, i could do this only when he opend his mouth ever so slightly to intimidate me, got the seringe in his mouth and gave him 3cc of the hydrating nurishing mix. doing this with the female wont be so easy since she is extreamly tame, both wont bit but the male is slightly skittish while the female is very calm

how will the treatment effect my geckos, how will the probing effect them and how can i administer the treatment with out hurting them. you cant just hold them and get the mouth open. and i am in fear of how the vet may try.....
---
[ Reply To This Message ] [ Subscribe to this Thread ] [ Show Entire Thread ]