Posted by: annaisagecko at Tue Apr 13 08:33:38 2010 [ Report Abuse ] [ Email Message ] [ Show All Posts by annaisagecko ]


Hahah yeah dad says no snakes >.< but he wasn't asked when I got my first gecko and my guinea pigs LOL they just showed up,

At this point I'm thinking we'll most likely go with another leo because I'll soon have the room for one anyways, I'm also looking into getting a russian tortoise for myself and I'm sure he'll love to help me out with that, hes alot like me in some ways and loves to learn and has to be kept busy so I think he'll really enjoy it and I'll be there helping him along the way,

When I was younger we lived way out and had corn fields all around our house so I always had critters and was (still am) crazy about animals, A lizard would get in the house and id own it for a week and learn how to care for it then after the week would let it go back into the wild lol I had bugs, spiders, lizards and all sorts of things haha I'm sure my dad had oh so much fun helping me catch the bugs to feed my random critters with hahaha.


Thank you for your reply!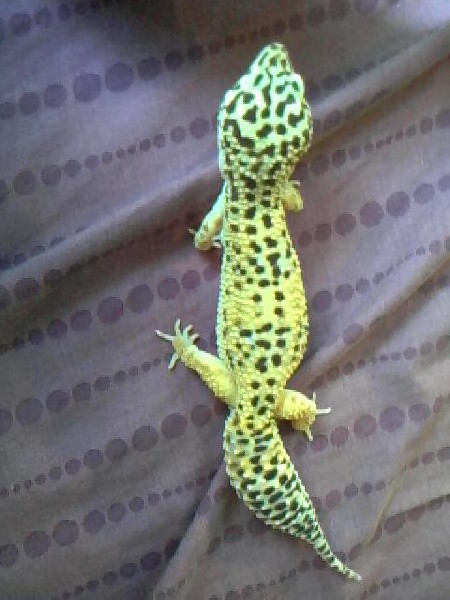 -----
1. Leopard Gecko: Cort.
1. Crested Gecko: Fender.
1. African Dwarf Frog: no name yet.
3. Cats: Midnight, Tiger & Fluffy.
RIP.
Leo: Larry.
Crestie: Tuki.
Marbled Salamander: Ibanez.

I'd Rather Be Hated For Who I Am, Then Loved For Who I'm Not - Kurt Cobain.
---
[ Reply To This Message ] [ Subscribe to this Thread ] [ Show Entire Thread ]