Posted by: amattel at Sun Apr 4 16:10:50 2010 [ Report Abuse ] [ Email Message ] [ Show All Posts by amattel ]


I have acquired my first Cribo! He's a 4 year old unicolor male.

upon close inspection of him I have noticed a few things that I have questions about.

1. He doesn't always completely retract his tongue. Sometimes 1/2" of the tip remains sticking out. When he flicks his tongue afterward, it will go all the way in and then come back out and usually be retracted all the way at that point.

2. He breathes very different from my Boas. HE takes a deep breath and seems to hold it for a few seconds before releasing it with a slight hiss. when he does this he seems very calm. I am wondering if he has respiratory issues? Is it normal for Cribos to breath this way? His nostrils seem clear.

3. He seems to have had a nose rub issue recently and in the picture you can see a powdery substance that seems to be coming from between his scales on his face.

4. He seems very awkward in may arms. My boas will twist and contort around my hands all the while moving effortlessly. This guy seems to get "stuck" and has trouble maneuvering through my hands. Perhaps he is just a more terrestrially oriented animal than I am used to handling.

I found out that he was imported as a baby and the guy I bought him from obtained him from Jeff Snodgrass approximately 4 years ago.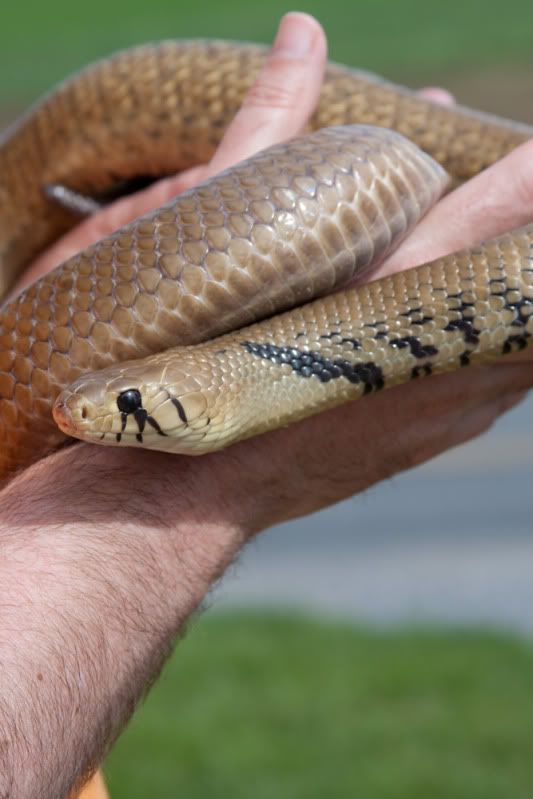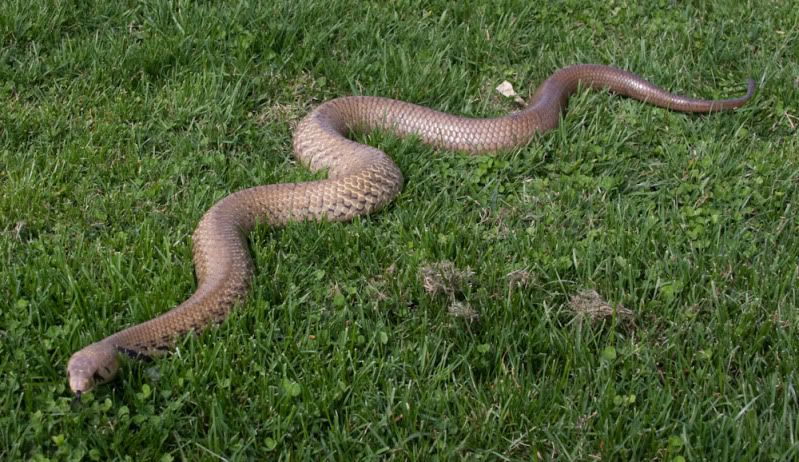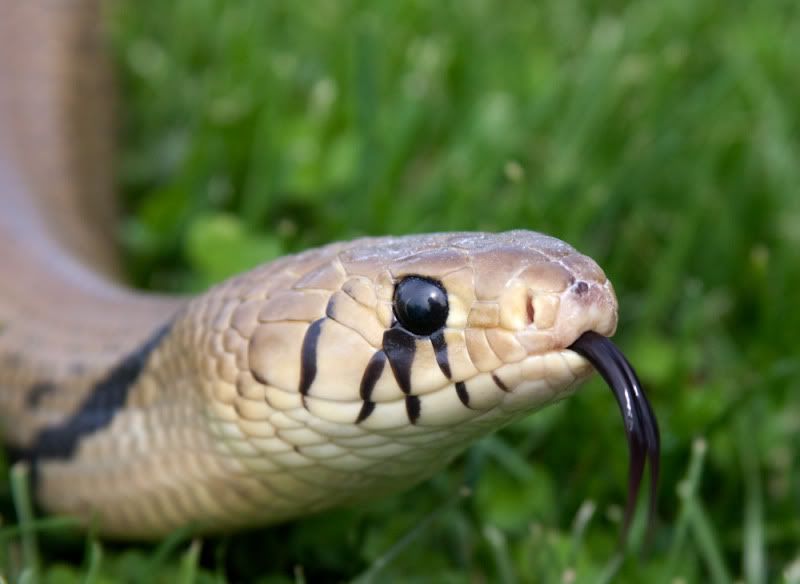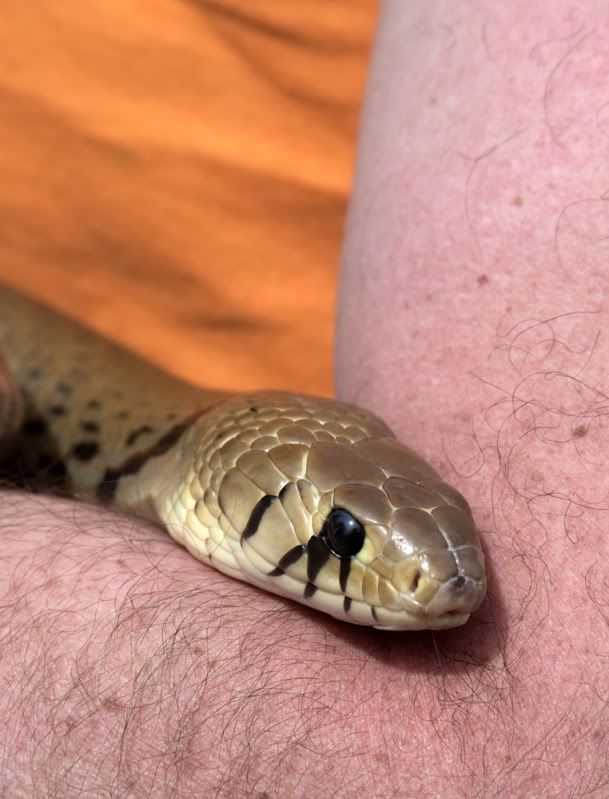 ---
[ Reply To This Message ] [ Subscribe to this Thread ] [ Show Entire Thread ]