Posted by: Papah at Tue Sep 7 11:12:06 2010 [ Report Abuse ] [ Email Message ] [ Show All Posts by Papah ]


Hello again and thanks for helping.

Here the direct contact with a vet expecialist in exotic animals is not a possibility, but I got the data about this case sent to an asociation specialized in Spanish anfibians diseases (www .sosanfibios.org), and I'll wait their sentence on it. Until then, my bro Rojillo will stay in quarentine well fed and treated, separated from any other toads that live in my garden.

The info I have is that there is a fly (Lucilia bufonivora) that deposits its eggs on some European toads' skin (Bufo bufo and Bufo calamita). The egg period is usually very sort for flyes, so this maybe lasts around 1 or 2 weeks from laid to hatch. When the eggs hatch the worm-like larvae are 1,5mm to 2mm long, and they search for the host toad's nostrils to get into it's body. Once inside they begin to eat the toad alive, afecting critical areas around the poor animal's nose, until they finally kill it.

I hope this experience can help anybody who come across something similar, and if the person is interested, maybe can save an anfibian live.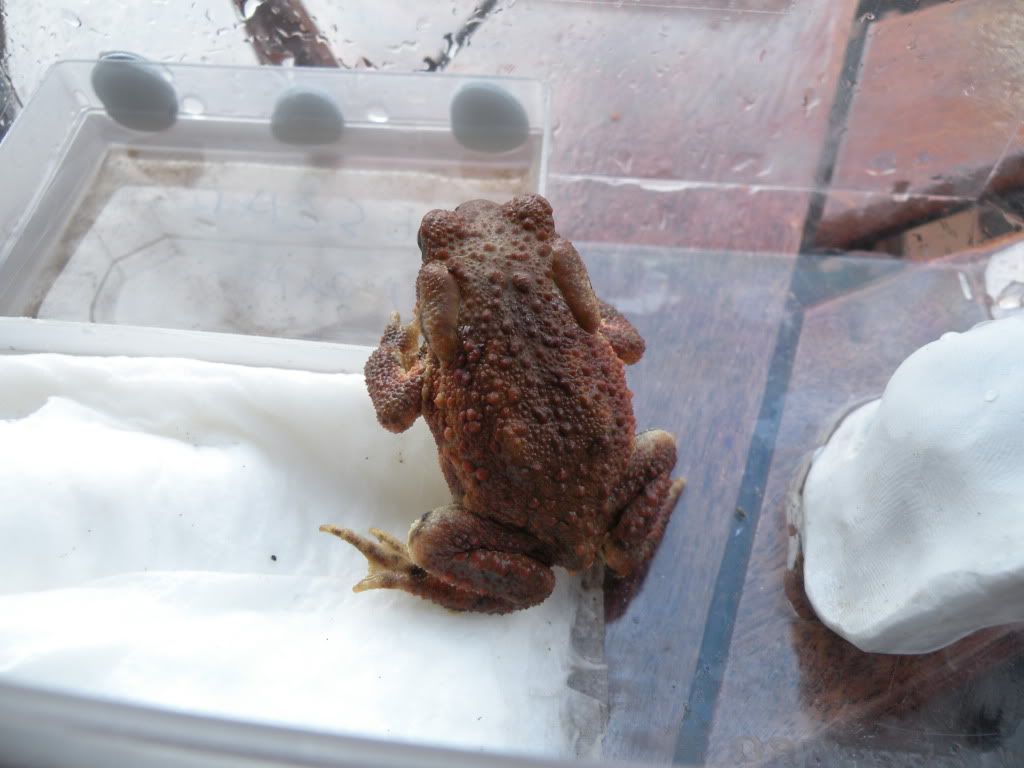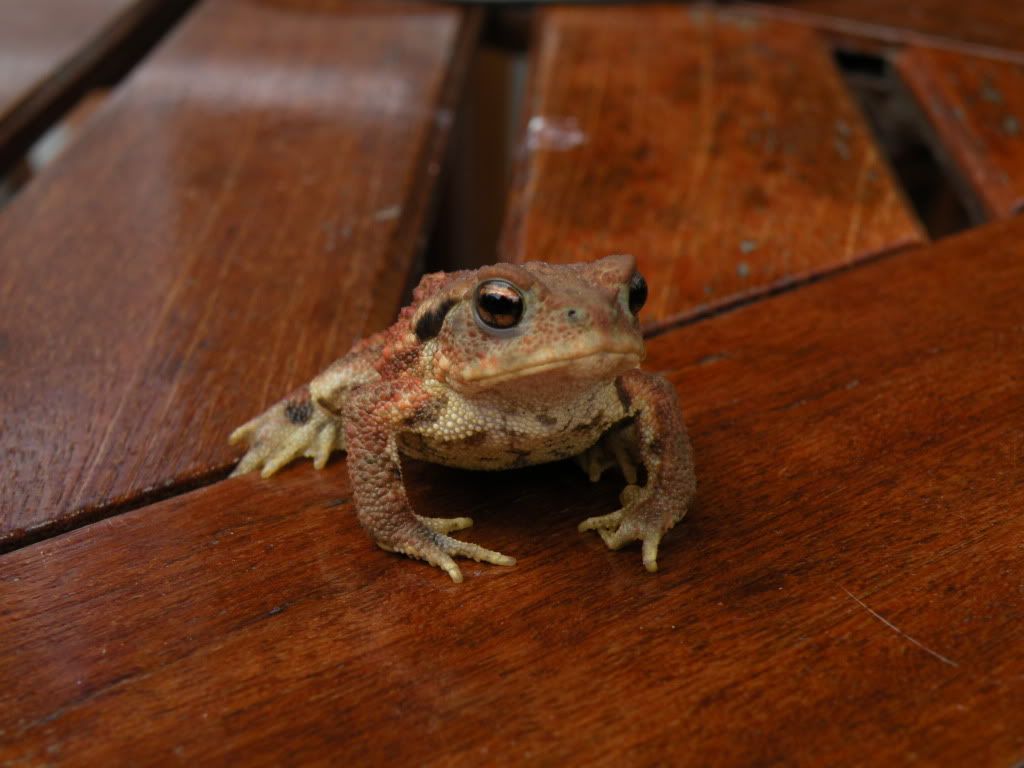 ---
[ Reply To This Message ] [ Subscribe to this Thread ] [ Show Entire Thread ]