Posted by: ALT at Sun Jun 26 14:40:01 2011 [ Report Abuse ] [ Email Message ] [ Show All Posts by ALT ]


How can you not love rubber worms?

I tracked down a pair of these in 2008 after wanting them for ages. They were purchased as 1.1. I keep going back and forth on whether I believe it or not. I'm usually trusting of breeders who have worked with a species I haven't, but I have a bad track record of ending up with 2 males. For a long time, these guys looked the same to me; spurs, growth rate, proportions etc. Today I noticed the difference, but I haven't seen enough of these guys to be totally confident that it is sexual dimorphism and not just individual variation.

On to the pictures.



The pile. Two 2008s and a 2010 female (lightest one) who was a random lucky score at a Hamburg, PA show last October. She has a crazy feeding response and didn't skip a meal over the winter! She even struck at me once! The 08s pretty reliably shut down from about September to about January.



Handful.



2008s. I love how dark they are getting.



2010 female on a log.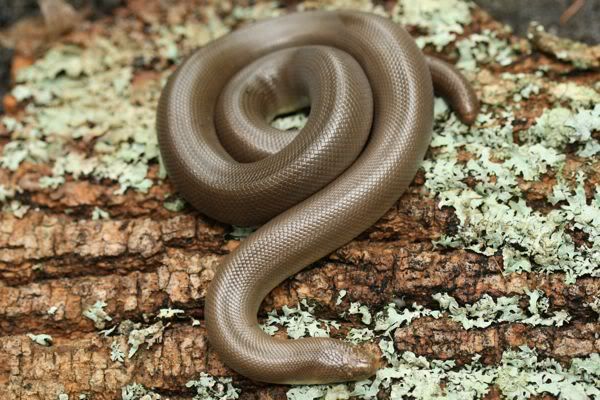 2008 male on a log.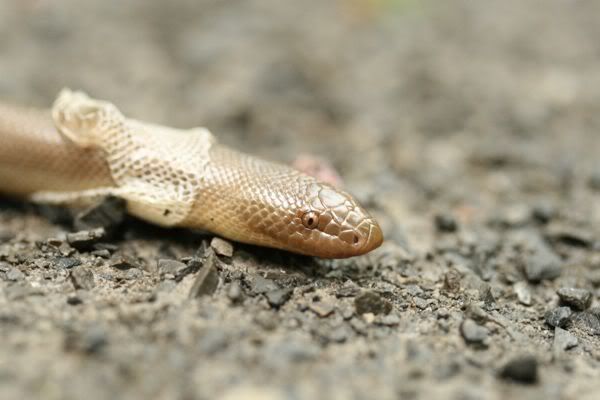 The 2008 "female" started shedding while I was messing around with the camera and wouldn't sit still or pose nicely on the log for me.

Here's the butt shot part:



2008 male spur.



2008 female? Smaller spurs than the male, but much more noticeable than the 2010.



08s head comparison.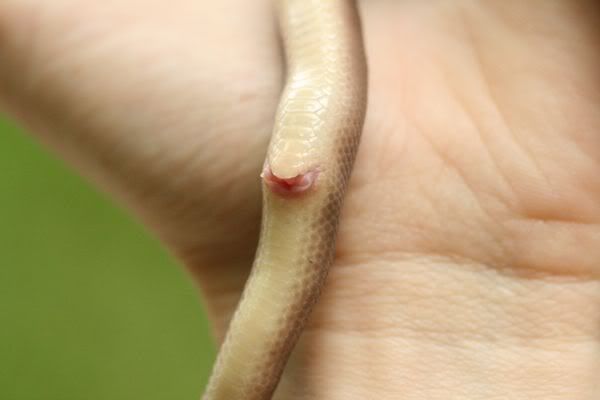 2010 female vent/spur. She's a little turd, always peeing and musking on me when handled.

So what do you folks think? Do I have 1.2, or 2.1?

---
[ Reply To This Message ] [ Subscribe to this Thread ] [ Show Entire Thread ]