Posted by: DMong at Wed Nov 23 02:50:05 2011 [ Report Abuse ] [ Email Message ] [ Show All Posts by DMong ]


Very nice stuff!....now you are REALLY talking my language with the Lampropeltis!..



BTW, that is a VERY nice textbook phenotype L.t.stuarti specimen!!. Do you have any origin history?, or locality data on that particular snake?. Anyway, you'd be hard pressed to find a better looking L.t.stuarti specimen ANYWHERE!..



Check out my photo gallery and you will see just a few......


http://serpentinespecialties.webs.com/apps/photos/



~Doug

Female Outer Banks king (L.g.sticticeps) with her clutch



them hatching



Sinaloan milk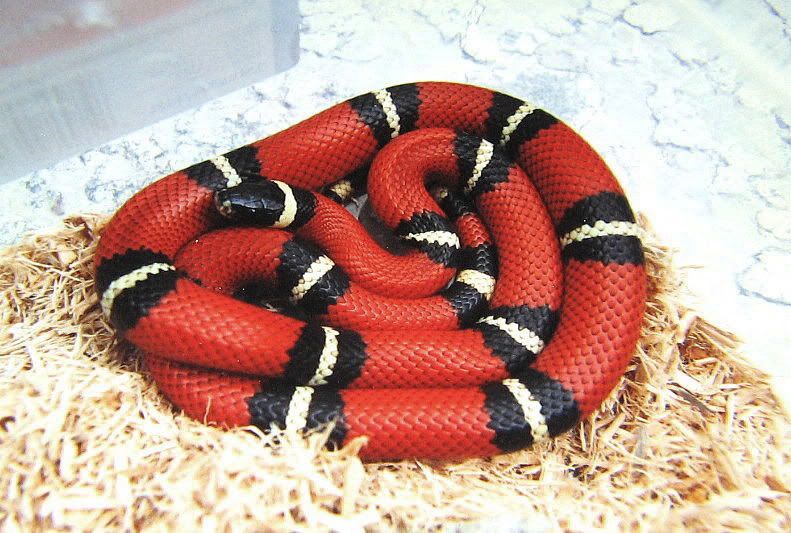 Adult female extreme hypo



Green Florida king



golden/bronze Florida king



Awesome "high-yellow" L.g.floridana. Sire to above green female and golden/bronze floridana



extreme hypo male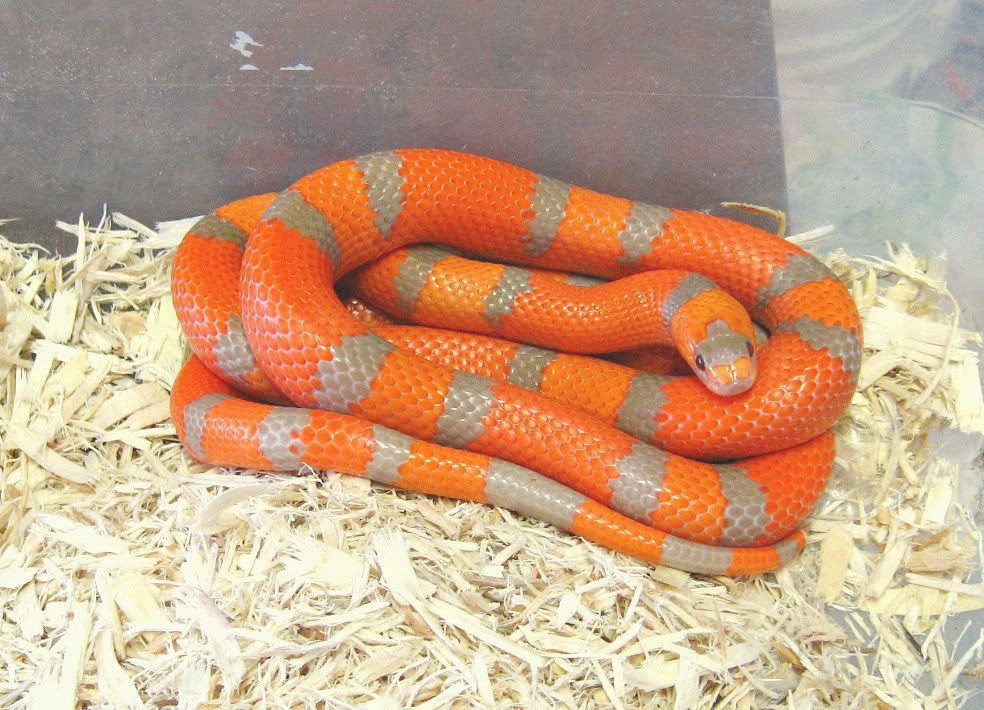 tricolor hypo Honduran milk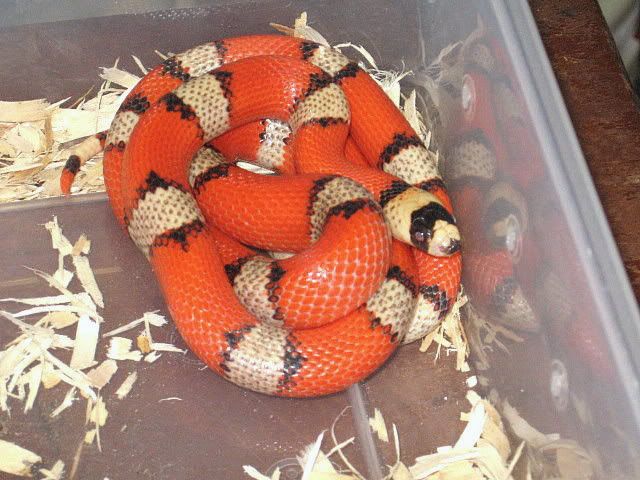 Blanchard's milksnake (L.t.blanchardi)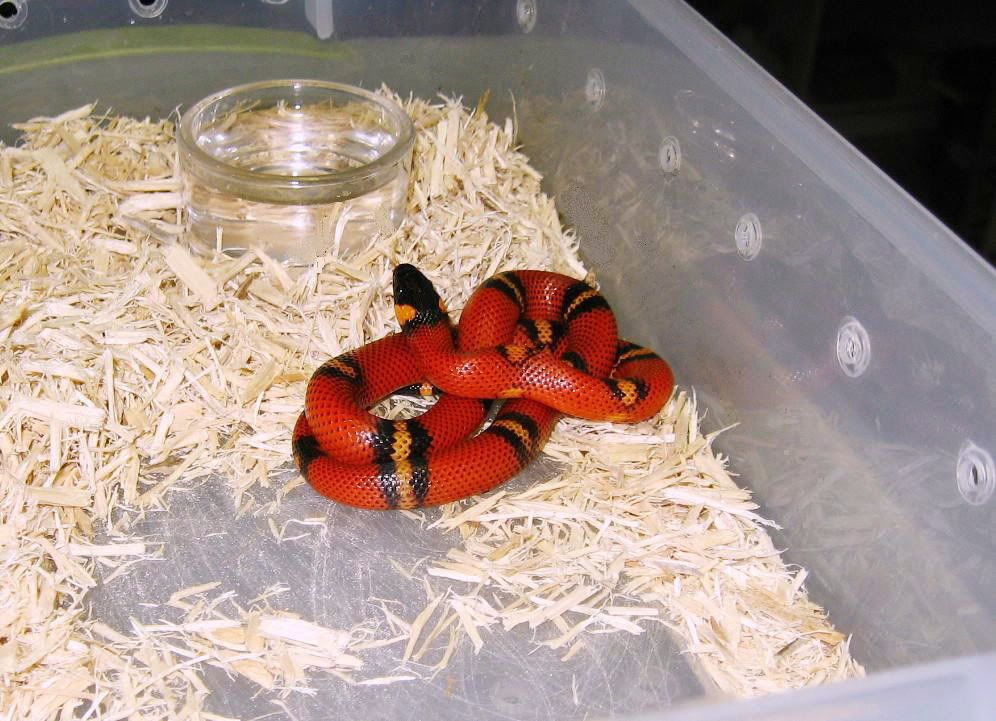 vanished amelanistic Honduran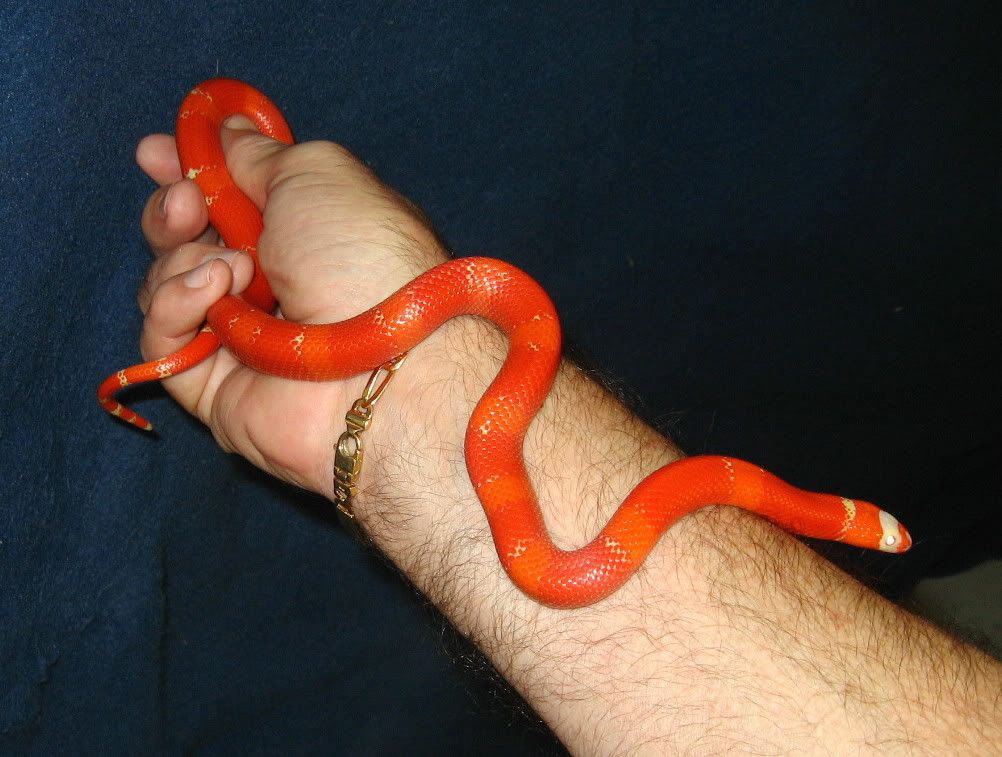 Female L.g.splendida



Aberrant/striped male Outer Banks king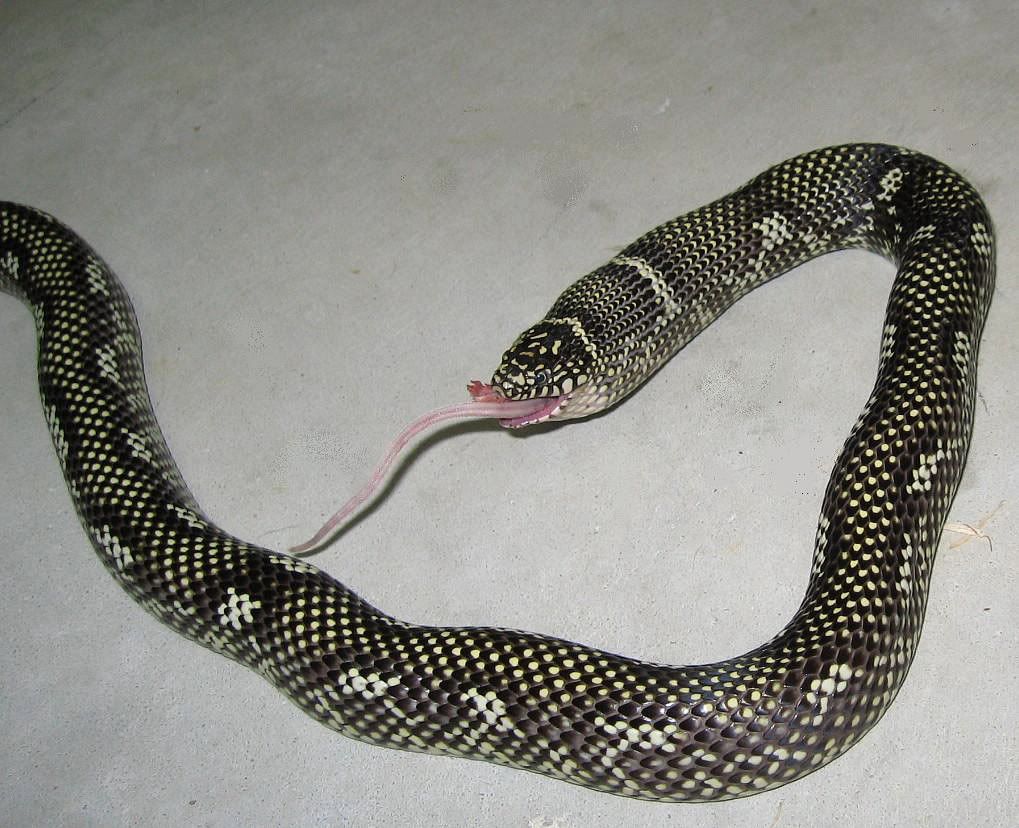 South Florida Mole King (L.c.occipitolineata)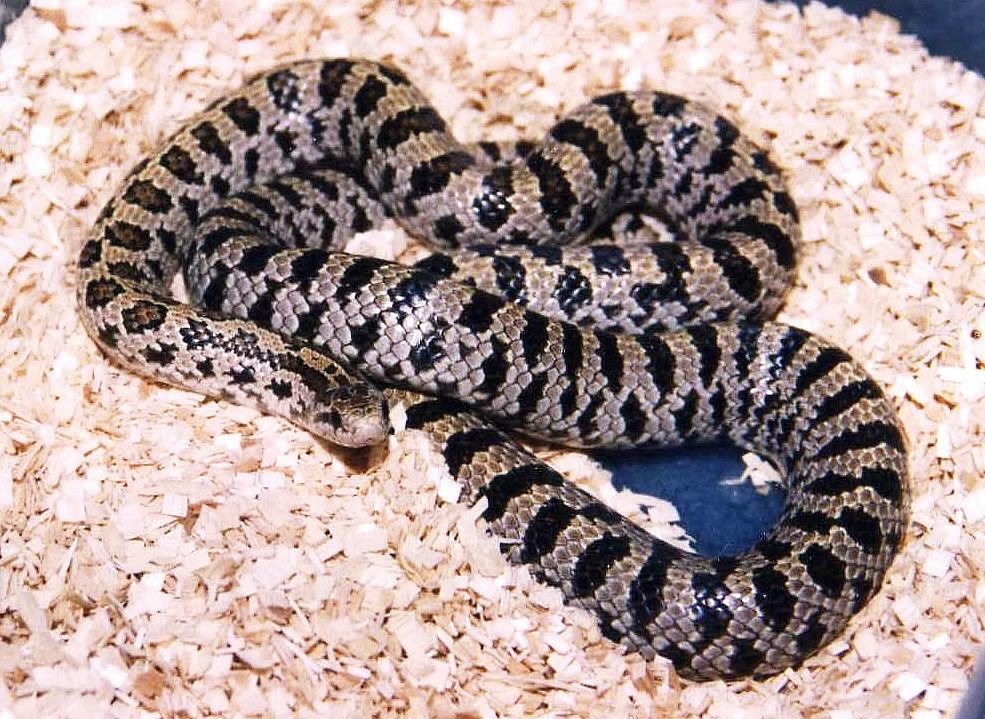 Mexican Black king (L.g.nigrita)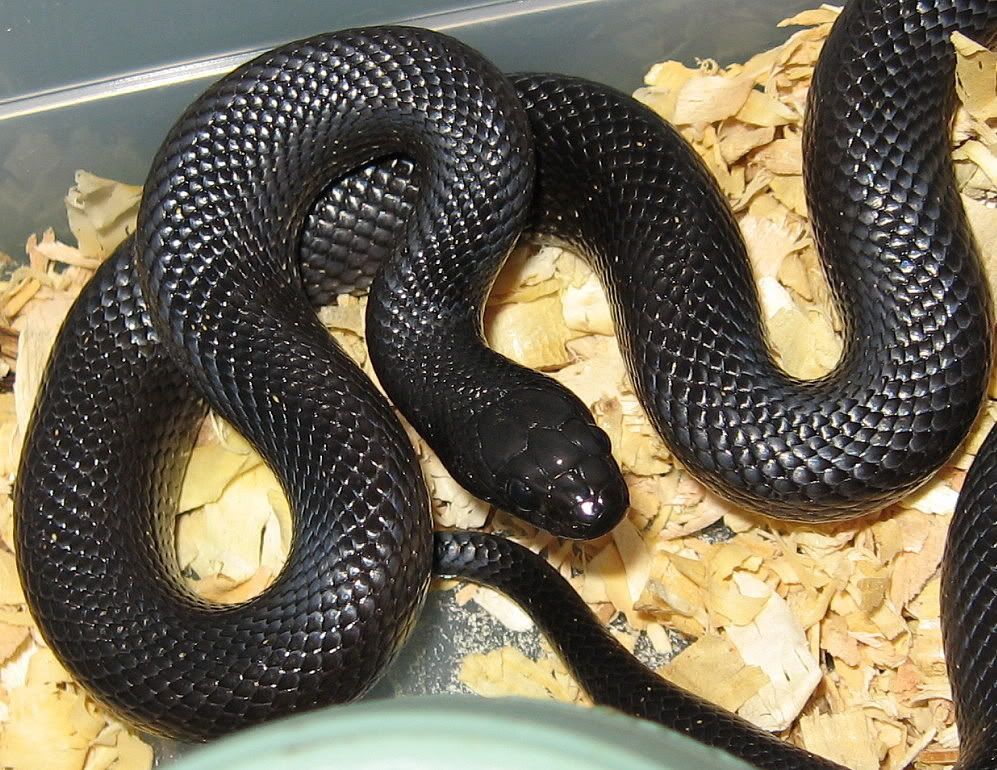 female ghost Honduran milk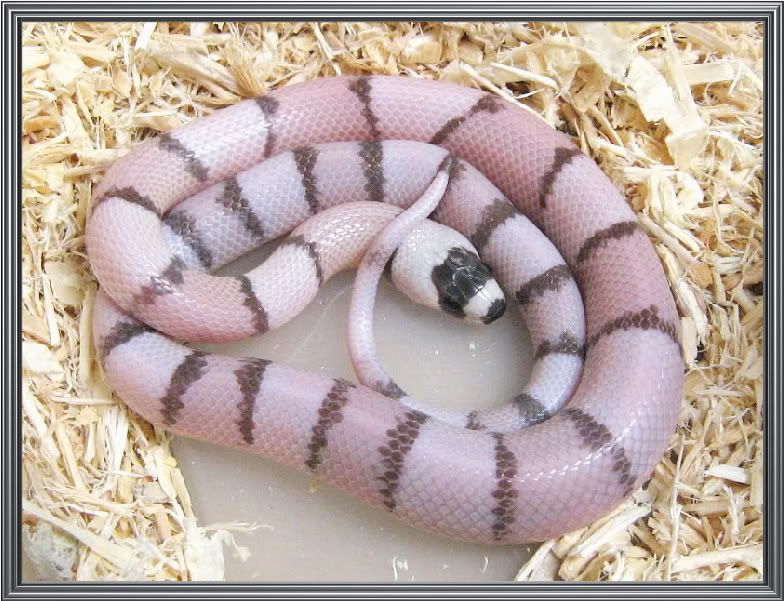 female extreme hypo Honduran



male Mandarin Ratsnake (formerly E. mandarina)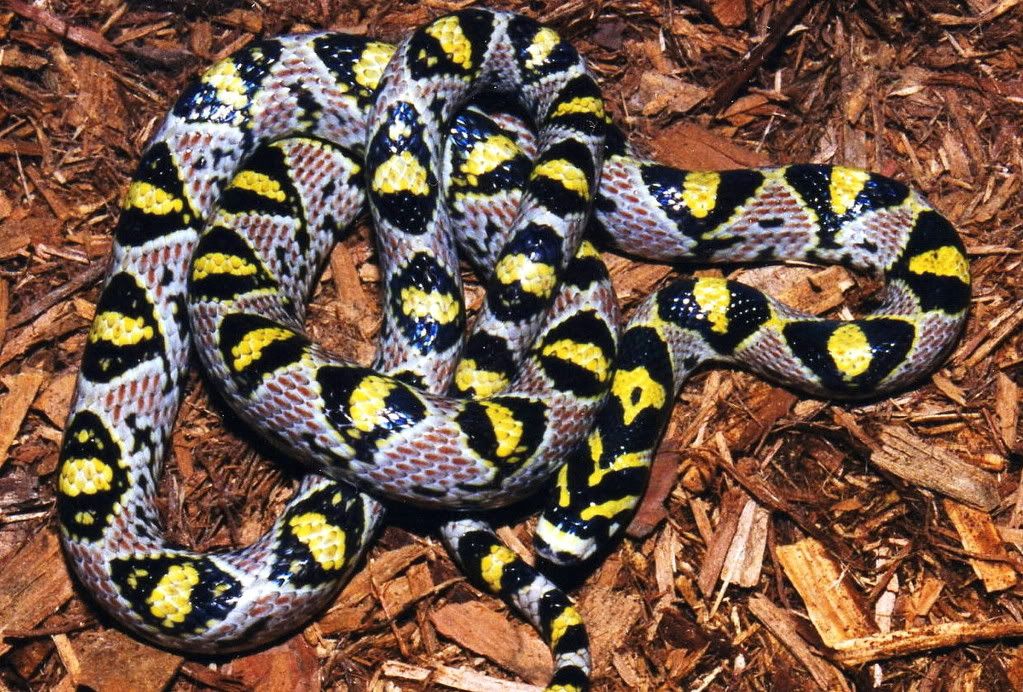 female Brazilian Rainbow boa (Epicrates c.cenchria)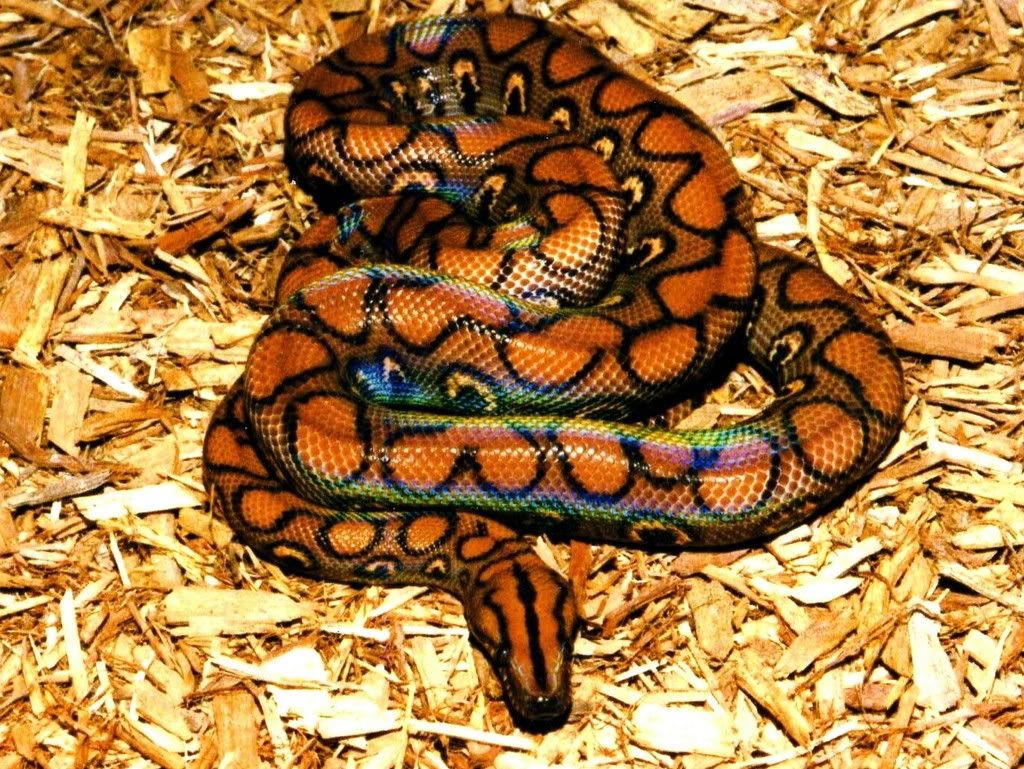 female 50-50 Cal. king (L.g.californiae)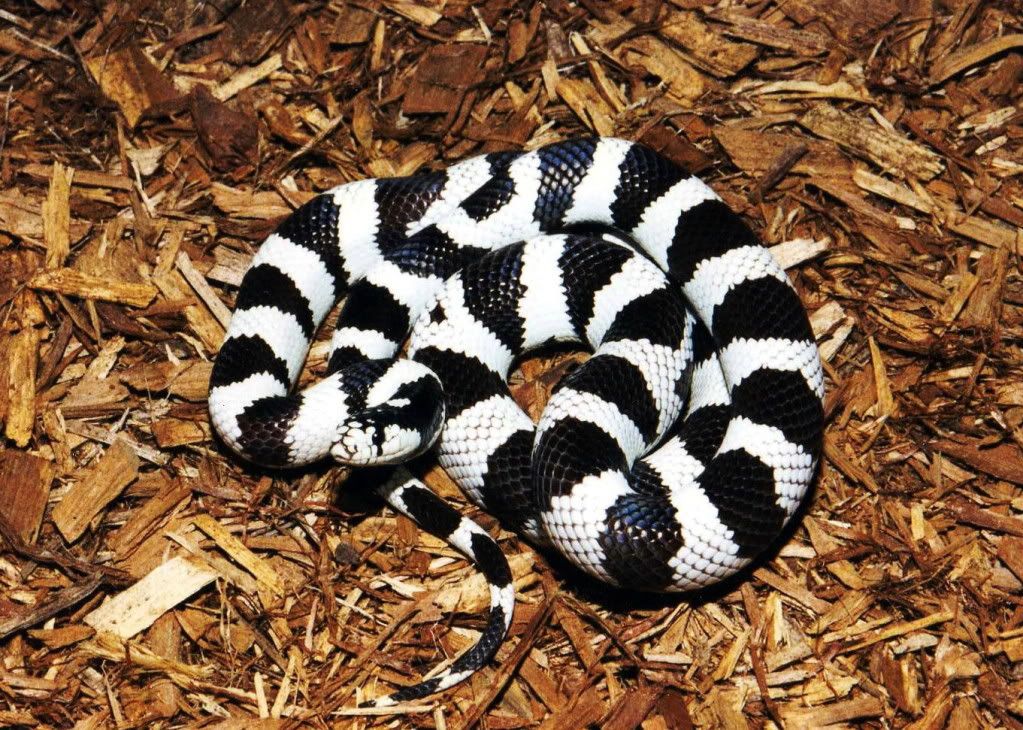 Big 8 plus foot female Colombian Boa



Lavender and hypo lavender cornsnake hatchlings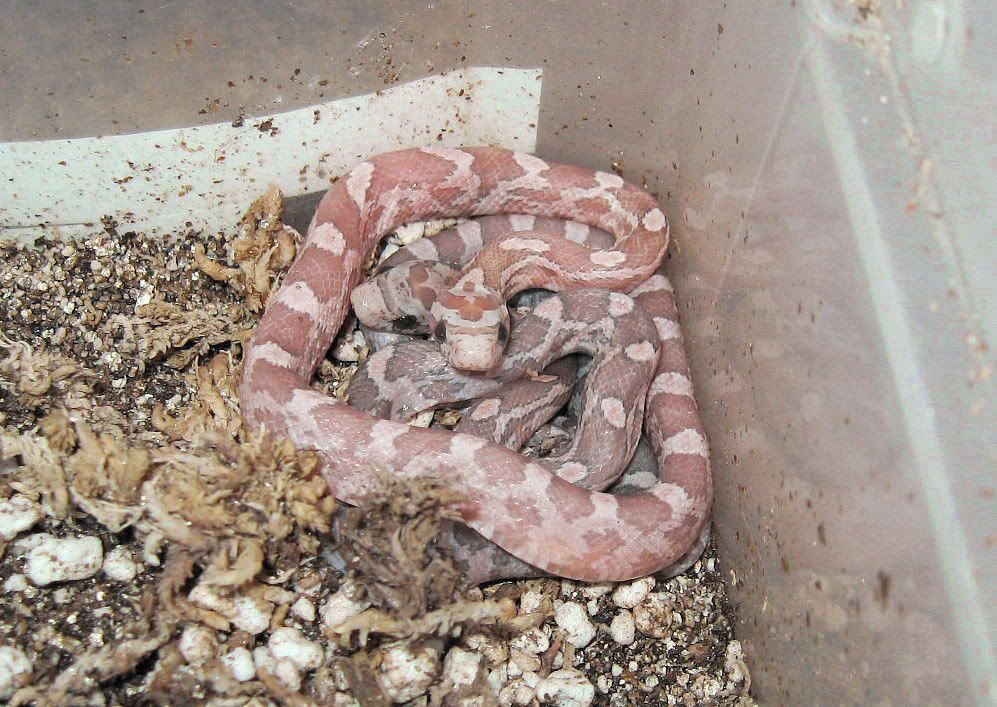 amel nelsoni sired by t-plus nelsoni



wild-caught whacky aberrant corn captured near Everglades National Park.




F-1 locality-specific t-plus "moonshine" greenish ratsnake (natural intergrade Black x Yellow rat)originating from Horry county, S.Carolina


-----
"a snake in the grass is a GOOD thing"



serpentinespecialties.webs.com
---
[ Reply To This Message ] [ Subscribe to this Thread ] [ Show Entire Thread ]