Posted by: DMong at Wed Nov 23 11:48:54 2011 [ Report Abuse ] [ Email Message ] [ Show All Posts by DMong ]


LOL!!,....thank you very much for the kind words..

Those are just a few in the collection.

Yes, I am on the very "same page" with you on keeping things as genuinely authentic to species and subspecies....be it normal wild phenotype or morphs. Adding other types to their genetic equation just isn't ever a thought with me and my close circle of snake friends.



Yes, even though you don't have any locality data on that particular snake, it keys-out meristic-wise in every single small detail as a PERFECT textbook examle of L.t.stuarti!!

As you probably already know, almost anything with triads(rings of three) and a snout band is generally considered a "Honduran milksnake" by most people in this hobby due to the ignorance of not knowing the differences whatsoever. I have been studying and examining the Latin American forms for decades now, and have become very familiar with all the key features that set these subspecies apart from one another. Most pure genuine forms that have ever been brought in and known to exist in this hobby have all but gradually disappeared into the "hobby Honduran" melting pot, and are typically multiple genetic composites of several subspecies, of course some more than others. I explain about this in great detail on my web site too on the home page entitled "Honduran Milksnakes in the Hobby"....

http://serpentinespecialties.webs.com/index.htm

Anyway, I'm very glad that you are interested Lampropeltis as well as the other cool stuff you posted too, just as I am.

If you ever want to correspond about anything regarding these snakes and other colubrids, by all means feel free to do so. You can PM me from my above username(in blue text)and I'll give you me email address.

In any case, nice polyzona and stuarti you have there, along with the other nice stuff you posted!



recent extreme hypo Honduran hatchlings



BTW, If you contact Gerritt Burnsy of Germany, or Christos Skliris of France, you could find some very cool stuff such as these tyrosinaise positive chocolate albino Nelson's milks that are 100% authentic, as well as tons of other cool genuine stuff they have and also know about. I know for a fact that Gerritt is VERY much into all sorts of Lampropeltis!!




Here is a juvenile F-1 locality Everglades Rat to help keep it on topic, as well as two wild-caught Yellow Rats I personally captured a while back.....sorry for getting off topic earlier everyone..LOL!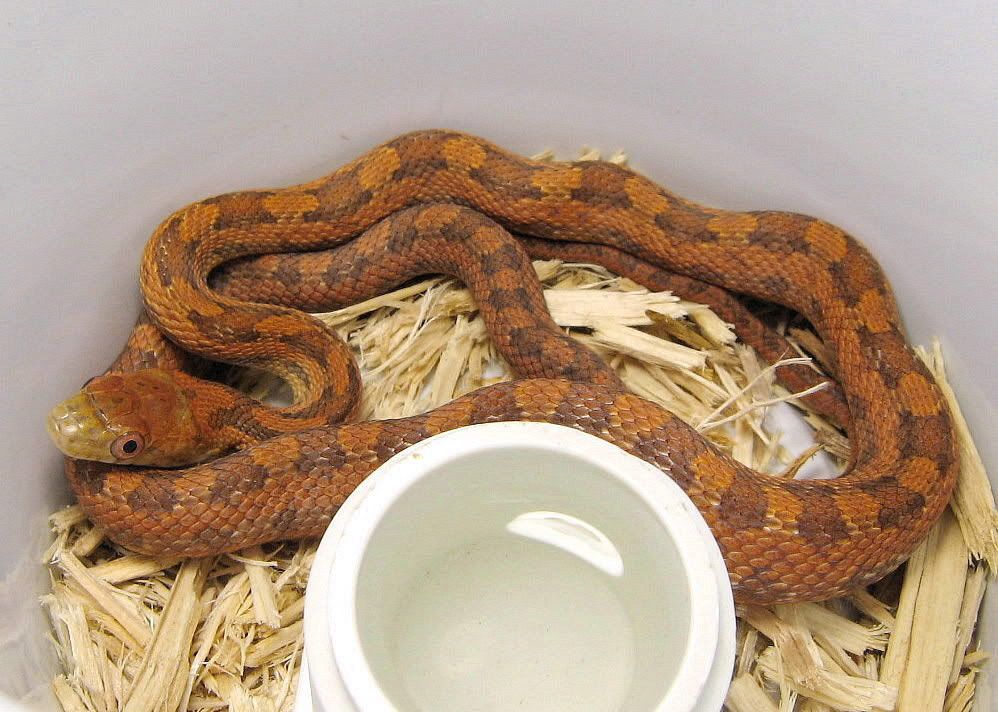 Here is the gorgeous male I caught in 2005 and was very thin at only 97 grams.....




Same snake much later on at around 780 grams!.....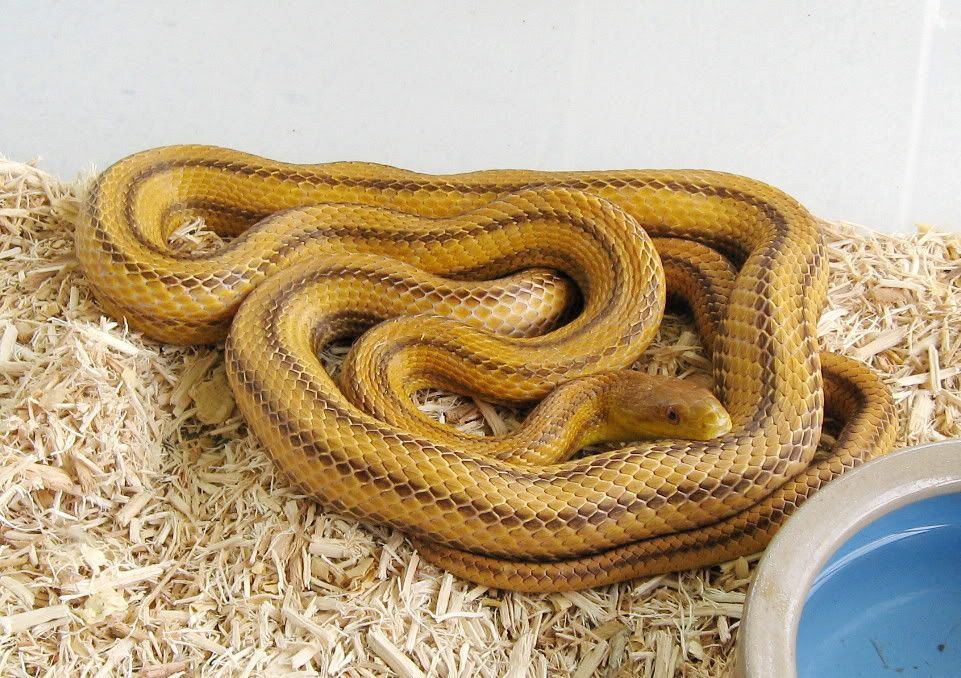 Female adult I captured about 10 miles apart from the above male...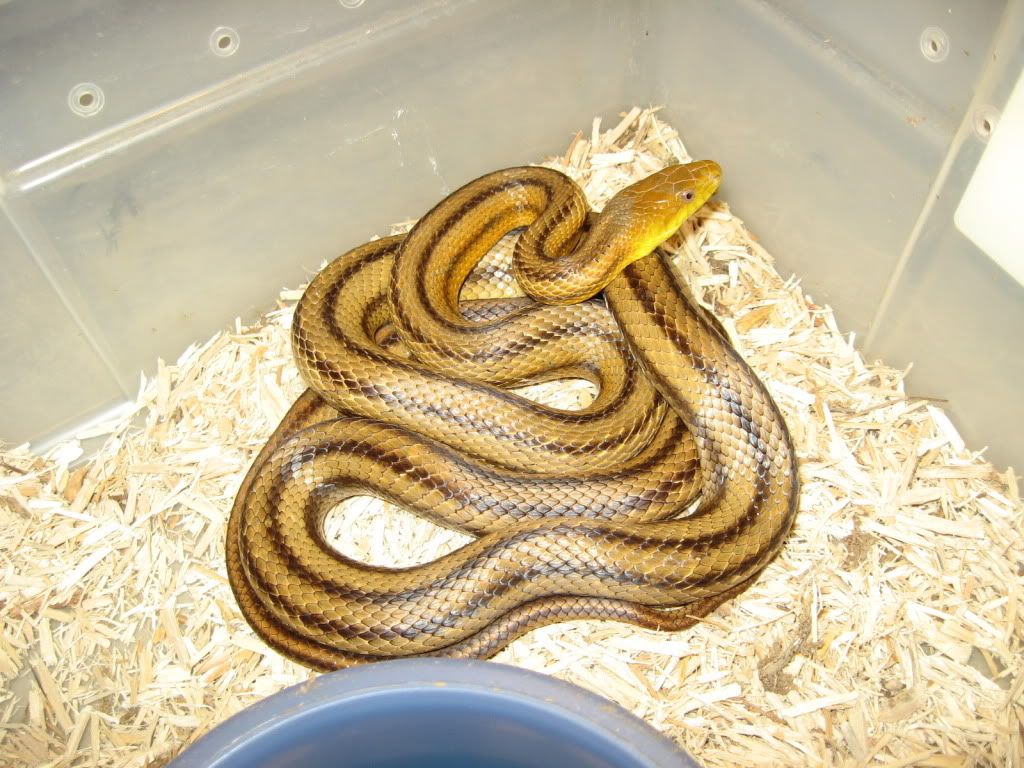 A female leucistic Texas Rat I used to have but have since sold.....





cheers, ~Doug
-----
"a snake in the grass is a GOOD thing"



serpentinespecialties.webs.com
---
[ Reply To This Message ] [ Subscribe to this Thread ] [ Show Entire Thread ]