Posted by: Mark M at Sun Jul 15 01:05:59 2012 [ Report Abuse ] [ Email Message ] [ Show All Posts by Mark M ]


Hatched these caymanesis babies about a month ago. But theres more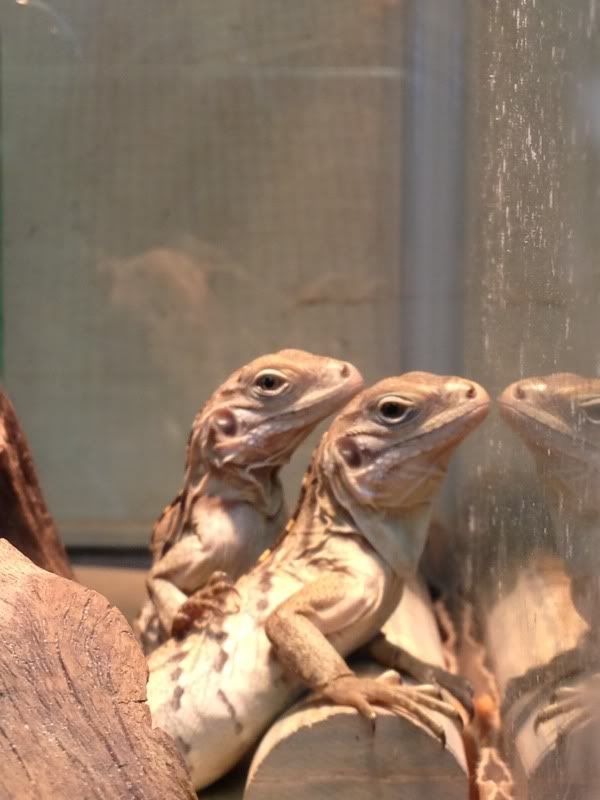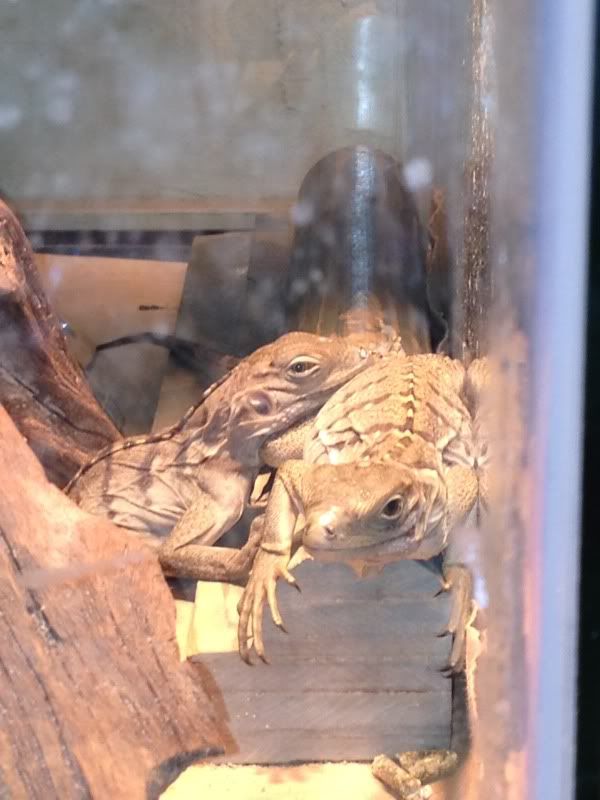 4 months ago I looked out my window in the morning and saw eggs all over the concrete slab of the iguanas pen. It was 40 degrees outside that morning. I went outside and collected them up and was going to just throw them in the trash. I already had the incubator running for some ctenosaura eggs so I decided to just throw them in the incubator for sh--ts and giggles. I was sure the eggs would be moldy within a few days. After a week, then a month, the eggs looked good. Unfortunately all but 2 developed but died before hatching. I did get two to hatch. One perfect and one deformed with a spiral tail and a hunched lower back. Both are eating and climbing around and have absolutely no fear of me and allow me to handle and move them around which is almost unheard of in hatchlings. The one with the spiral tail will be free to anyone who wants a different looking but friendly lizard. The other because of the personality will be part of my breeding stock.

---
[ Reply To This Message ] [ Subscribe to this Thread ] [ Show Entire Thread ]