Posted by: tbrock at Thu Jul 26 21:28:45 2012 [ Report Abuse ] [ Email Message ] [ Show All Posts by tbrock ]


Thanks Doug!

The Nueces River is no boundary whatsoever to lindheimeri - I see them swimming back and forth across it all the time. Here is a pic of one which swam right up behind me, while I was working on a public boat ramp.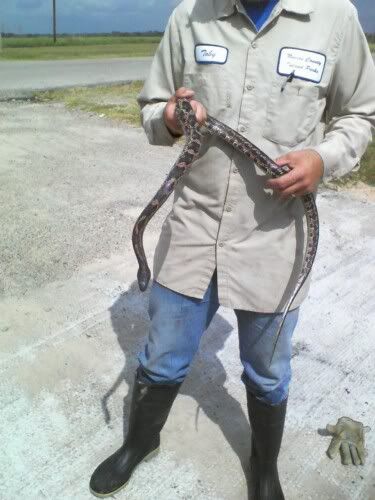 Lindheimeri is found throughout much of Nueces County, which is south of the Nueces River (the river is the border between San Patricio and Nueces Counties). There is a large floodplain throughout the county - land directly south of the river. This floodplain comprises some marsh, some riparian, and the meeting of those two habitat types with south Texas thornscrub. Riparian woodland seems to be this snake's preferred habitat, and it can be found along the courses of creeks, which only contain water some of the time - as long as there is woodland surrounding them.

Here are a few habitat shots - apologies because some are bad cell phone pics.

Here is a pic of semi-marsh Nueces River floodplain where it meets thornscrub. Both of our south Texas rat snakes (P. g. meahllmorum and P. o. lindheimeri) can be found in this area.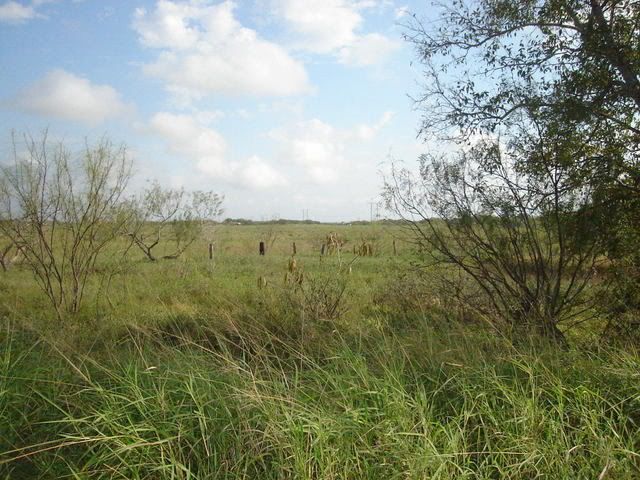 And a Texas Rat found near that spot.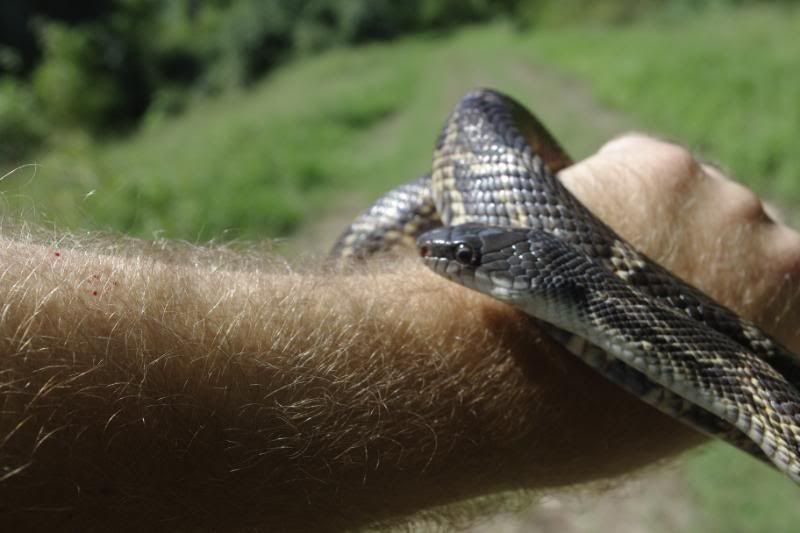 About a mile away during a flood.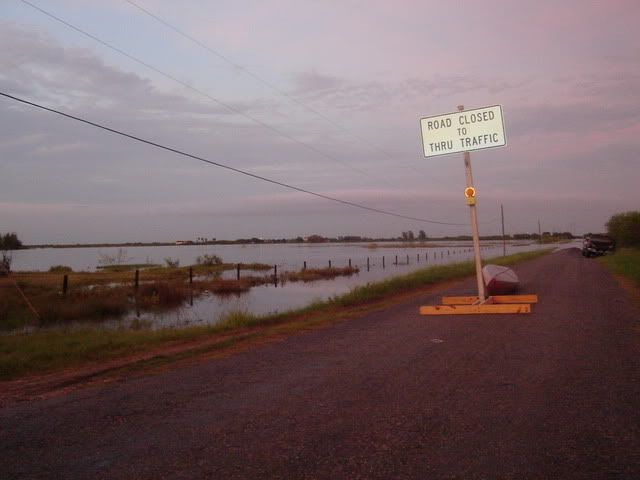 Another shot of that flood from a bluff where I commonly see both rat snake species.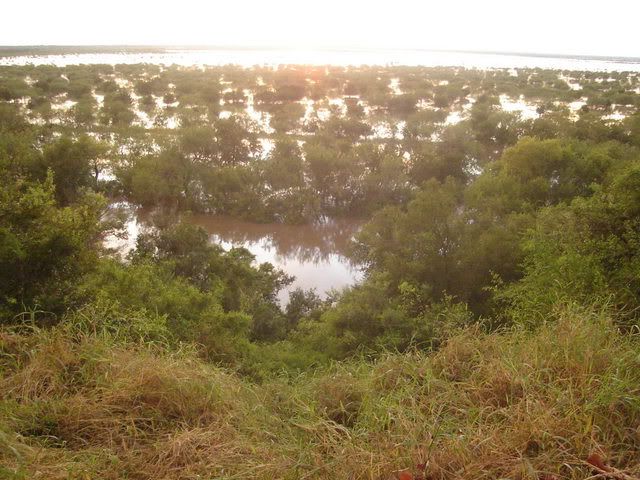 This is what a great majority of south Texas now looks like (that which is not being covered by malls, roads, or new neighborhoods) - plowed crop land. I took this pic becuse I found a DOR meahllmorum here. I have found a couple Texas Rats over the years in situations like this, but they are not common in these areas.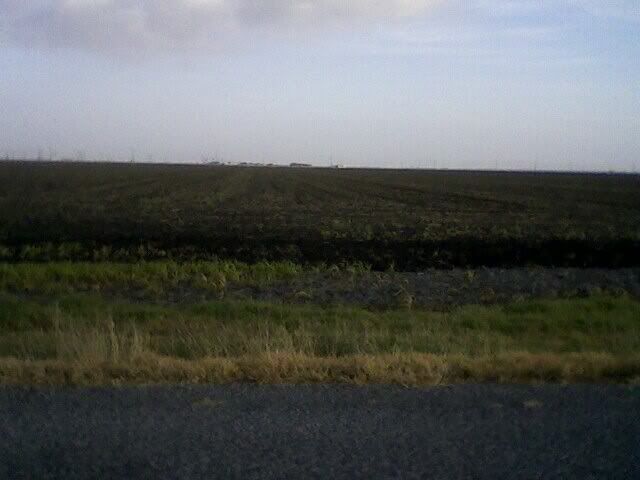 Here is a lindheimeri found a few miles southwest of the crop land in the above photo. This one is in a riparian area with a creek (usually dry) running through it.



I know virtually nothing about the habitat in those three locality spots in the lower Rio Grande Valley - all of my herping experience in the lower RGV is east of those areas. I am going to explore some areas in southwest Nueces County south into Kleberg County soon - and now that I've rediscovered our map at SWCHR (and the fact that I don't know anything about those areas in the RGV), I am inspired to make a trip south as well. I don't know when I'll get down there, but it is definitely on the to do list now...
-----
-Toby Brock
Southwestern Center for Herpetological Research
---
[ Reply To This Message ] [ Subscribe to this Thread ] [ Show Entire Thread ]