Posted by: terryd at Thu Nov 22 00:01:42 2012 [ Report Abuse ] [ Email Message ] [ Show All Posts by terryd ]


Like the perfect ash on a cigar a perfect milk can be hard to come by. Here are a few choice milks from over the years.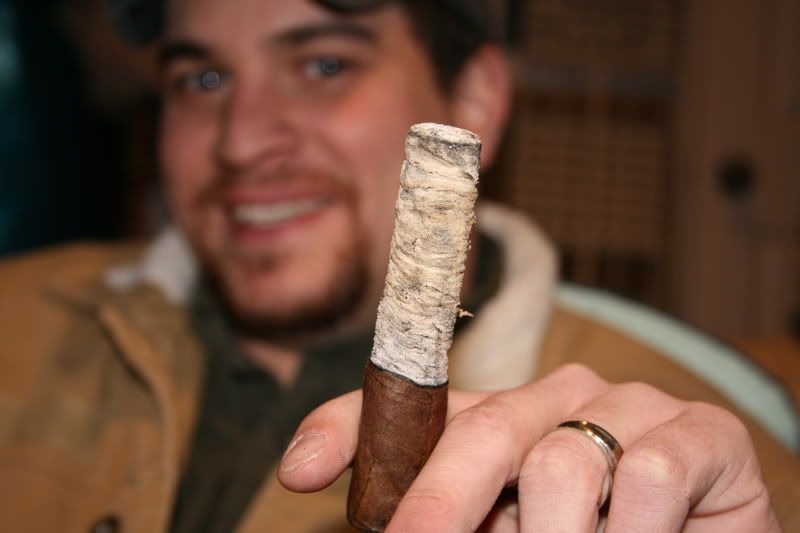 Cole's perfect red cap multistrata, Cherry Co.



Madison Co. syspila, one of the best Red's I've ever seen.



Although this one is very close to being a classic looking perfect syspila.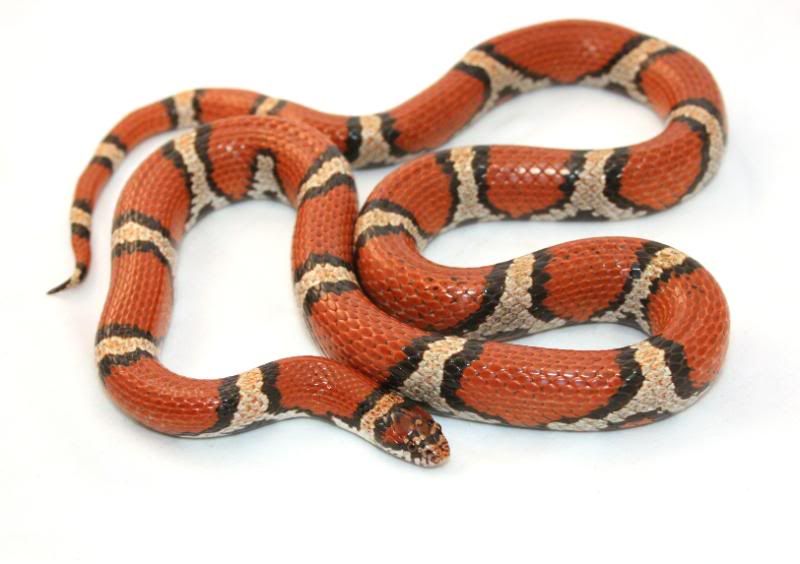 I always thought this Kansas milk was a classic looking phenotype for gentilis. And he's still out there in Elsworth Co. somewhere.



Dave Niles came up with a perfect eastern I think.



And this might be a perfect sockhead L. t. campbelli in Cole's collection.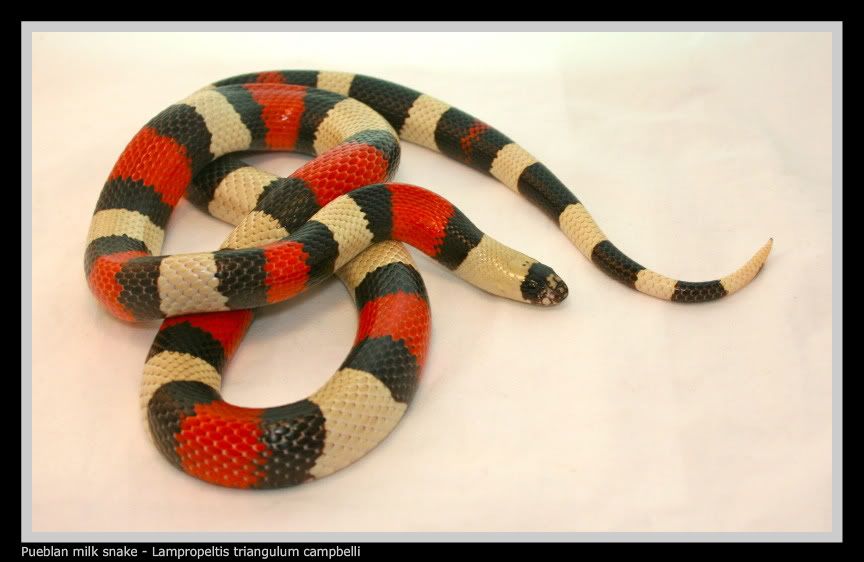 I always liked that Vivid Reptiles line of hundurensis, these aren't from that line but they look like they could be.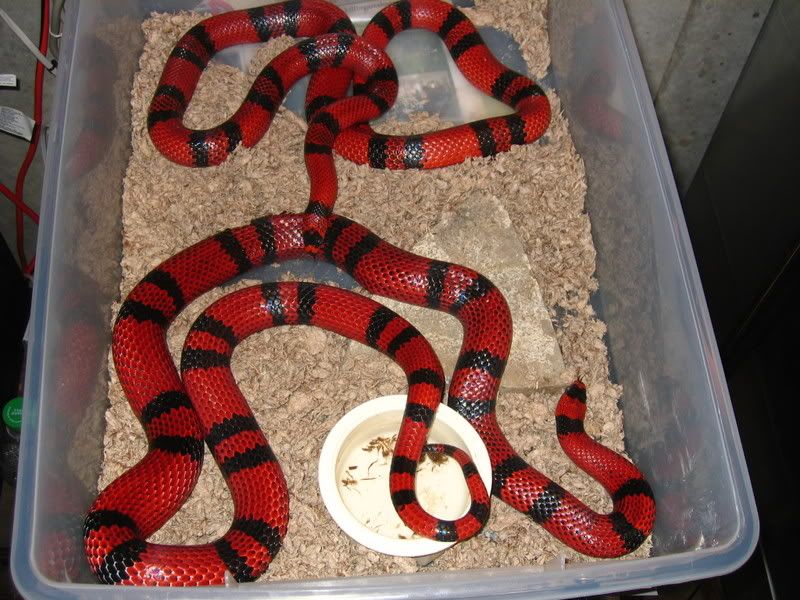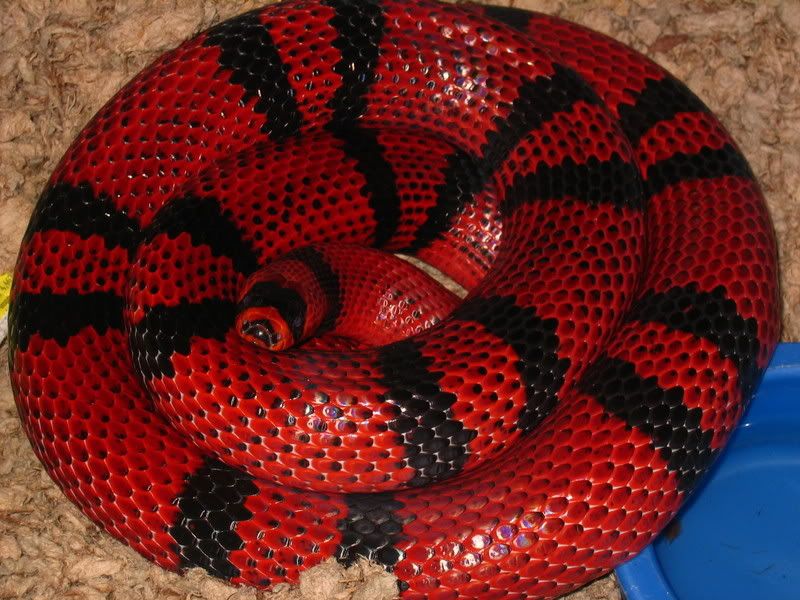 This dirty gaigeae isn't so perfect looking as a juvenile.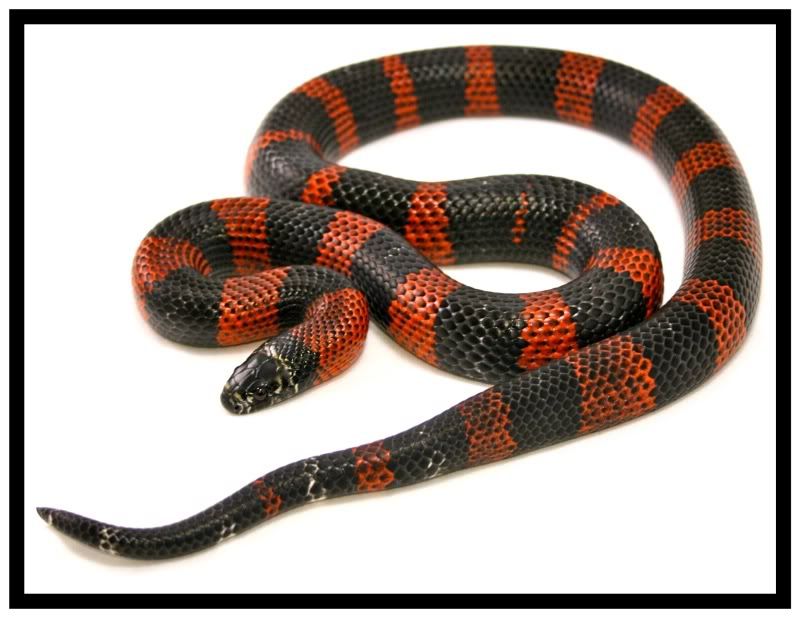 But as an adult is pretty sweet looking.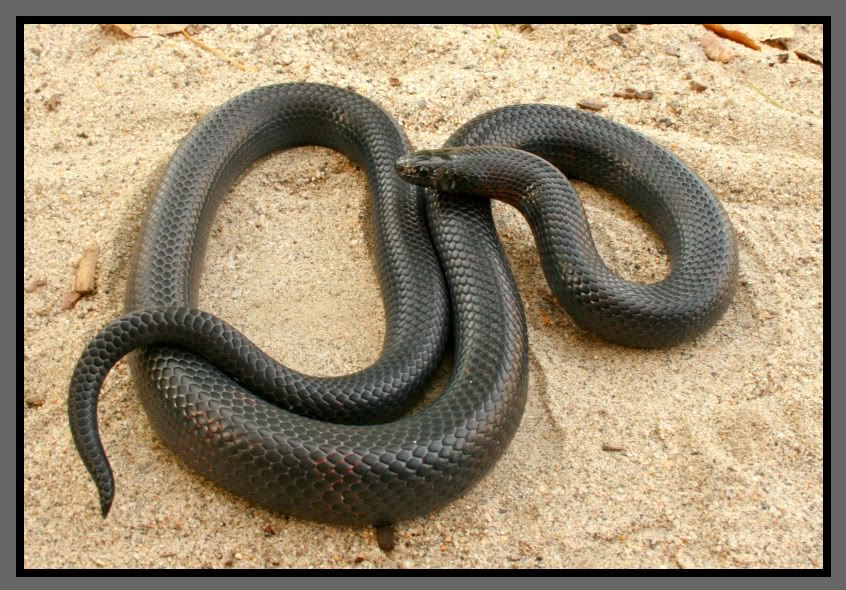 I'll end on a near perfect multistrata from Cherry Co., and a not so near perfect multistrata.
Near Perfect.



Not so near Perfect. Still a great milk, and gravid in this photo.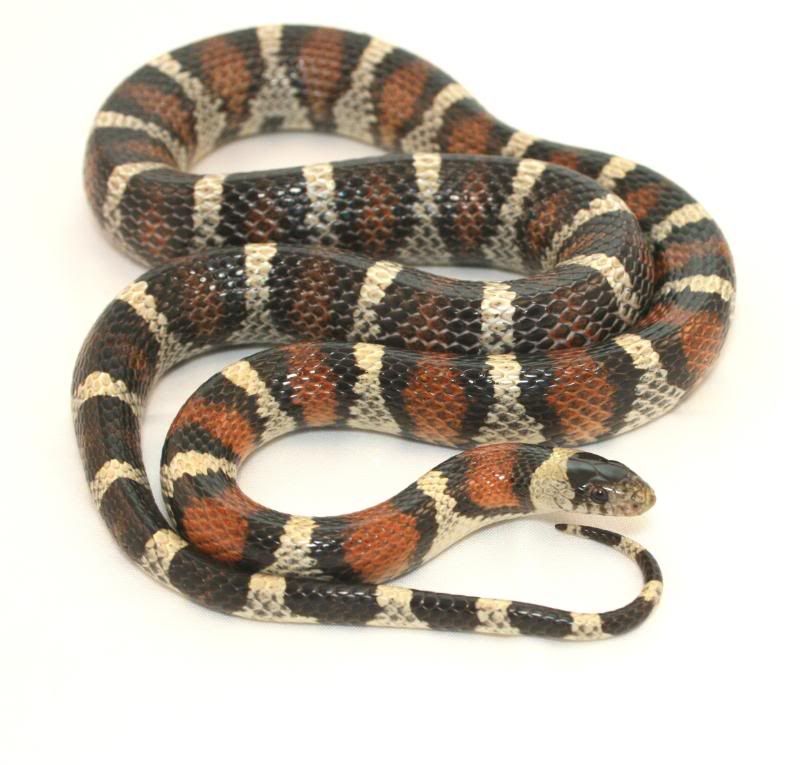 Let's see what you all have for classic phenotypes in your collection. The first one to post an albino is a trolling loser. There is a place for albinos, just not in this thread.
Sorry Gerard I'm not trying to pick on you or your sweet looking annulata.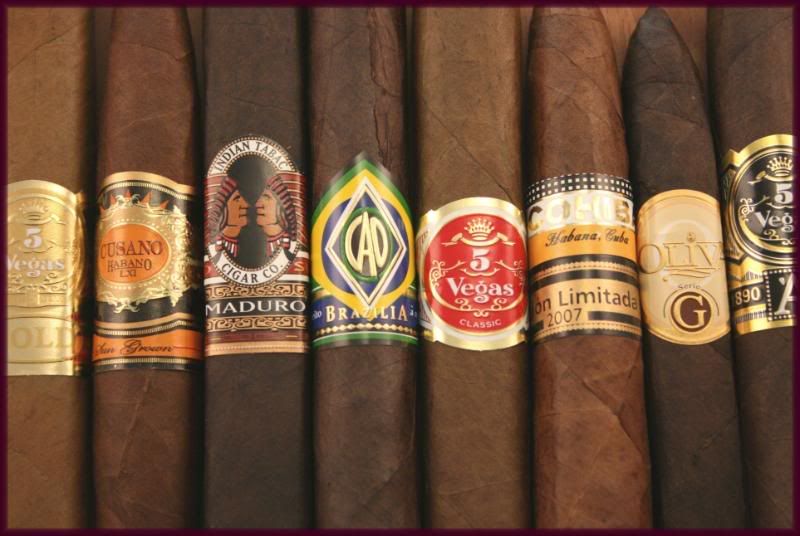 -Dell
---
[ Reply To This Message ] [ Subscribe to this Thread ] [ Show Entire Thread ]

>> Next Message: RE: Perfect milks, - gerryg, Thu Nov 22 04:10:21 2012
>> Next Message: RE: Perfect milks, - Dniles, Thu Nov 22 09:34:23 2012
>> Next Message: RE: Perfect milks, - Drdan, Fri Nov 23 14:58:53 2012


>> Next Message: I'll play! - SunHerp, Sat Nov 24 11:46:20 2012


>> Next Message: RE: Perfect milks, - gerryg, Sat Nov 24 13:30:40 2012