Posted by: rainbowsrus at Thu Nov 29 16:25:14 2012 [ Report Abuse ] [ Email Message ] [ Show All Posts by rainbowsrus ]


All the Zoe x Ziggy babies have shed so I thought I'd post up some pics.

First up are the Dawn Ziggy Candy het Hypo males from earlier in the season sporting their second shed colors....

Ezra (DN-ZI-1201), The first pic is still in the slime next to a normal het Hypo: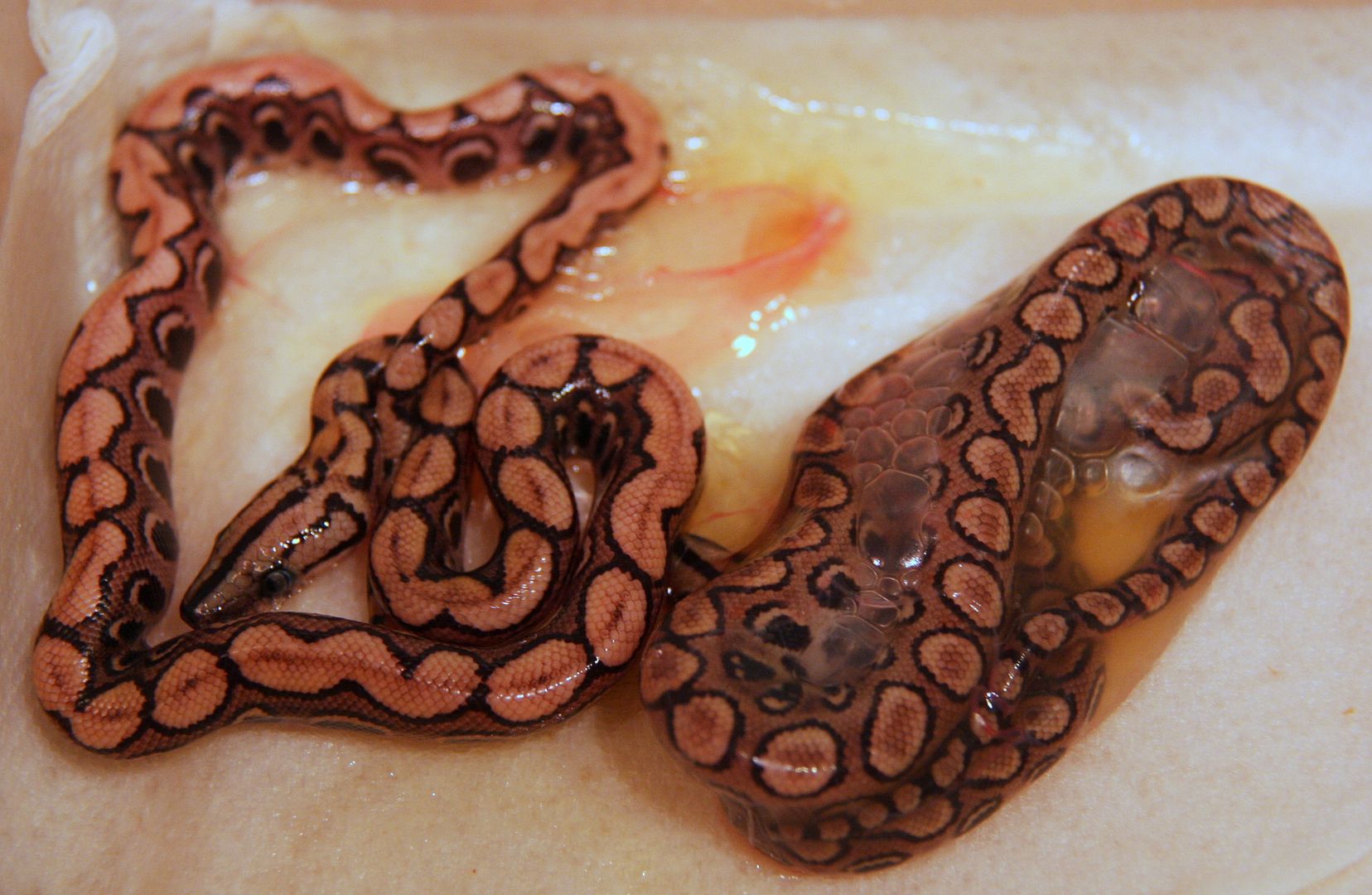 Izaac (DN-ZI-1202), the first pic for this one is still in the sack:




The 2012 ZO-ZI candy stripes and Super Candy stripes.....

Charlize, ZO-ZI-1203 Candy Stripe (first pic pre-shed, second pic after first shed):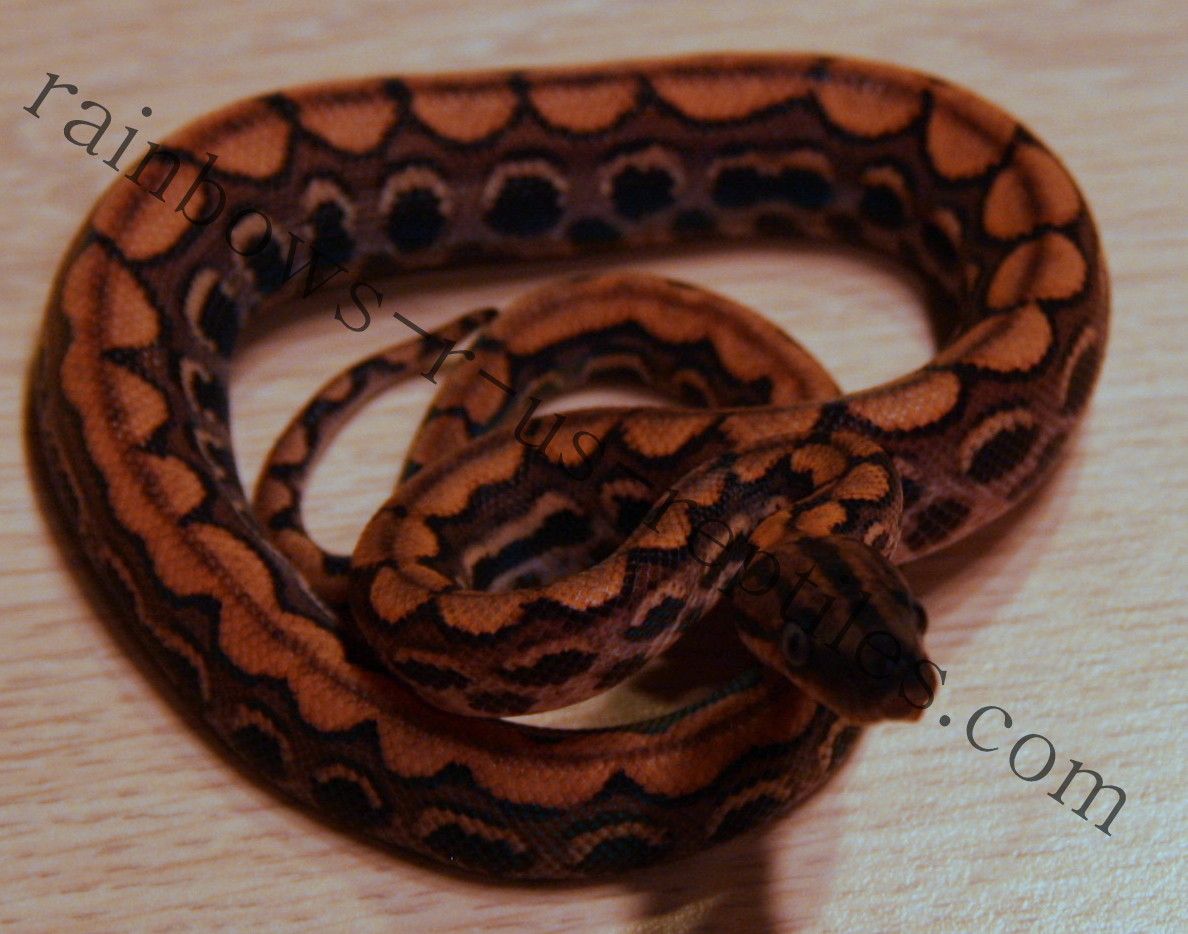 Roz, ZO-ZI-1204 Candy Stripe: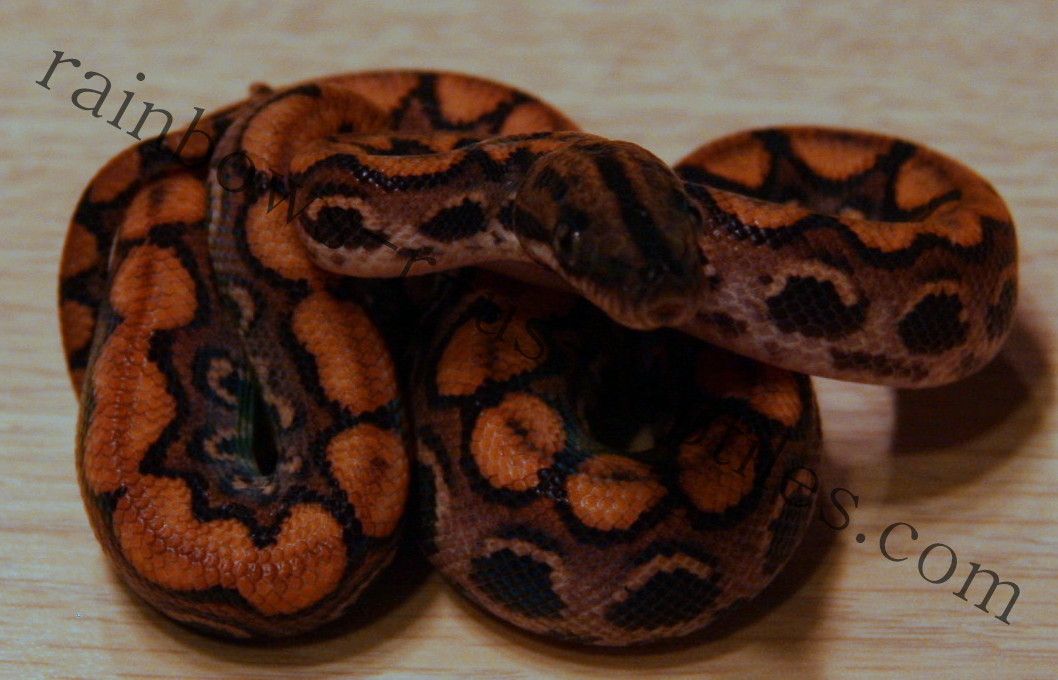 Yzabel, ZO-ZI-1205 Candy Stripe: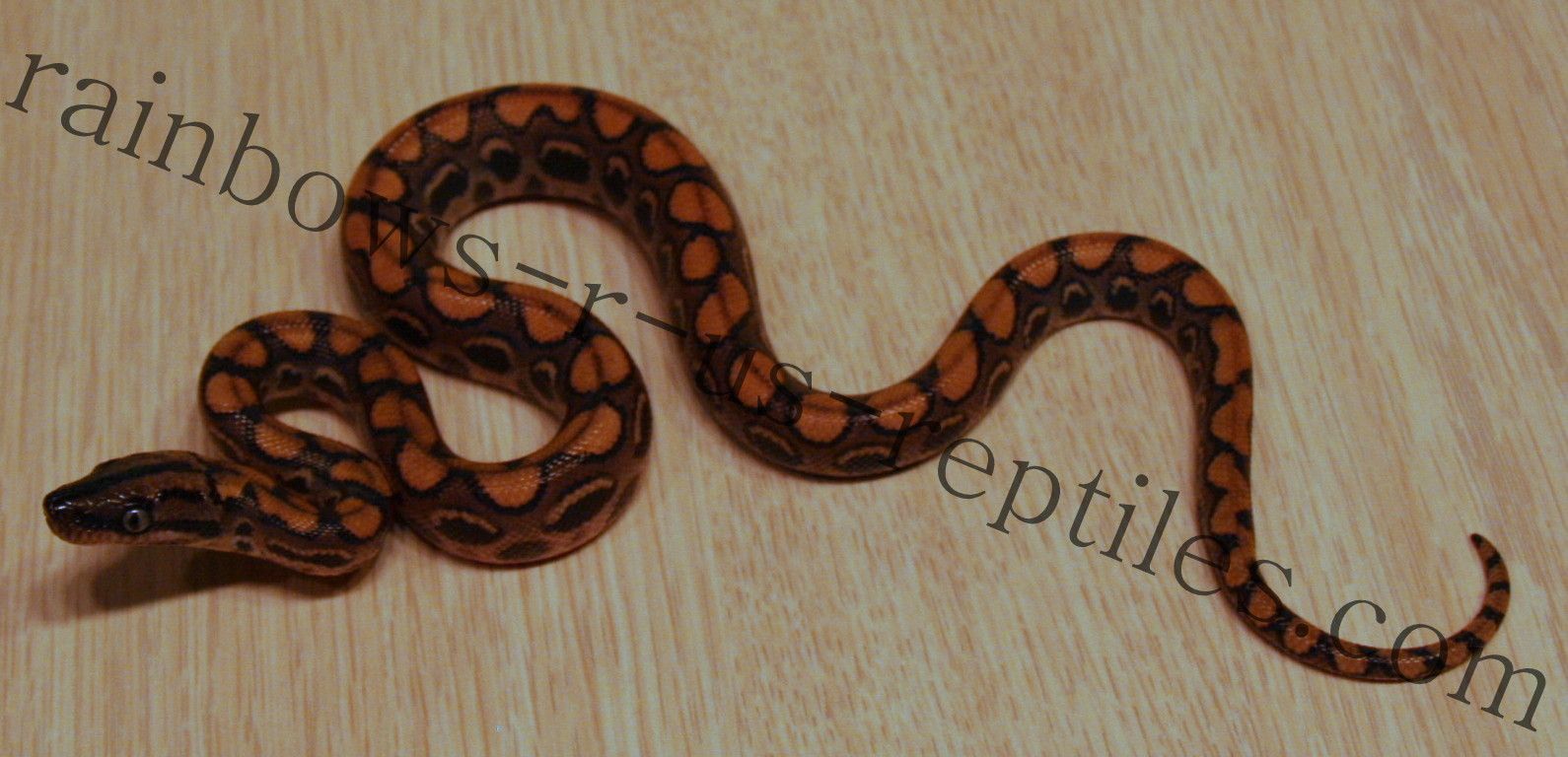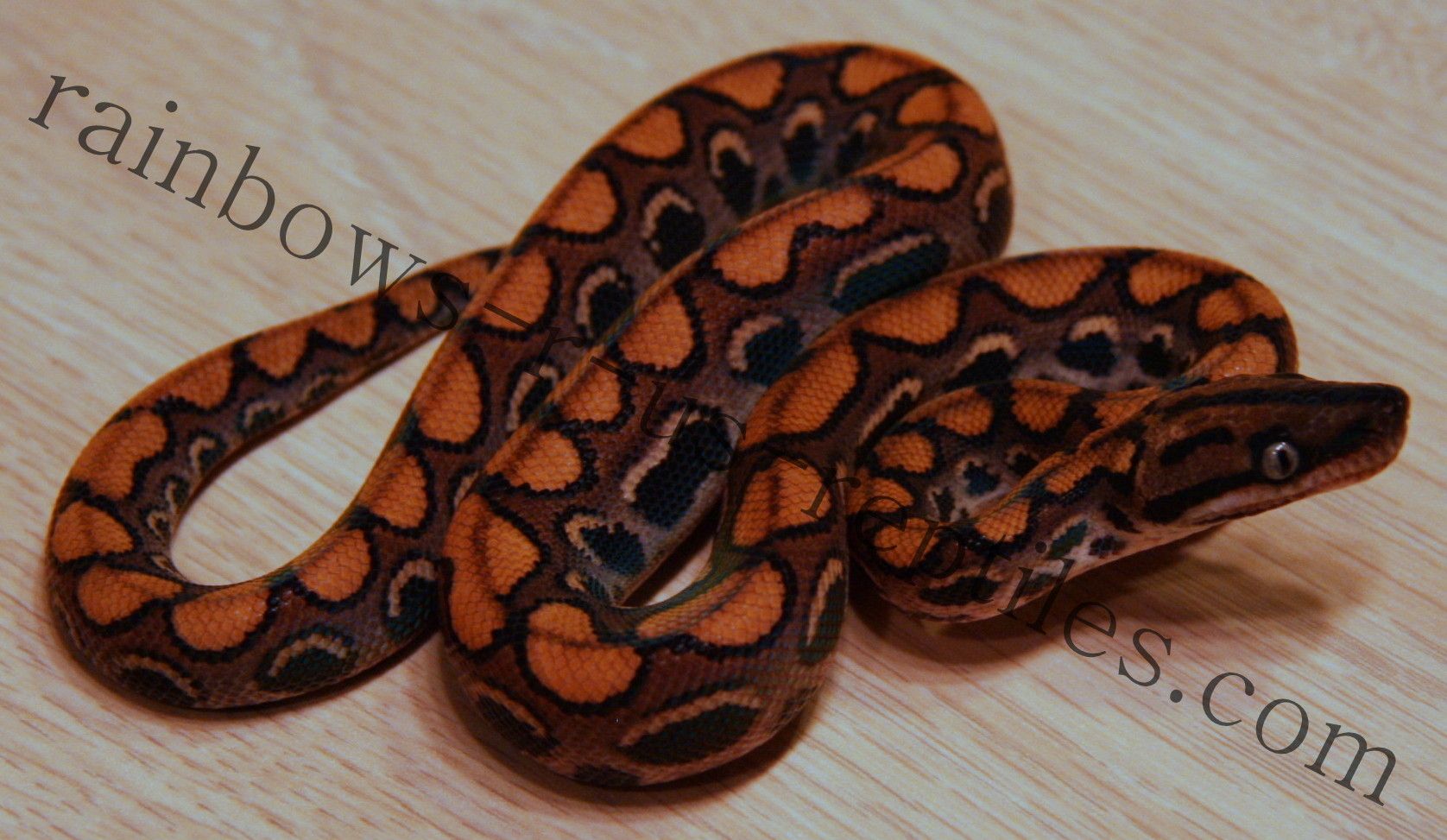 Suzanne, ZO-ZI-1206 Candy Stripe: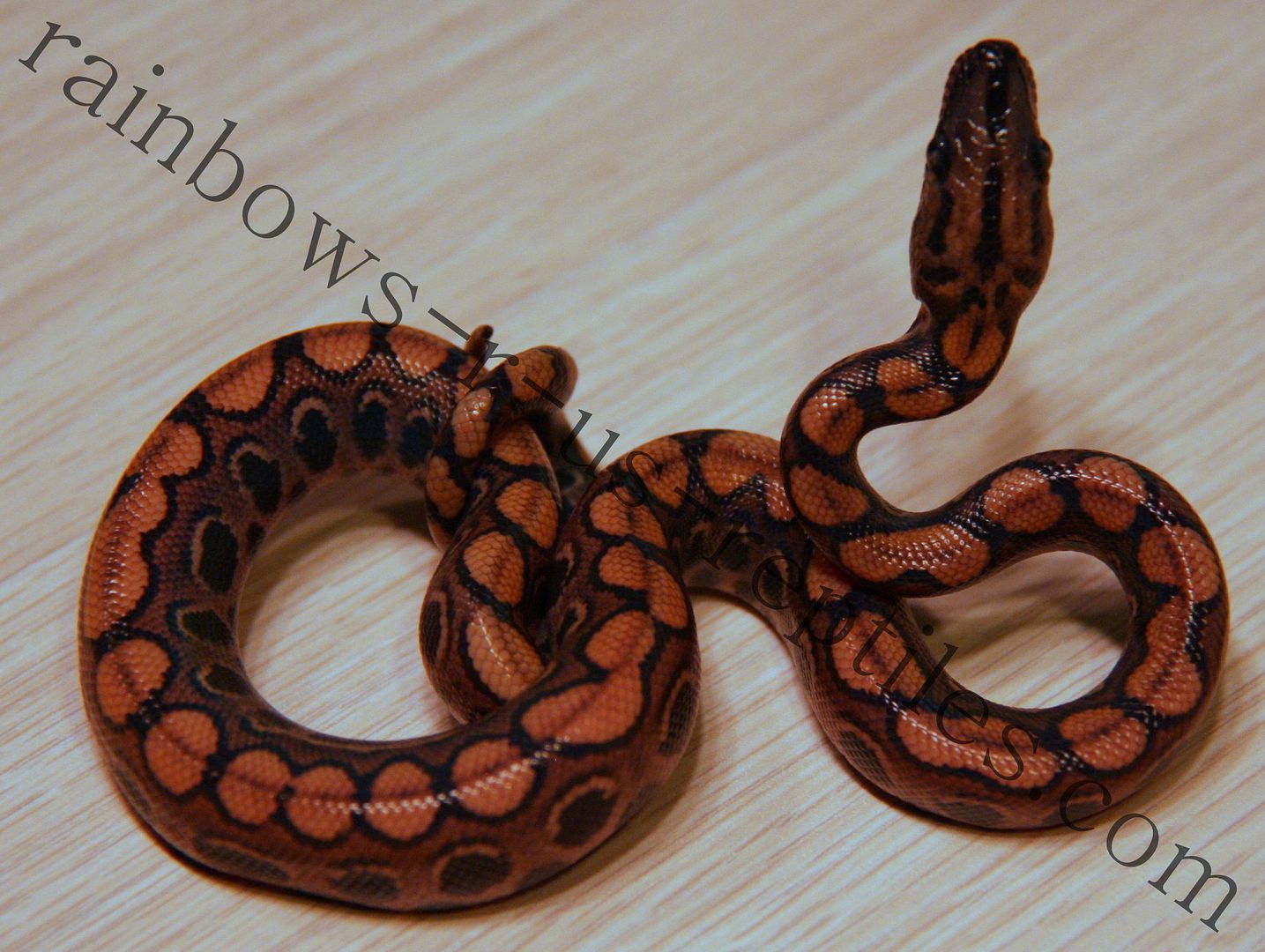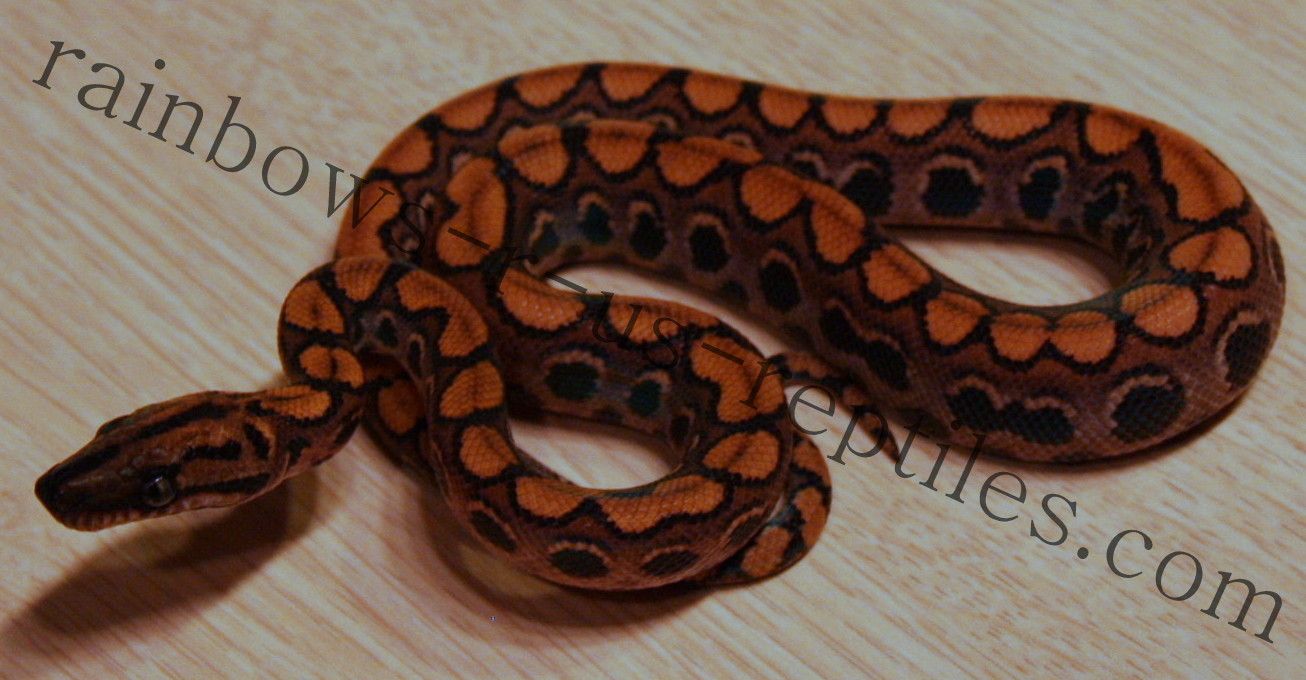 Zephira, ZO-ZI-1201 Super Candy Stripe: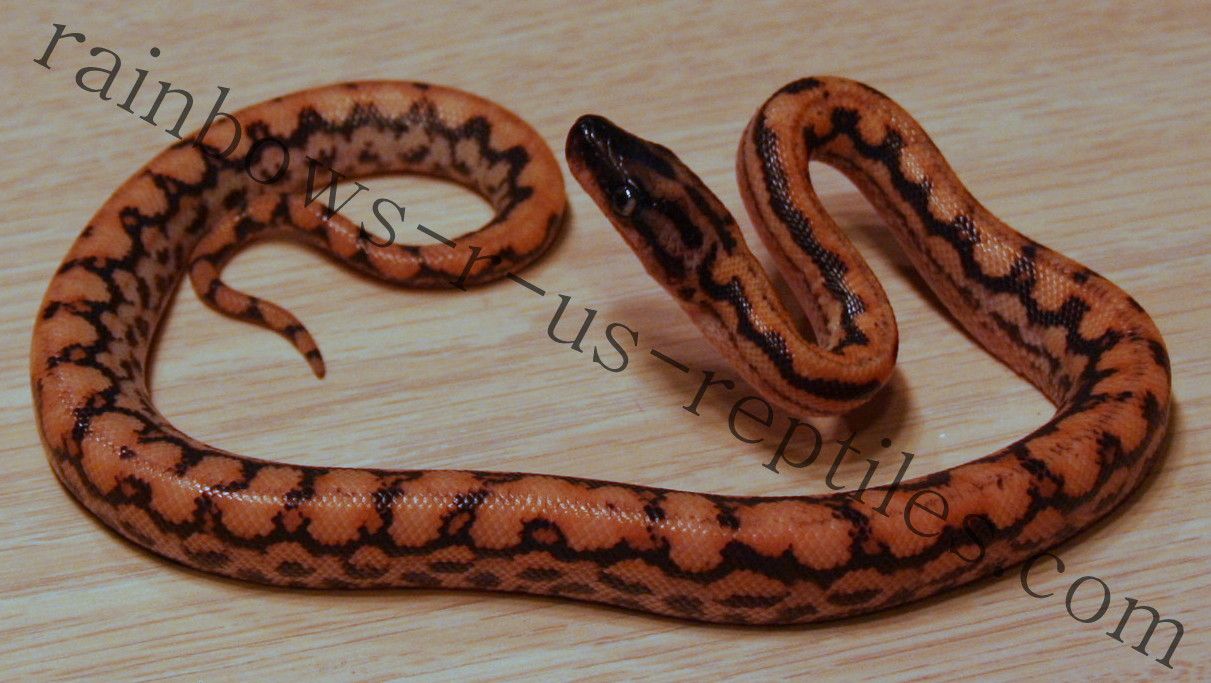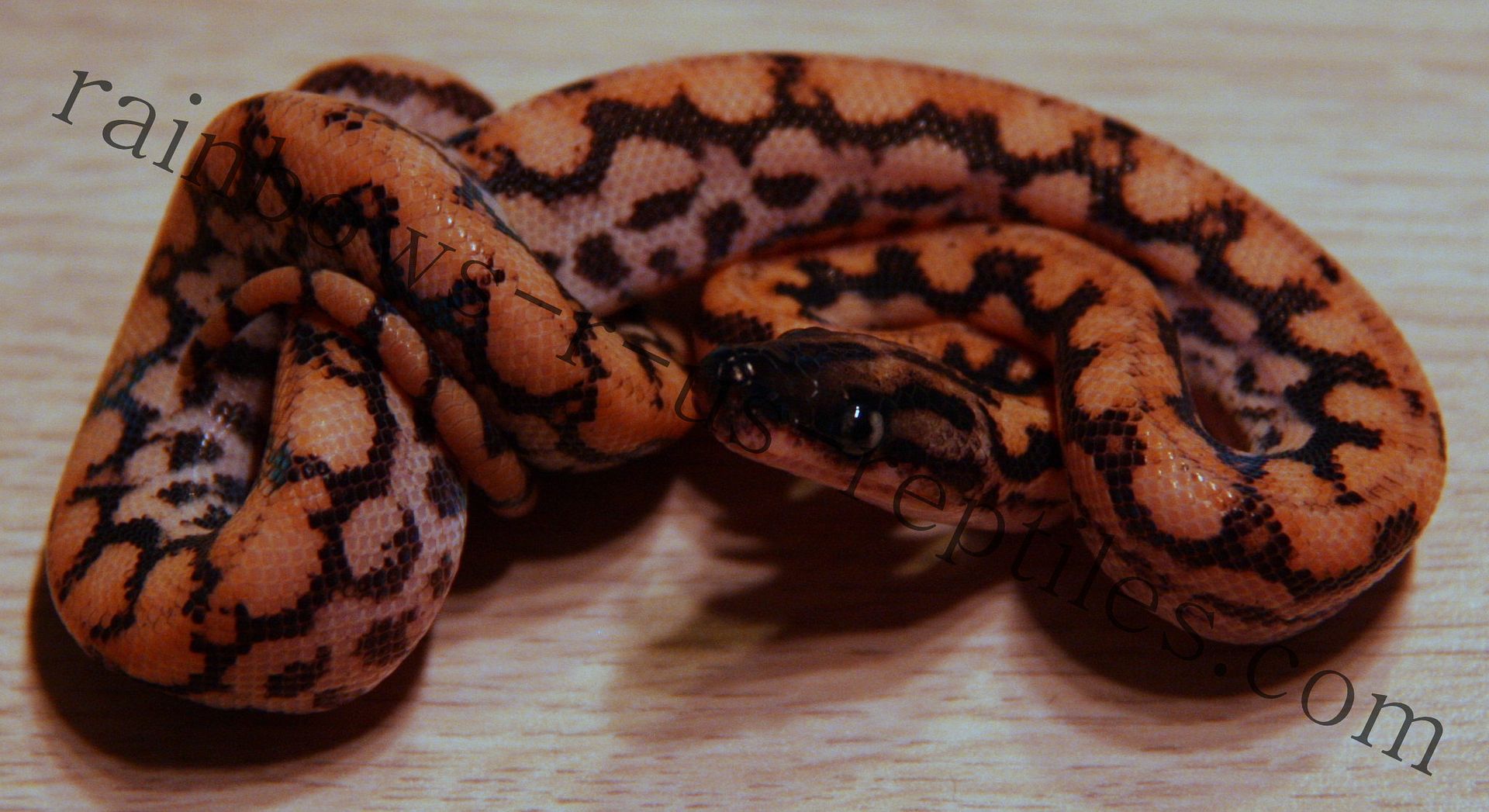 Zabrina, ZO-ZI-1202 Super Candy Stripe: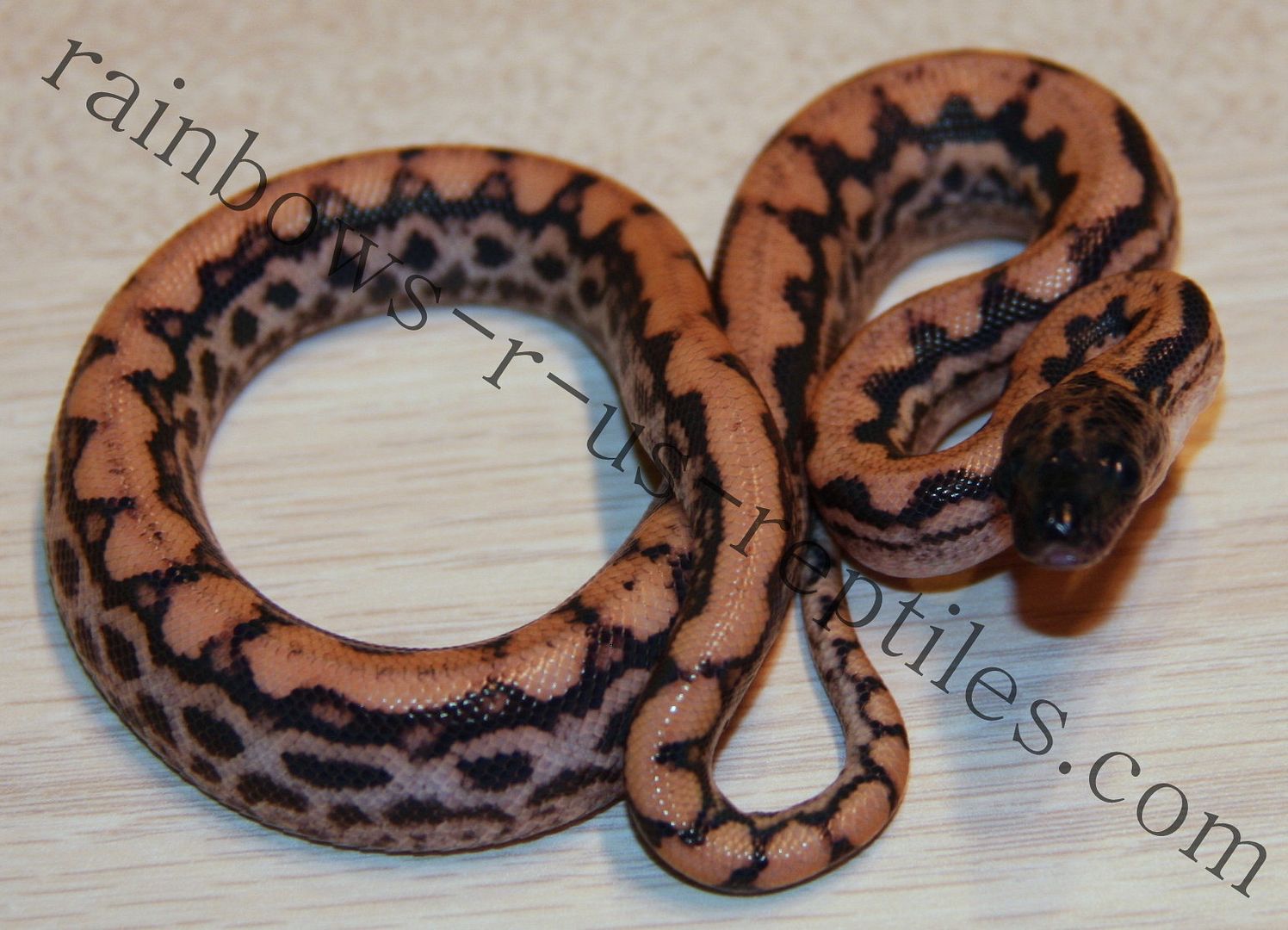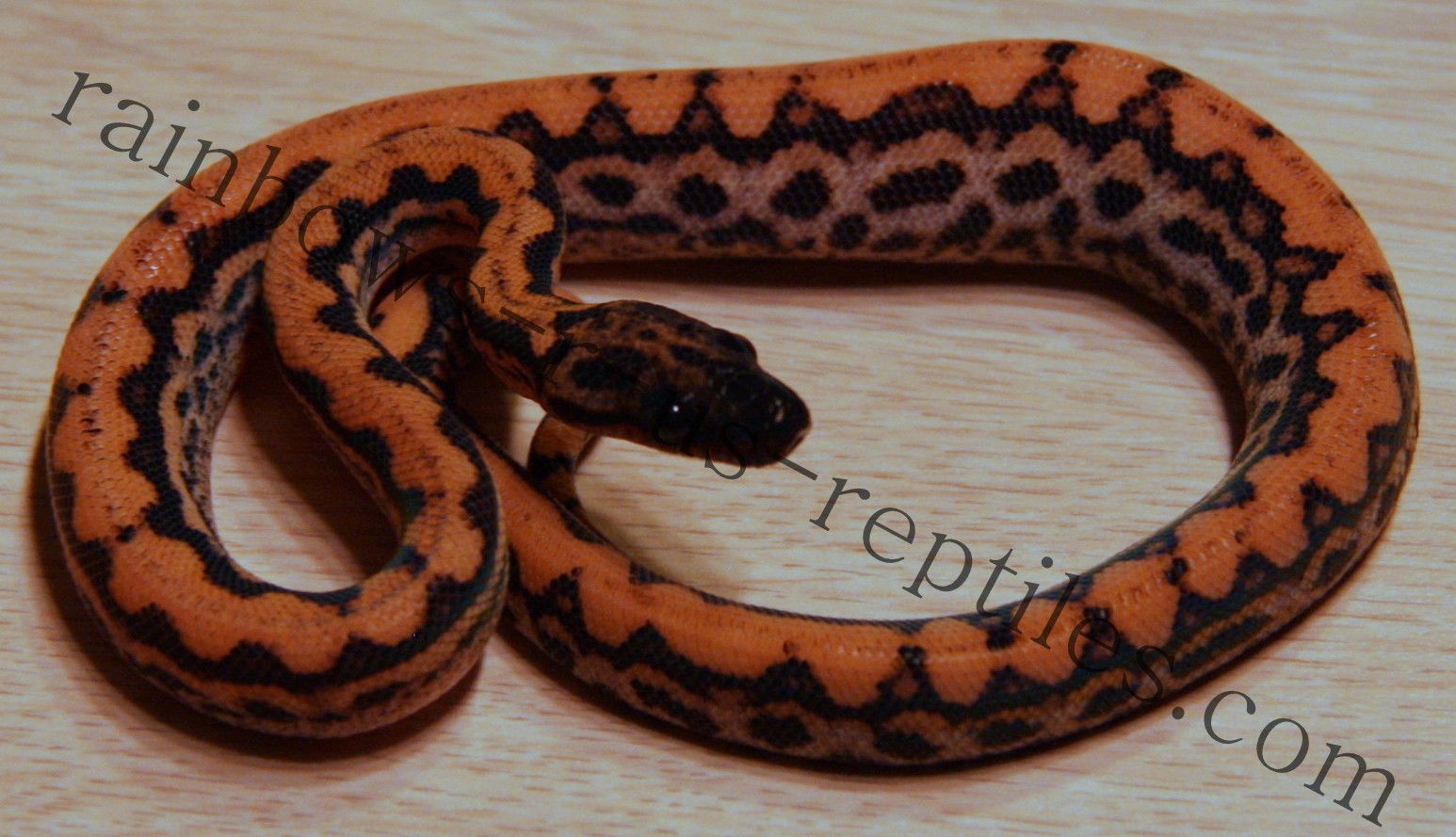 And a couple comparison pics with a 2011 Super Candy Stripe "Zena" and the 2011 Supers to show the color progression. Definitely reminded me how bubblegum pink the Super Candy Stripes at first shed: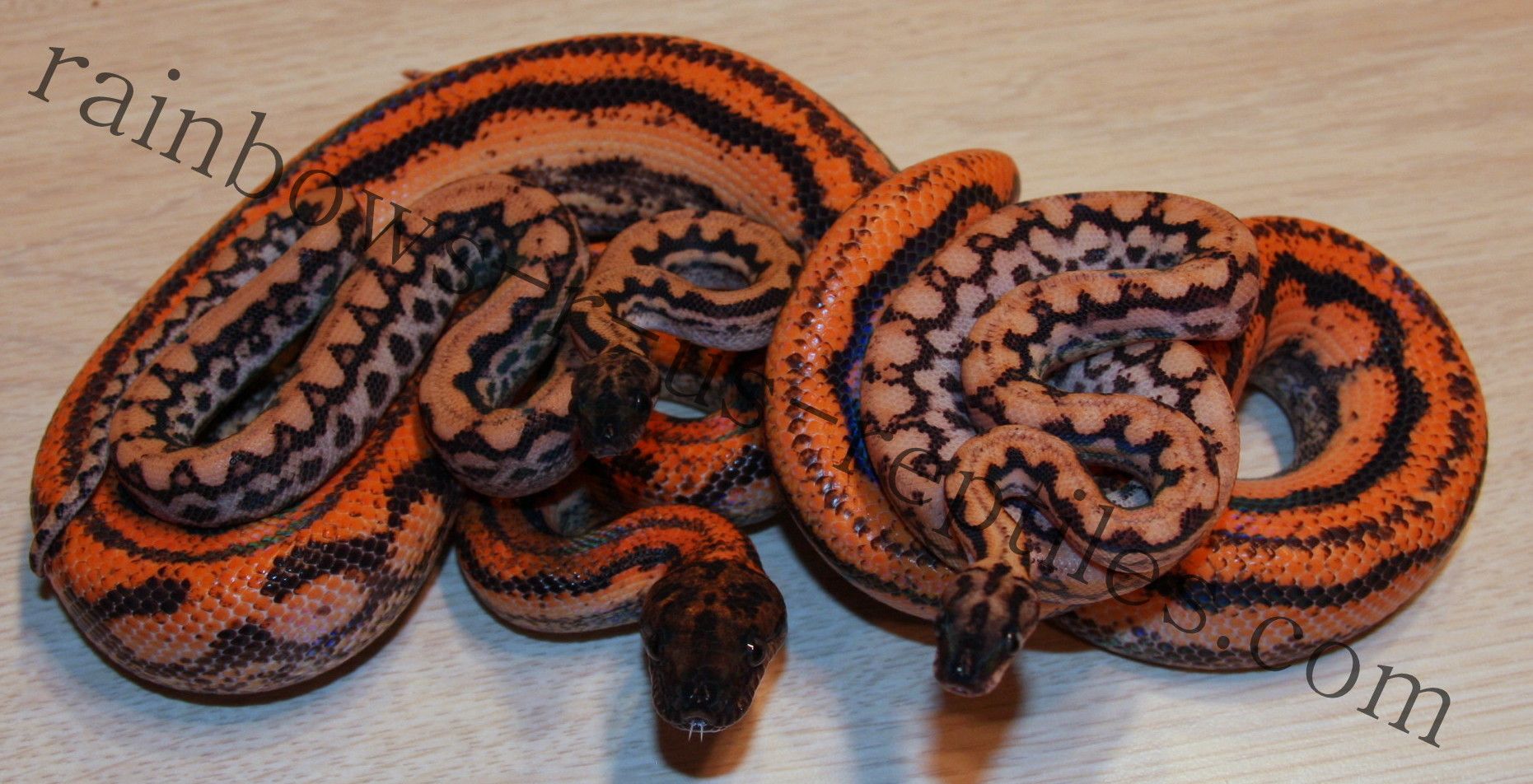 Last are a couple glam shots of Zena for her history folder....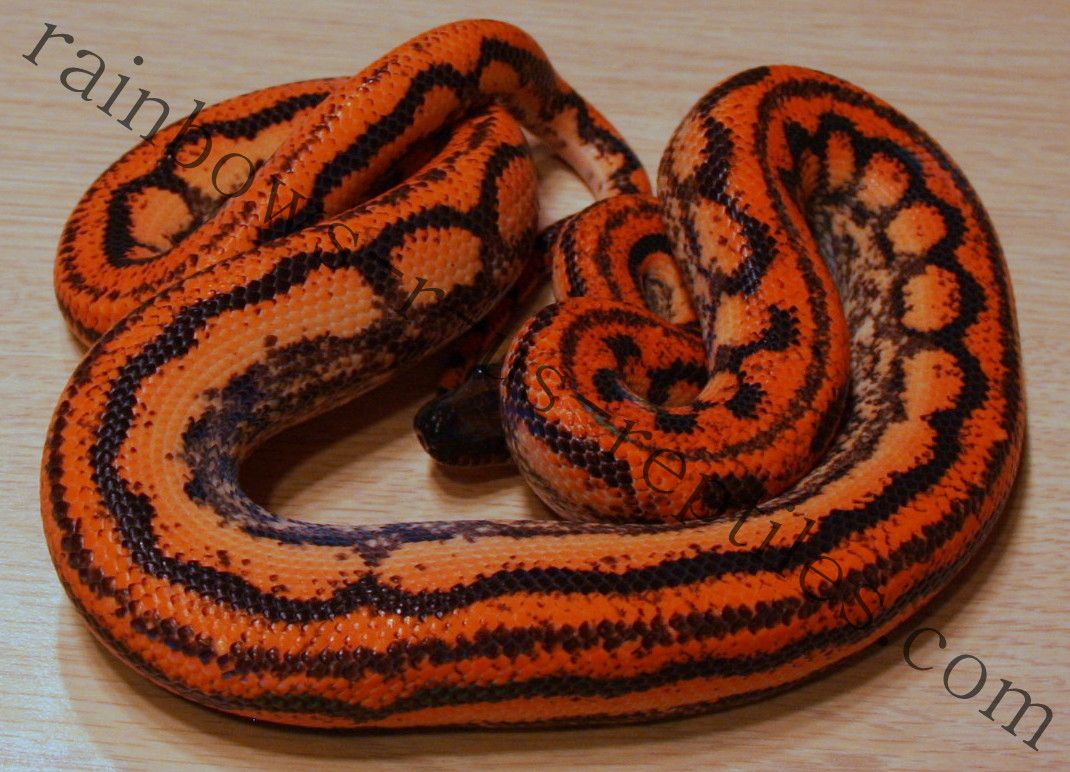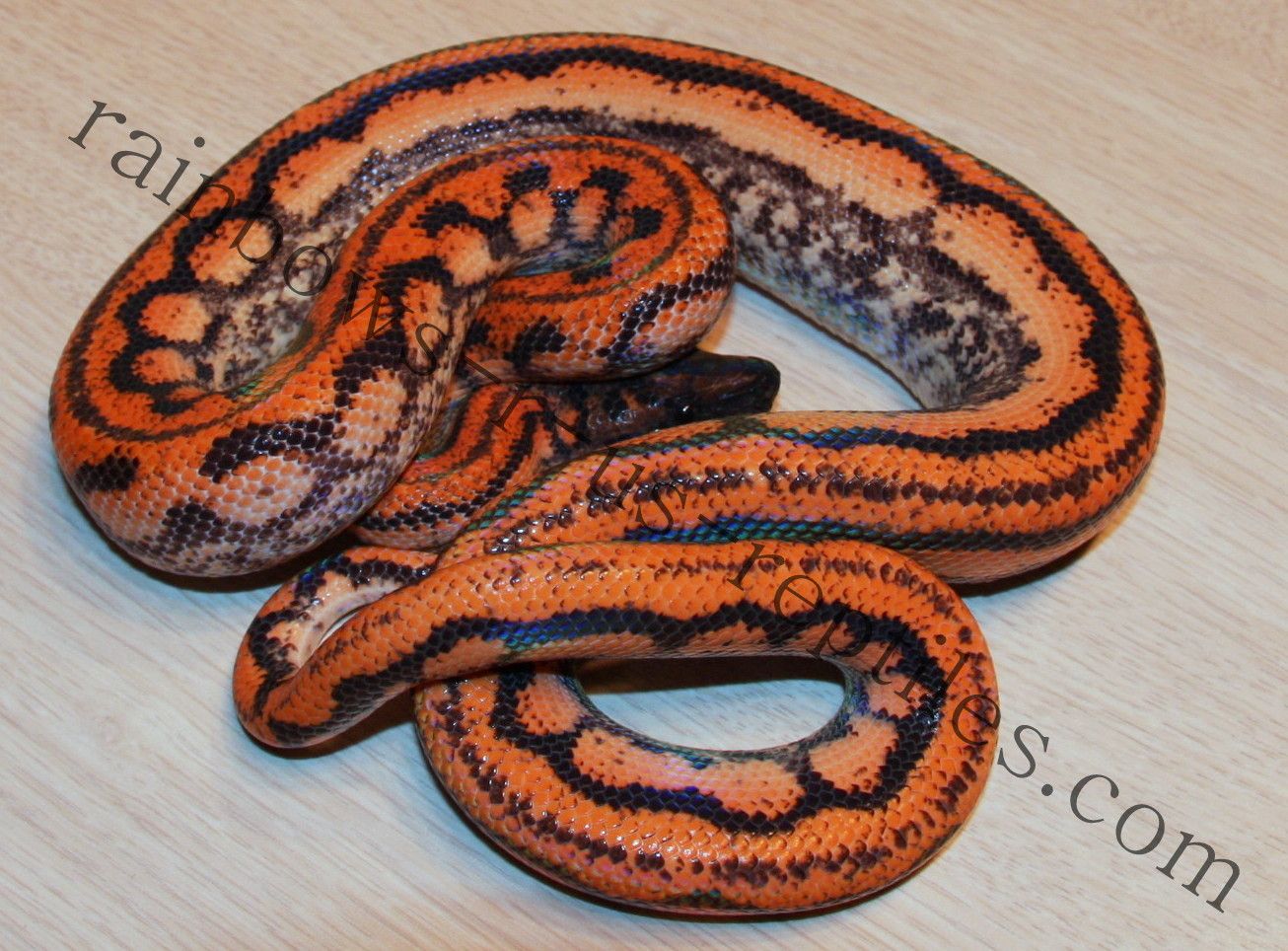 Hope you enjoyed them, Dave
-----
Thanks,


Dave Colling


www.rainbows-r-us-reptiles.com



0.1 Wife (WC and still very fiesty)
0.2 kids (CBB, a big part of our selective breeding program)

LOL, to many snakes to list, last count (02/01/2010):
42.61 BRB
27.40 BCI
And those are only the breeders



lots.lots.lots feeder mice and rats



---
[ Reply To This Message ] [ Subscribe to this Thread ] [ Show Entire Thread ]