Posted by: Lovin2act at Thu Mar 7 13:09:52 2013 [ Report Abuse ] [ Email Message ] [ Show All Posts by Lovin2act ]


My new little son courtesy of Robert Harper @ userpent.net

For those that know, my other male with the prolapse is still hanging on thus far. He has received lots of treatment as well as tlc. His prolapse is practically non existent when he is in his cage on his own. It's when I get him out and handle him that it tends to slightly prolapse again. So for him, the less handling the better. Time will tell on his chances for the long run. In the meantime though, he is eating well, and lives like a king!

Anyhow, this little guy here was a kind and generous gift from Robert to which I cannot express enough thanks and gratitude. Robert is a stand up breeder and person who stands behind his animals one hundred percent. Not just for the initial sale, but for the duration of their lives should the need for help and advice occur. This hobby needs more like him, and like many of you in here who do the same as he does with Drymarchon customers. I am so glad I chose to become a keeper of these very kick a*... I mean very special snakes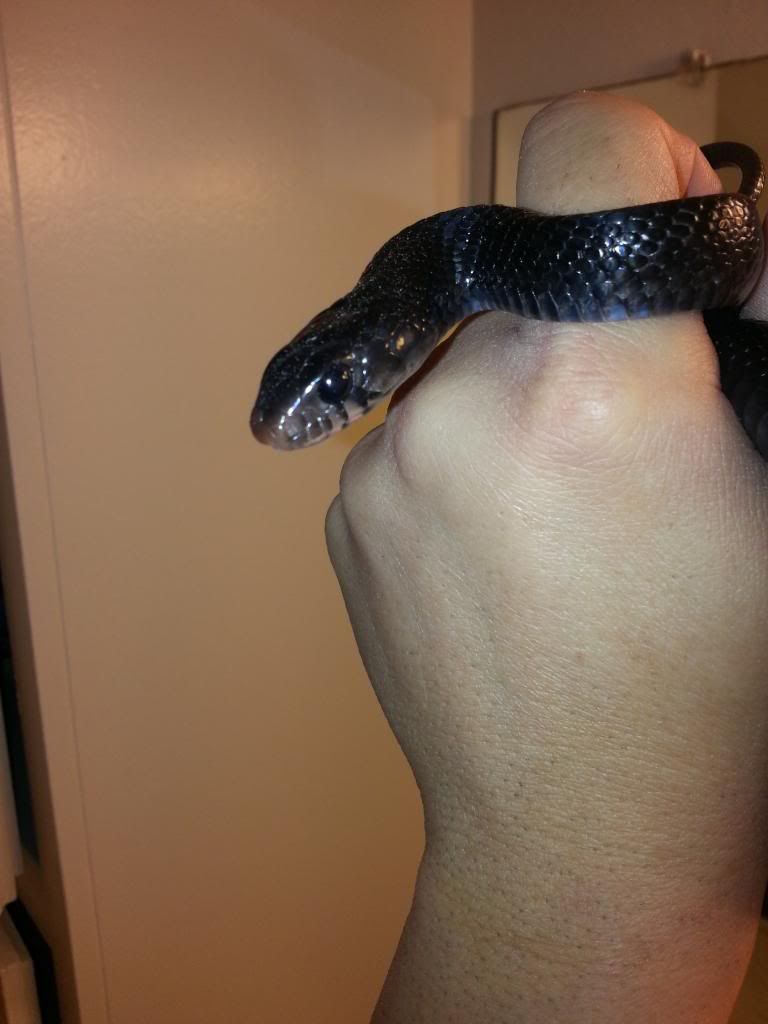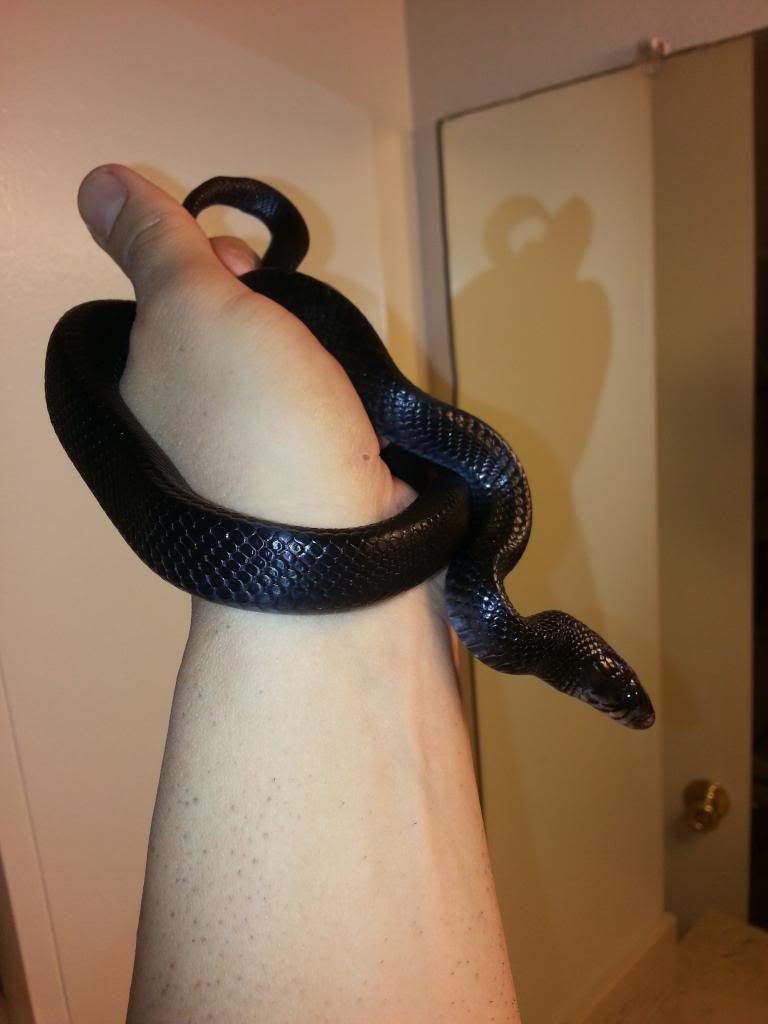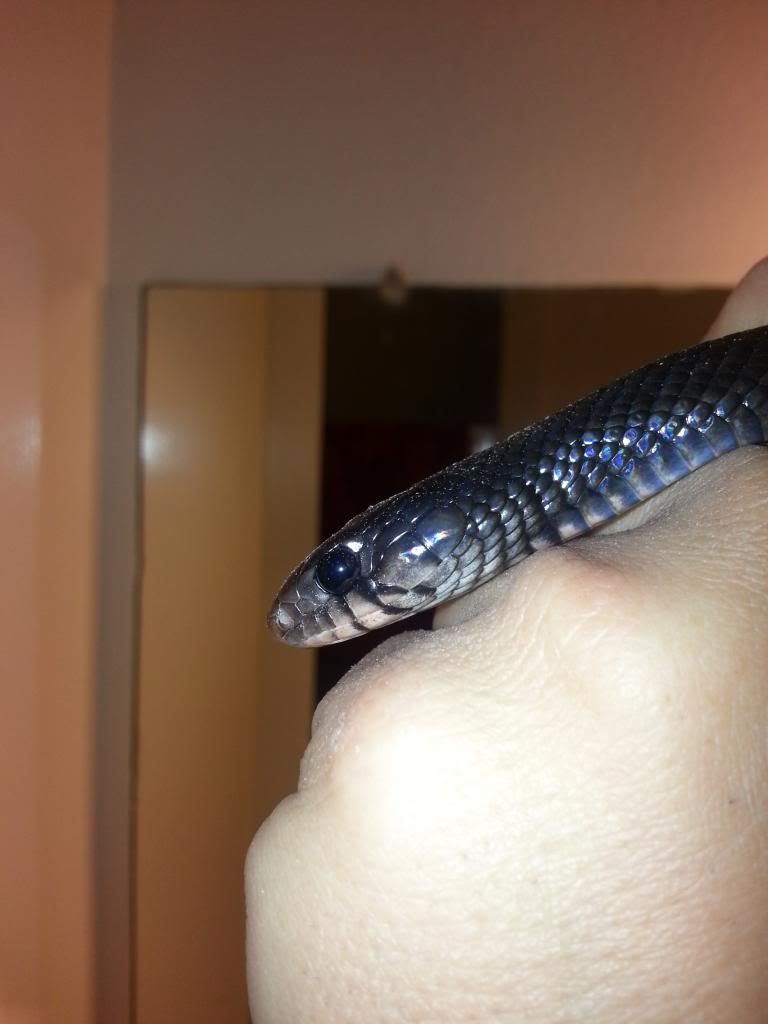 -----
~Markus


The very existence of flamethrowers means that sometime, somewhere, someone said to themselves..."You know, I really want to set those people over there on fire...but I'm just not close enough to get the job done."
---
[ Reply To This Message ] [ Subscribe to this Thread ] [ Show Entire Thread ]