Posted by: RioBravoReptiles at Thu May 16 18:44:56 2013 [ Report Abuse ] [ Email Message ] [ Show All Posts by RioBravoReptiles ]


>>... now thats what im lookn for when im in s tx ... whhoohoo nice. Now b4 you get all ...eeerr hissy you have to admit the pic was a bit incongrous w/ the message, canards aside! I thought canards were short wings on the airplane fuselage, or the innards of a deer! As far as what ive done for our wildlf lately,... 5 years of university study
>>

Five years! Wow! A five year old is in Kindergarden? Forgive my analogy! You and I could exchange these kinds of messages? I see no point.. you made a denigrating assumption about me and what I do.. I answered and probably also did not fully acknowledge your potential.. That should be the end of it? Probably we share more in common than otherwise.. If you really want to have a peeing contest I'll play! .. It would be better if we could get along and learn from one another.

Cheers!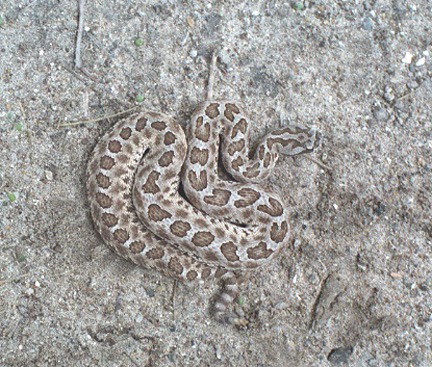 -----
Gus
A. Rentfro
RioBravoReptiles.com
www.riobravoreptiles.com

"Perfectly healthy animals are a minimum requirement.. everything else is just salesmanship" gus
---
[ Reply To This Message ] [ Subscribe to this Thread ] [ Show Entire Thread ]