Posted by: FR at Fri Jul 12 11:57:39 2013 [ Report Abuse ] [ Email Message ] [ Show All Posts by FR ]


Its simply common sense. First, your animal is 15 inches long. Its a baby, if you do what you want and take good care of it, and if its a male, in a year, it will be 5 to 7 feet long(with decent care)

THis is the point. You albig should grow 2 1/2 to 5 inches in a month. So in one month, where are we with that amount of dirt? In two months? etc etc.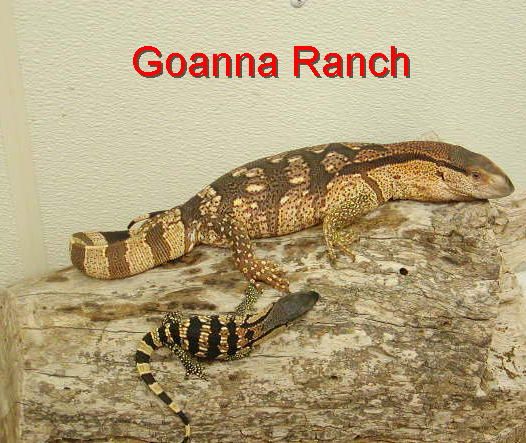 A adit, is what your providing, an entrance to a burrow, a burrow is many times the length of the animal, any animal. A burrow is something the animal can go into, and stay at the adit/entrance. They use a system of burrows.

Of course we cannot provide that, but we need to provide as much as we can. If your only going to support and entrance, then why do it at all, its of no use. Support something of use. And please, this is only common sense.

I bred albigs, white throats. And because they are much smaller, topping out at 3 1/2 feet, so about half the size of blackthroats. Which means, I could provide a decent burrow system for adults.

Those neonates are one month apart. They are neonates from a first clutch, and the smaller, the second clutch, which were one month apart.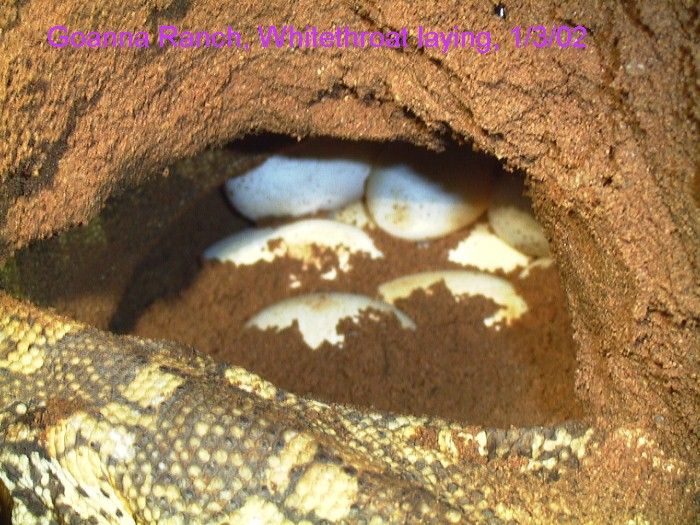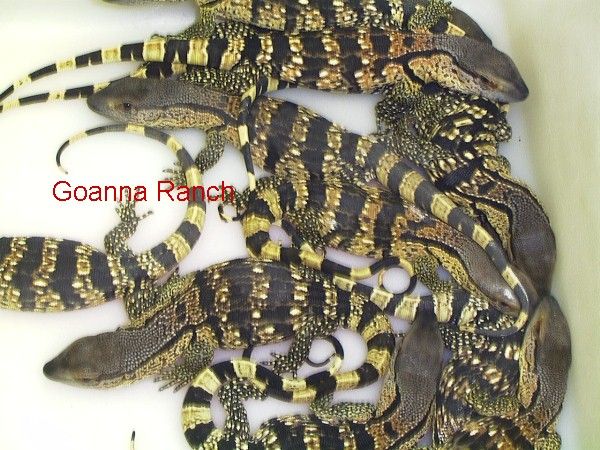 The last two pics are from indoors in a cattle trough. Most of mine were done outside in larger cages. The larger cages were so much easier on the poor females. Small inside cages, are simply hard on the animals. Again, common sense.

Common sense is by far the most important tool you can use. Simply put, a 7 foot lizard in a 8 foot box, is not using common sense. Best wishes
---
[ Reply To This Message ] [ Subscribe to this Thread ] [ Show Entire Thread ]