Posted by: FR at Sun Jul 28 09:23:18 2013 [ Report Abuse ] [ Email Message ] [ Show All Posts by FR ]


WHile folks here go on and on, most are academic, that is, they assume, think, theorize what occurs with animals. They don't actually see it or understand how it works.

Southern Arizona is in a longterm(15years plus) drought, its been a little wetter lately, but still in drought conditions.

We are seeing the effects, many populations are dying off, cutting back, constricting, or just disappearing.

While I was in the field working on observing hognose, we only observed two gophersnakes(bullsnakes) both were feeling the effects of poor support.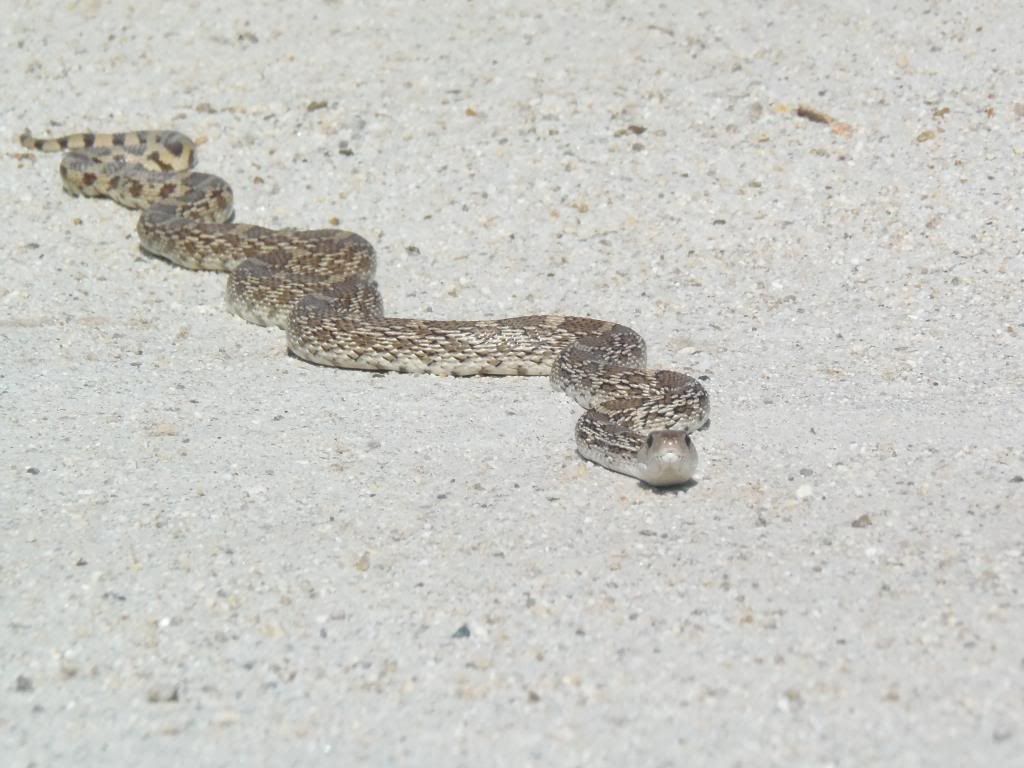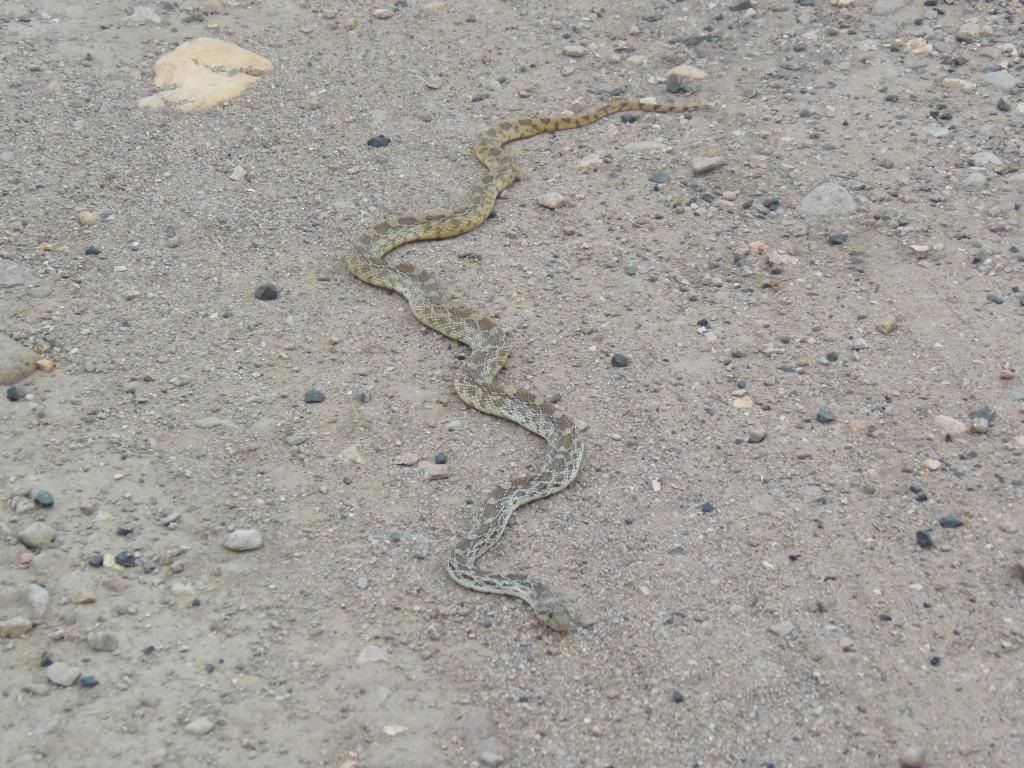 THe first is slightly thin, the second, I don't know why its alive. The three most common snake species on these "hognose" sites are, hognose, Mohave rattlesnakes, and gophersnakes.

Of the three, hognose seem to be doing great, Mohaves are doing great. Have not seen weak, thin, suffering individuals, of these, only healthy thriving individuals(except when cars hit them) But the poor gophers, have a range of healthy to the above. With lots of the above.
A couple "normal" individuals From the same site.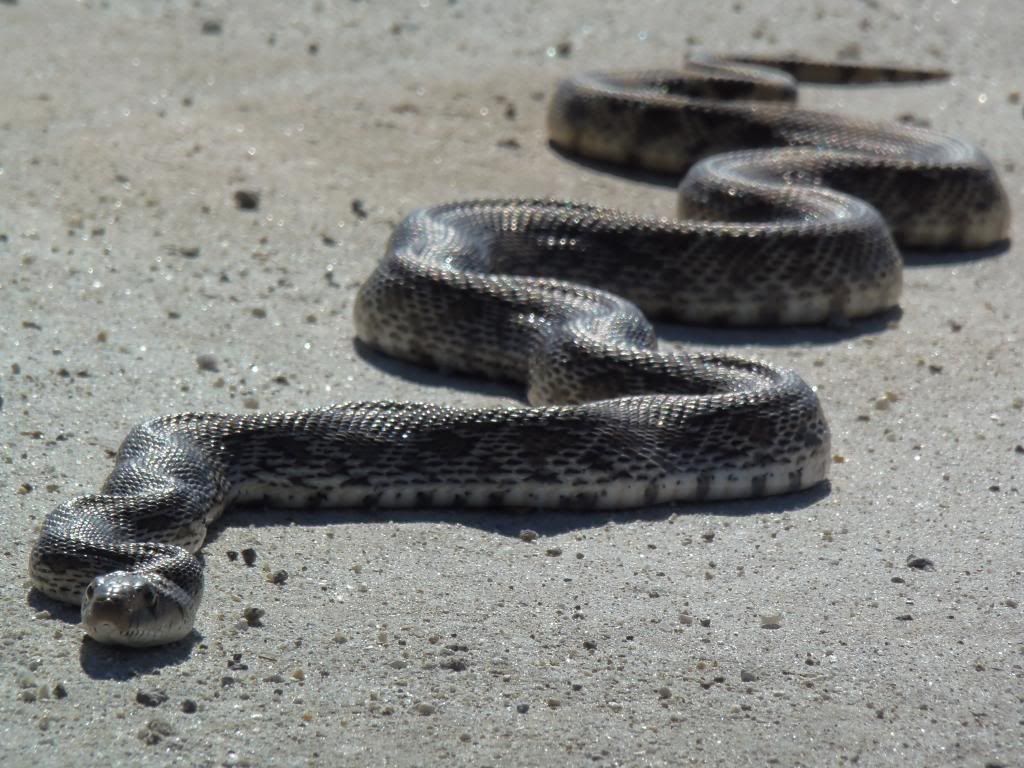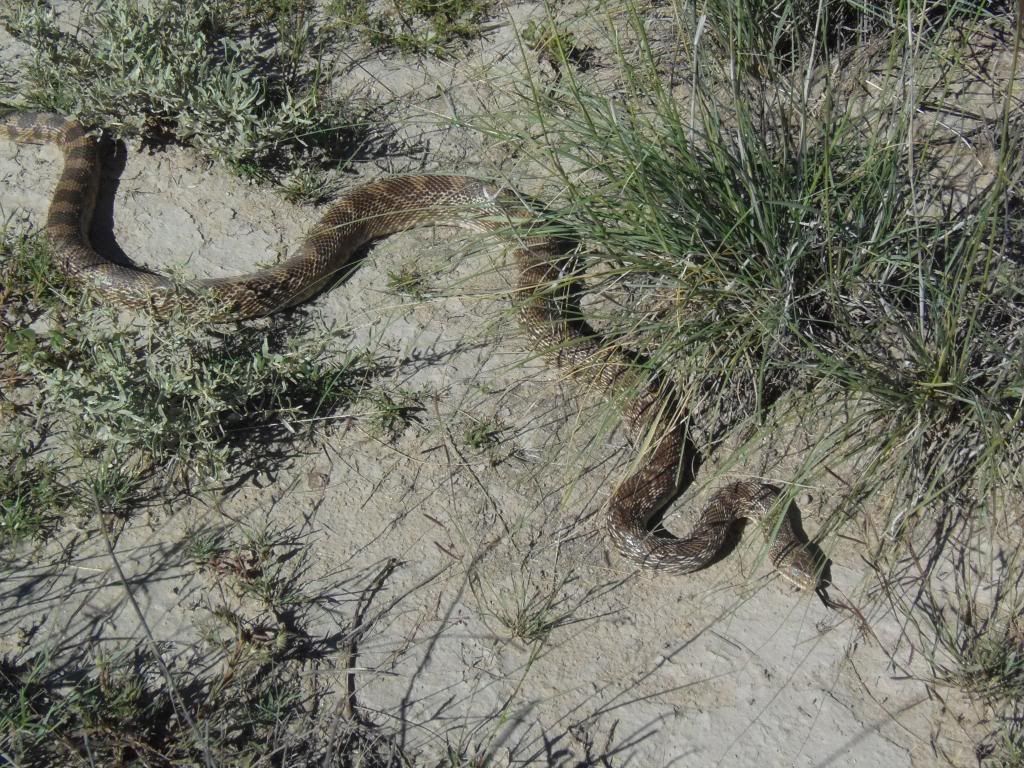 Feeding response is not a problem, prey to feed on is. Any questions?
---
[ Reply To This Message ] [ Subscribe to this Thread ] [ Show Entire Thread ]