Posted by: FR at Mon Aug 12 10:13:31 2013 [ Report Abuse ] [ Email Message ] [ Show All Posts by FR ]


I am still at it and learning more all the time. I am attempting to observe, oh anything important to hogs, known or otherwise. Seasonal activity, surface activity, and prey are of course in the forefront.

I have already mentioned our hogs, seen to gravitate to lizards and lizard eggs. Of the numbers so far only one contained a toad.

But, I am also trying to observe if toads are important seasonally as well.

oddly, toads are not common on our site. Not like oh, about everywhere else in S.Az. But, recently I have located some toads in the hog site. One spot without any water, had emerging great plains toads, and in another area, I located a pond with Green toad tadpoles. So far, there is not gravitation towards these areas, as there was with lizards. But I am keeping an eye on that(looking for it)

I am also attempting to see if box turtles, eggs or neonates are another important food source. I did locate six female box turtles laying eggs. So I am watching those areas as well.

Yesterday, I observed a neonate hog, "working" one of those areas. Of course I disturbed it. It actually popped up out of the ground when I was tracking it.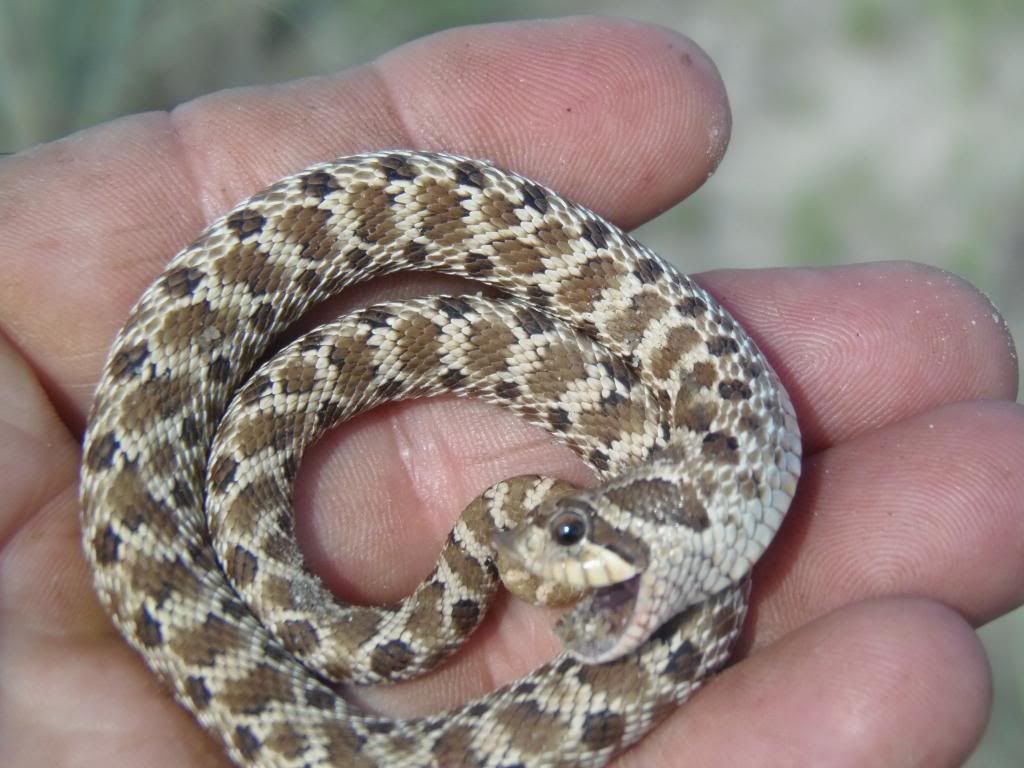 While hogs are not commonly on the surface, I do see them out from time to time.



Apparently, low expression condas occur in nature



I also have photograghs of the toads, the tadpoles and all the tracks.

Oh, and I encounter a whole bunch of Mohave rattlesnakes, but I do not pick them up. I just take their pictures, and I am starting to really like them. I have located a pod of them, theres is at least 10 individuals in one spot from adults to neonates and I see them daily. Maybe they are next for me to look at.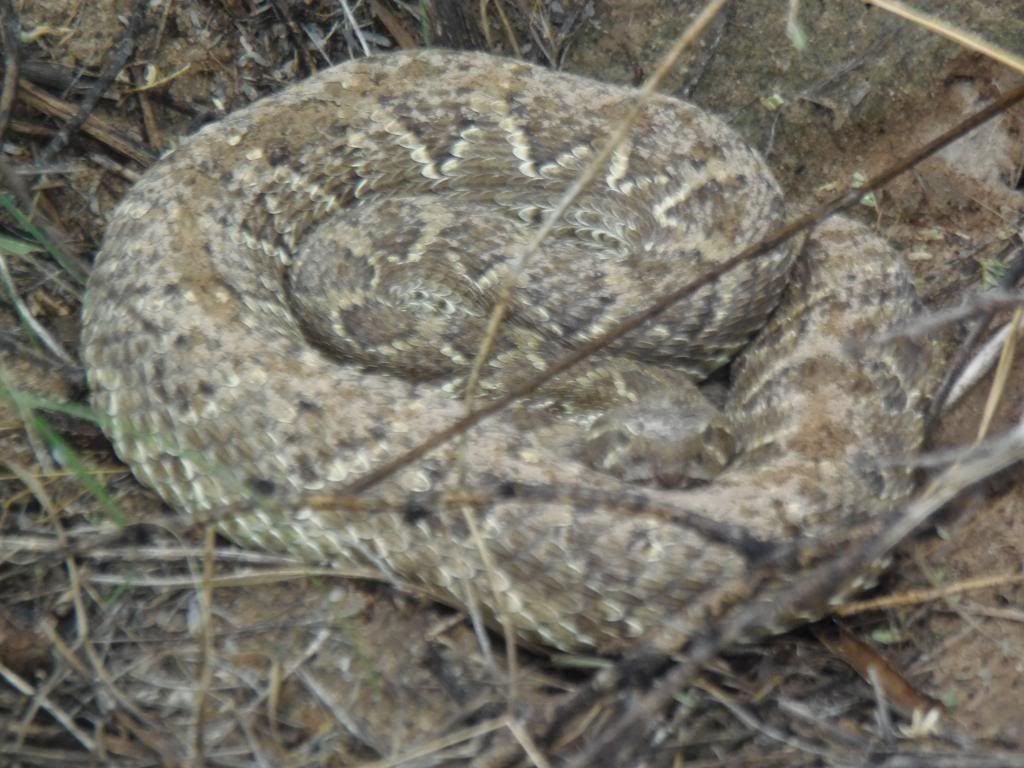 Cheers
---
[ Reply To This Message ] [ Subscribe to this Thread ] [ Show Entire Thread ]