Posted by: BobS at Mon Oct 21 20:27:23 2013 [ Report Abuse ] [ Email Message ] [ Show All Posts by BobS ]


As I posted before, I'm getting a few Bulls from Dan Felice. I've been away from snake genetics since I bred to create my own Snowcorns in the mid 80s, so I'm kind of rusty. Dan is curious about this every different hatchling from a recent clutch that I'm getting from him. ( feel free to add in Dan if I'm misunderstanding some of this lol )

My understanding is....

One of these ....



Was bred to one of these...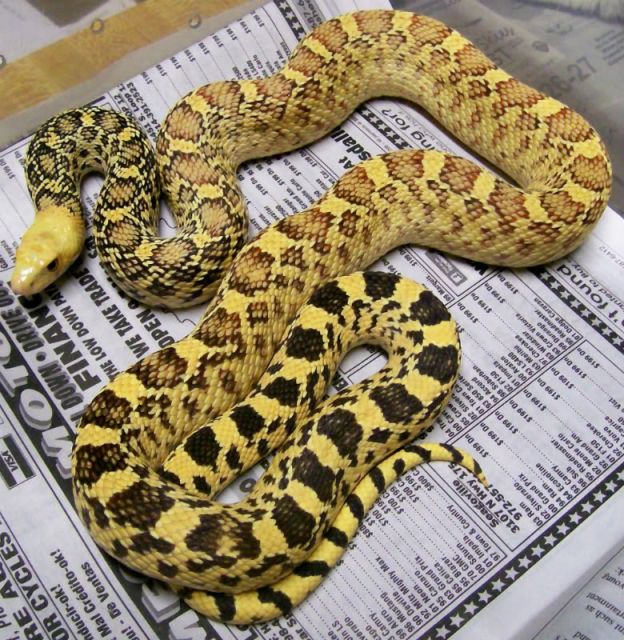 Which produced these...

(Baby pic )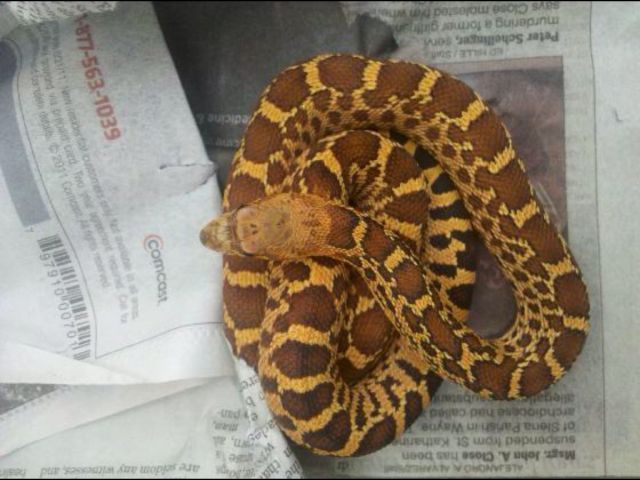 ( Adult pic )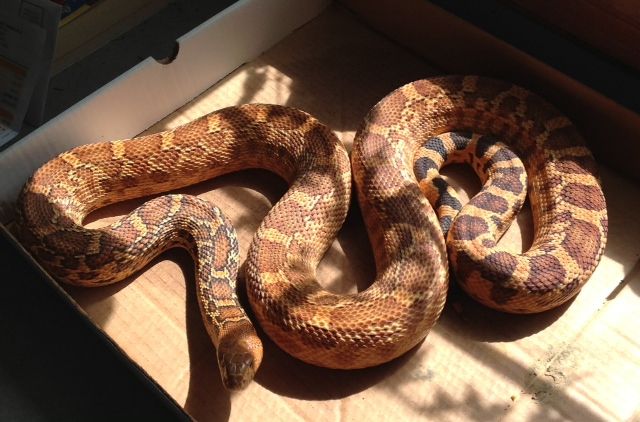 And two of the above bred together produced these...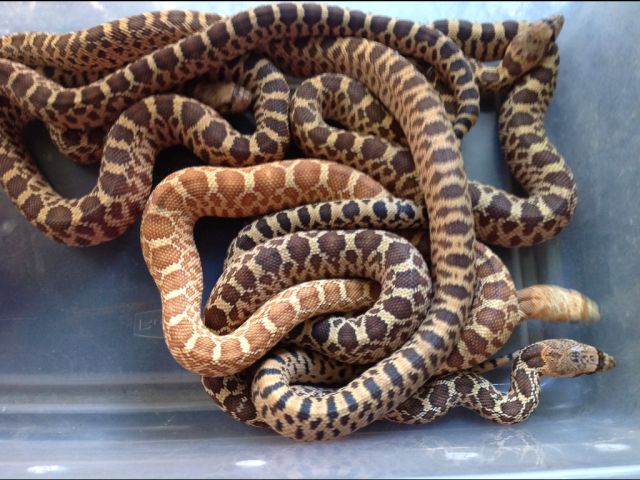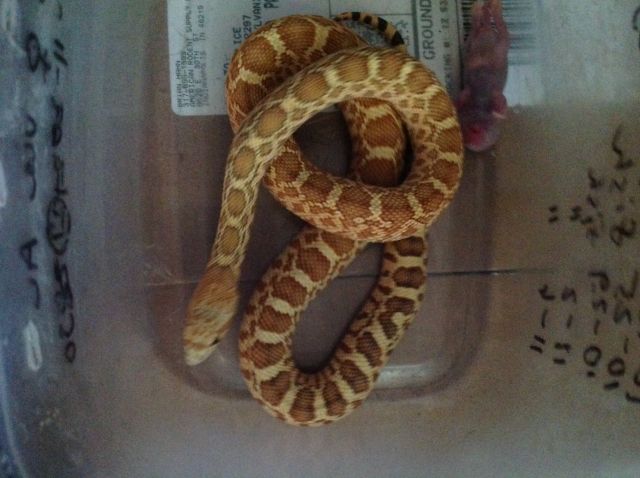 This is the only time Dans animals have produced a very light animal like this. If I'm understanding correctly, the mating of the Stillwater x Crumbley produced babies intermediate in looks between the two strains with a simple recessive for the Stillwater Type Hypomelanism carried by all the young but not displayed. ....

But when these babies were raised by Dan and bred together, they produced young looking like the parents except for the very light one because it displays the recessive gene for Stillwater type hypomelanism that both parents carried.

If that's also the case, why wouldn't there normally be more light ones produced? Also the light on is VERY much lighter than my baby SHBS from this year, why is that do you think?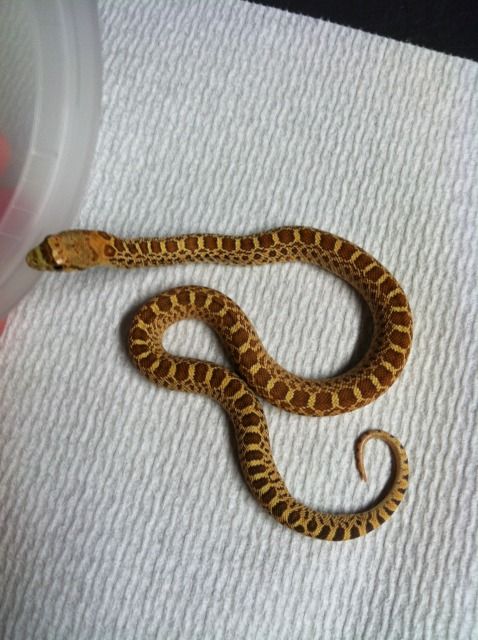 ( I used one of discerns and a goggle image to show what the originals might've looked like, not my pics )
---
[ Reply To This Message ] [ Subscribe to this Thread ] [ Show Entire Thread ]