Posted by: DMong at Thu Nov 14 17:00:54 2013 [ Report Abuse ] [ Email Message ] [ Show All Posts by DMong ]


That is one NASTY and very unhealthy looking stool. Every single time I've seen stools like that in my decades of experience it was basically also associated with the snake regurgitating and needed either Flagyl(Metronidazole) and/or Panacur (Fenbendazole).

I would STRONGLY recommend that you go get a fecal floatation done by a competent reptile vet. I also strongly suspect it had serious issues prior to you owning it. I would make damn sure the other was holding down meals and having normal looking feces before contemplating they go into brumation or cooling of any kind that will lower their metabolism and make things worse before you get it treated. I guarantee the vet will find some sort of parasitic activity in that stool slide when it is looked at. It is not very expensive to have done, and the last thing you want to do is have this get worse (which it will) if ignored.

Best of luck with it, and hope the snake(s) get better quickly.


cheers, ~Doug
-----
"a snake in the grass is a GOOD thing"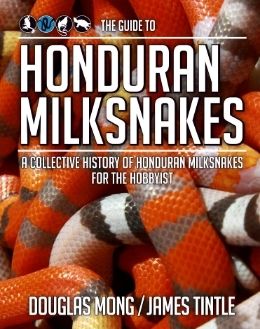 serpentinespecialties.webs.com/index.htm
---
[ Reply To This Message ] [ Subscribe to this Thread ] [ Show Entire Thread ]