Posted by: DMong at Wed Dec 18 11:56:58 2013 [ Report Abuse ] [ Email Message ] [ Show All Posts by DMong ]


True, except just to clarify for the poster, a "Miami phase" or Miami locale animal bred to another genuine cornsnake wouldn't be a "mutt". It would still be a genuinely authentic cornsnake. The coined name "Miami" is because many corns from the Miami and surrounding area are often known for having nice gray background coloration with contrasting red or orange saddle blotching. When these animals are not locale-specific, they are best termed Miami "phase". If they are locale-specific, or originate from a locale-specific pairing from that area of Florida, then they are true "Miami" locality cornsnakes. And to clarify, many corns FROM Miami/Dade County may, or may not display gray backgrounds even though they originate from there. Same thing would apply to "Okeetee" phase and Okeetee locale corns. Here is a nice example of a Miami corn collected in Broward county just above Miami/Dade County that I owned back in the early-mid 90s.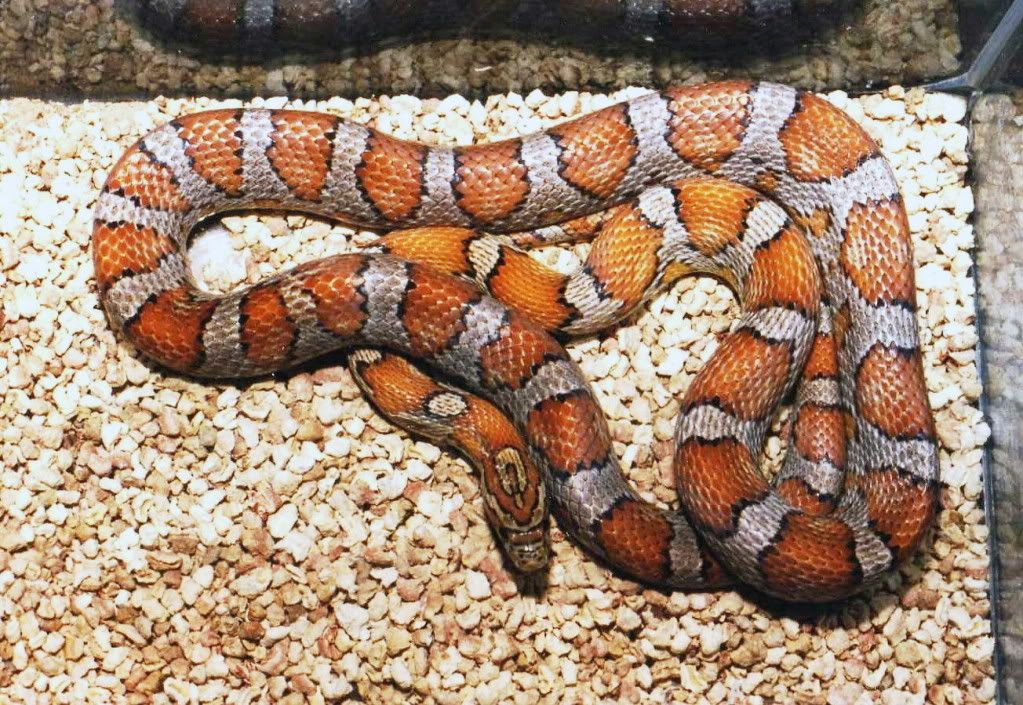 Another female locality corn I owned much more recently that was found by Everglades National Park in extreme southern Miami/Dade county about 2 years ago.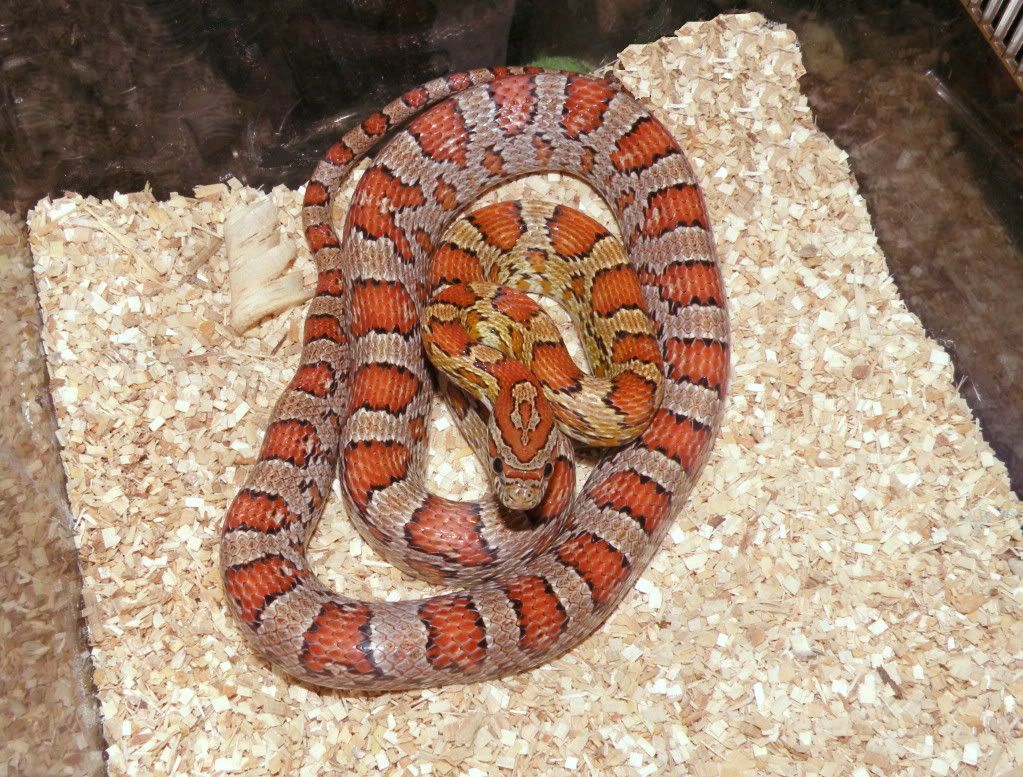 Here is a very odd hypermelanistic (exaggereated dark pigment) locality Miami corn I owned back in the early 90s. This animals overall background was much darker gray than most, and had areas of the body that were solid black on only HALF the body!!...weird!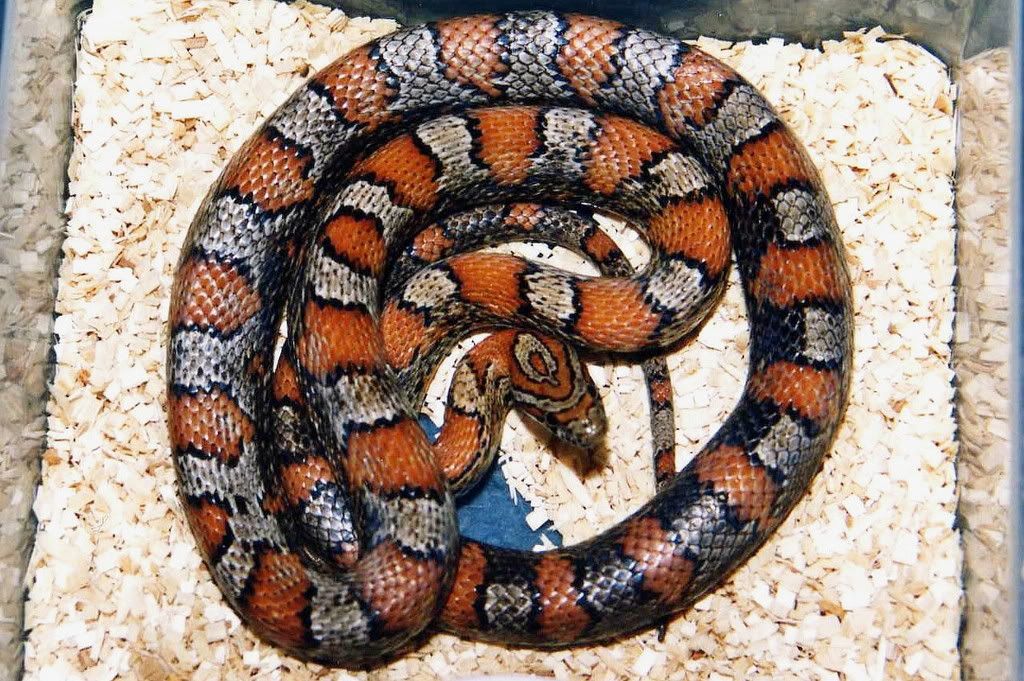 Here is an outstanding non-locale Miami "phase" corn my good friend Jorge Sierra recently produced from his awesome Miami breeding group.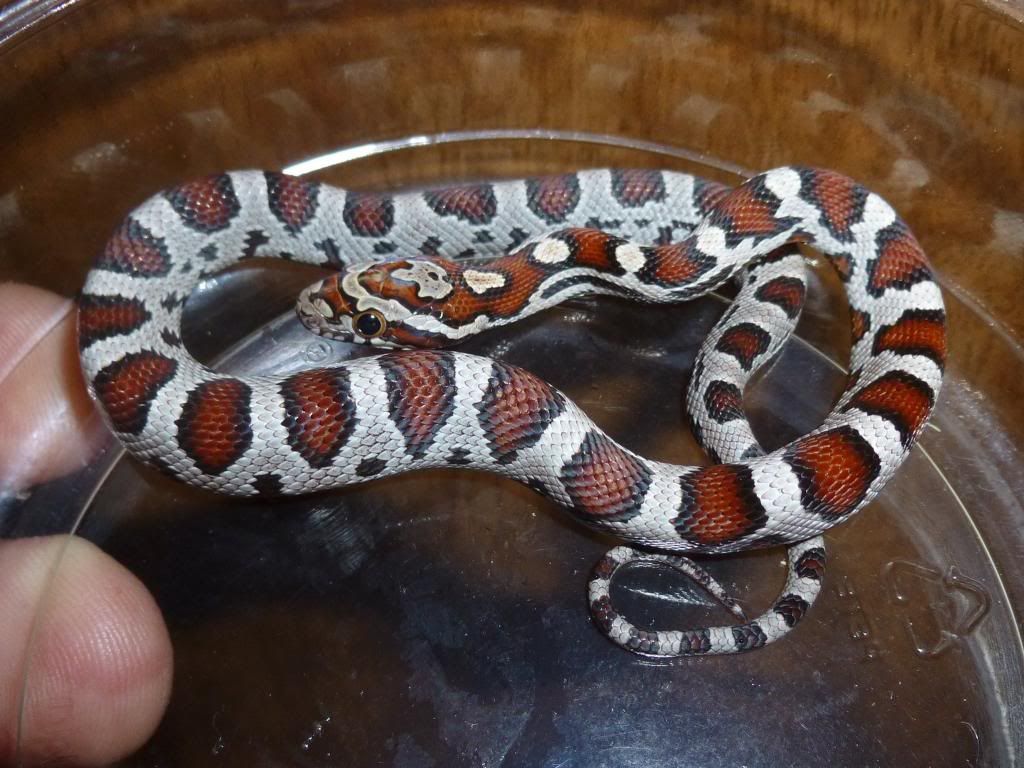 cheers, ~Doug
-----
"a snake in the grass is a GOOD thing"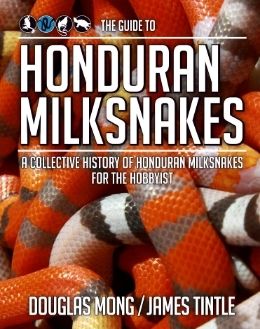 serpentinespecialties.webs.com/index.htm
---
[ Reply To This Message ] [ Subscribe to this Thread ] [ Show Entire Thread ]