Posted by: FR at Wed Apr 23 11:21:13 2014 [ Report Abuse ] [ Email Message ] [ Show All Posts by FR ]


Sorry Dear, your talking about anthropomorphism. And your heavy into doing that. No offense, you are. As mentioned by others.
In biology, you are warned against being anthropomorphic. Now understand this, a division of biology ethology is different, with a different set of rules. Behavior, is widespread across the entire animal world. Its not confine to species, or humans, it encompasses all. Please if your going to think about how an animal works, then by all means aim your questions in the proper area, ETHOLOGY. In ethology, anthropomorphism is not an area to avoid. Its an area to embrace and here's why, we are human and do not and can not think in any other way. So the only way we will understand animals is embracing common behaviors. Which IS ethology. So Again, I recommend you studying ethology, and the reason is what your questioning Is completely ethology based.
If you investigate biology and such, it will take you a good 30 years to get past all the horseshat. I know that from personal experience. Biology seems to not embrace ethology, yet ethology embraces biology. Hmmmmmmmm
Ethology, 1.non interference observation 2. naturalistic observation, in captivity to test specific behaviors) 3. participant observation, to become part of and not interfere with. You as a lady(kate?) I would hope you research Jane Goodall and Diane Fossy, Both revolutionized Field work by inventing number 3. By the way, I have met Jane Goodall and worked for her, for a day. hahahahahahaha Do some of this please.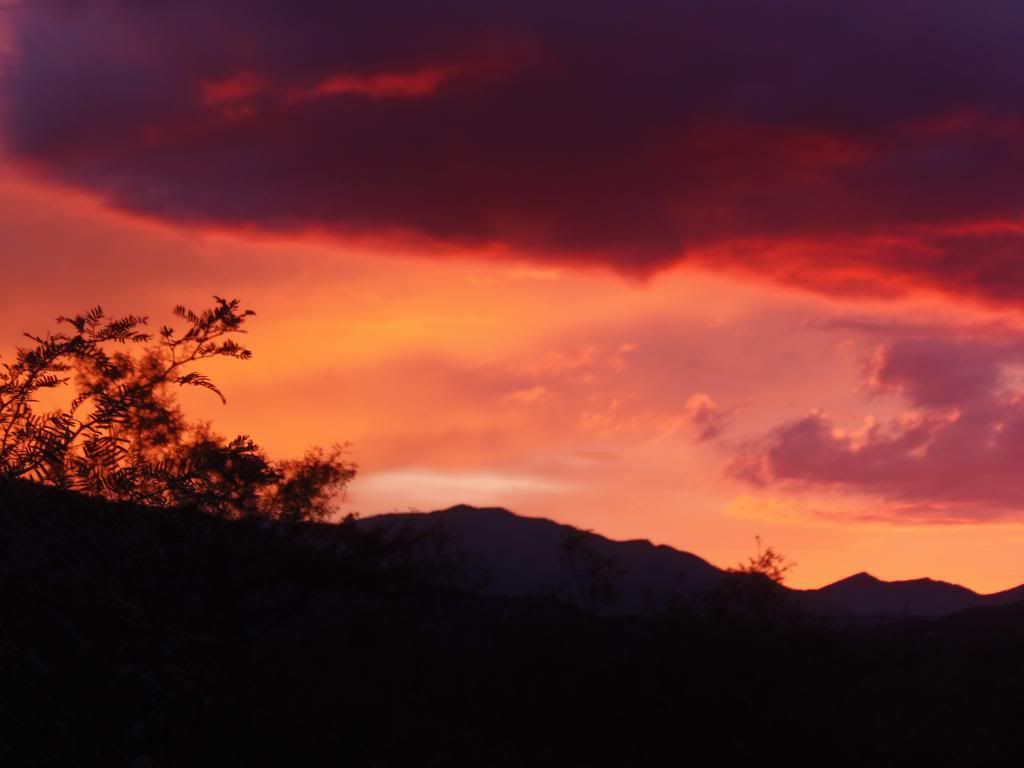 ---
[ Reply To This Message ] [ Subscribe to this Thread ] [ Show Entire Thread ]