Posted by: FR at Wed Apr 23 13:35:56 2014 [ Report Abuse ] [ Email Message ] [ Show All Posts by FR ]


Heres something grasp, Science is not knowing anything or believing, Its all about questioning. Then requestion, and question again. Knowing is an end to questioning, so thinking you know something is the worse approach possible. You can and should read, but reading only should make you aware, its not to believe. In the field, we constantly remind ourselves to not prejudice observation. our job is to take accurate reports. Not influence those reports by what we THINK we know.
Also, discovery is easy, but most cannot do it. Take Jane Goodall, how she did what she did was, she told "biology"(of the time) to go to heck and did what she felt was right. And she was right. What that means is, in order to advance, we must change the landscape of learning. Doing the same things over and over expecting to learn something else, is the definition of insanity. That is what is occurring, science still uses methods that are fit for preserved specimens, Not living animals. It must change. So whats a boy to do(or girl) change it.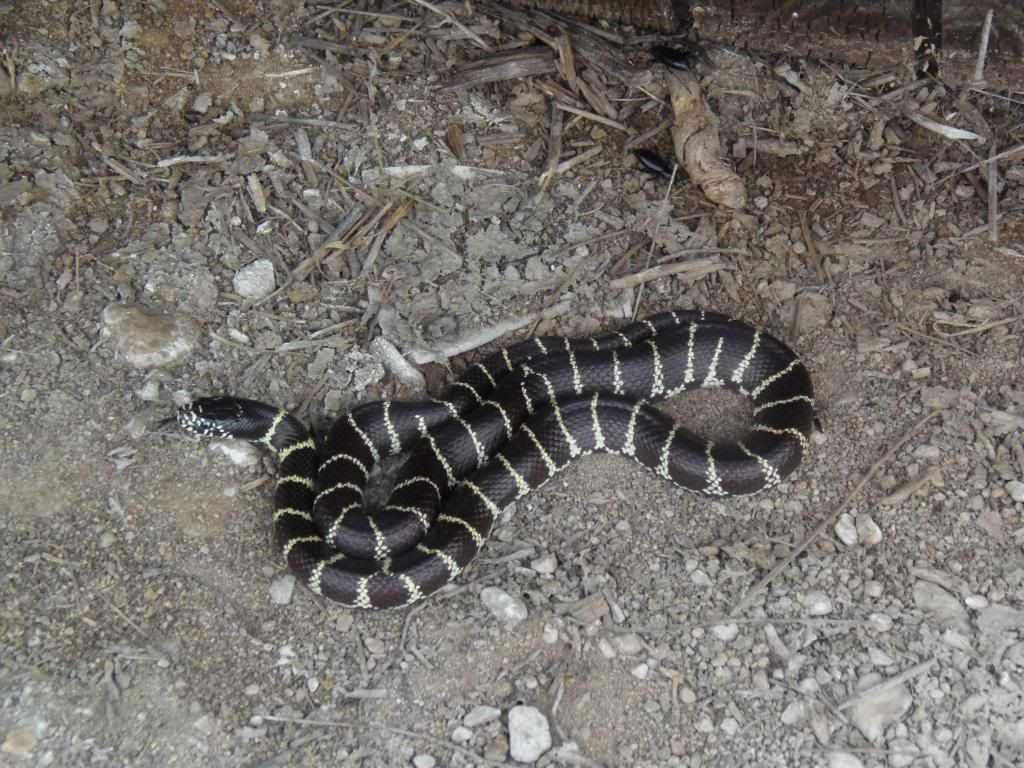 in situ sitting next to where a hognose laid the day before
---
[ Reply To This Message ] [ Subscribe to this Thread ] [ Show Entire Thread ]