Posted by: FR at Thu Apr 24 09:45:24 2014 [ Report Abuse ] [ Email Message ] [ Show All Posts by FR ]


So in captivity, We attempt to reproduce what we saw in nature. Which is simple, Find a container, any container, fill it with the sort of substrate we saw in nature, and have it about the same temps and moisture level. please note, if its dry under AC, there is no snakes, they drop down to a level of suitable moisture to keep from dehydrating. EVEN is it means they and attain the temps they want.
So lets see what we can do.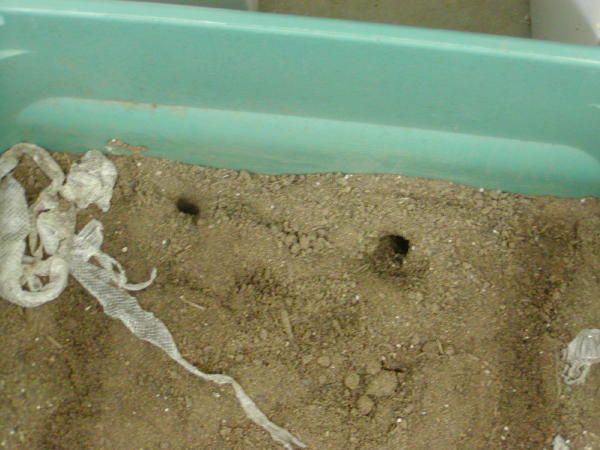 I placed suitable soil in a storage tub, its about 18 inches tall, so about 12 inches of dirt. placed plywood boards(retes boards) over that, much like the AC in the above post. put a small lite in the lid for a hot spot, a water bowl. So the surface is like any cage and the snakes can live for long periods in the cage. Here you see sheds from the pre-egg laying shed and holes into the substrate, just like the picture above.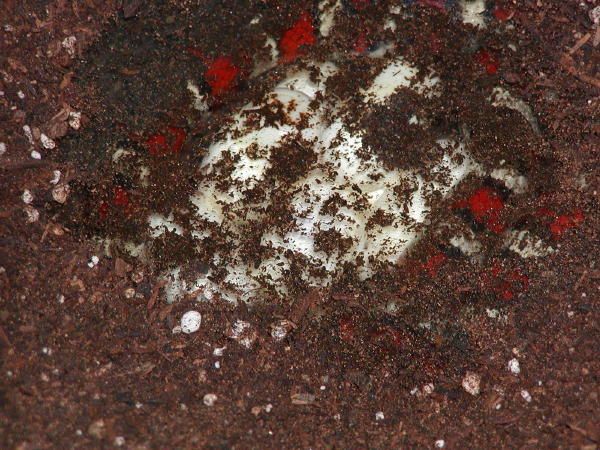 Sorry I do have these exact pics with cal kings, but I would have to find them. They do the exact same thing as this king. I bury a piece of glass or lexan aprox 4 to 6 inches deep. They normally, pretty much always, lay right under the glass. The glass is more about the keeper and is a nice viewing window to see whats going on without disturbing the animal too much. The snake builds a nesting chamber, shapes it to fit the conditions.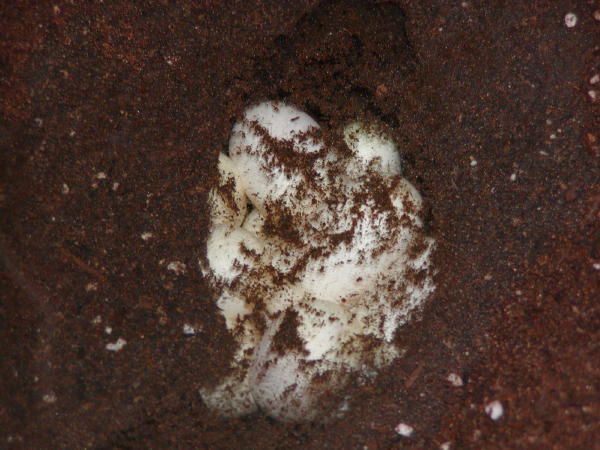 END pt 2
---
[ Reply To This Message ] [ Subscribe to this Thread ] [ Show Entire Thread ]