Posted by: FR at Wed Feb 18 09:31:16 2015 [ Report Abuse ] [ Email Message ] [ Show All Posts by FR ]


Beautiful and it makes me feel kinda dumb but honorable. hahahahahahahaha Let me explain.
Looking at Westerns and their morphs. I see real possibilities that Kennerlyi is capable of. In this case, those artics. While I hope line breeding will produce my axanthic hogs much whiter then artics(clean white) That is a close goal. They are already dang white as founders. I again took a swing and a miss, in the name of being a, for lack of a better word, a conservationist. Not sure that's the right word. That is, finding what is most like co-dom white based Kennerlyi and leaving them untouched in nature. I guess that would be a task for another day(in the future).
While the general population is brown-grey, there have been as you have seen, small numbers of oddities for the population, which included axanthics, yellows, reds and white types. As well as black and whites.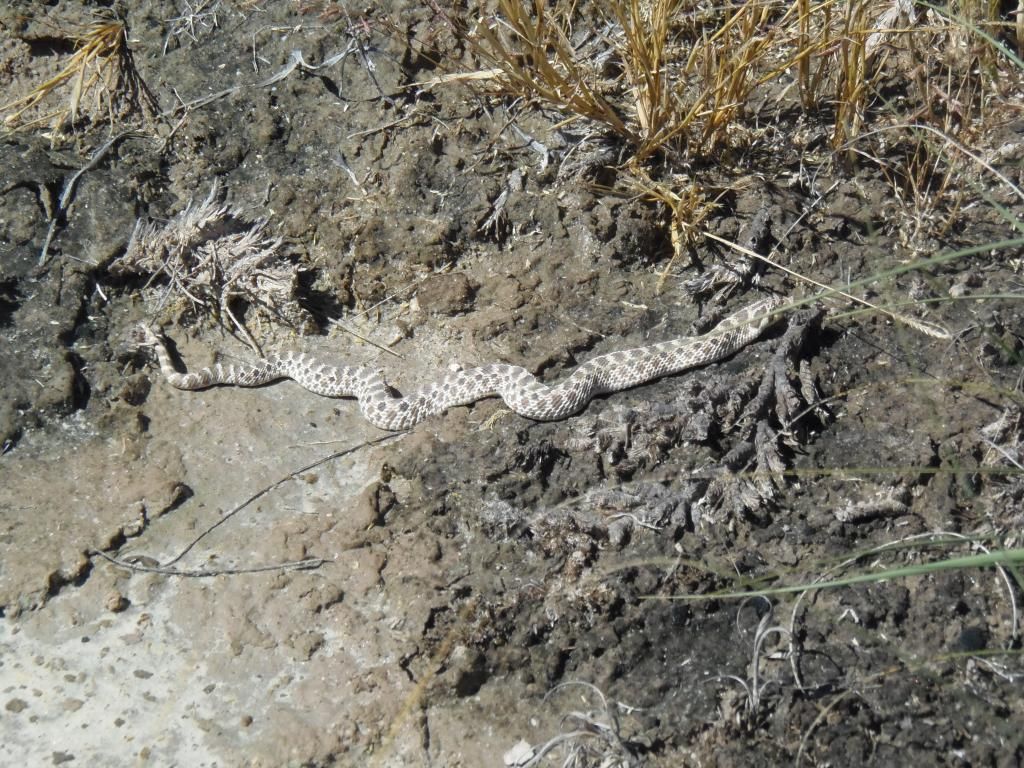 And yes I understand the blotching needs to be reduced, but there are also reduced patterned individuals in this group. Which is what line breeding would be for.
What is amazing it how loose reptile color and pattern is, it appears some species have "tight" patterns/colors and others do not. At this time of year, I am working C.atrox and gilas. On my atrox site, they vary greatly, from hypos to melanistic to everything inbetween. Recently I observed and photographed a two tone, which was one set of colors on the side and another on top, rare for these crots. That reminded me of one hog I observed early on, It too had that two toned appearance. That trait could have proved out to be useful as well. You know, two morphs in one, as seen in other species. It appears that two toned is much more rare then other morphs. Maybe today I will see him again.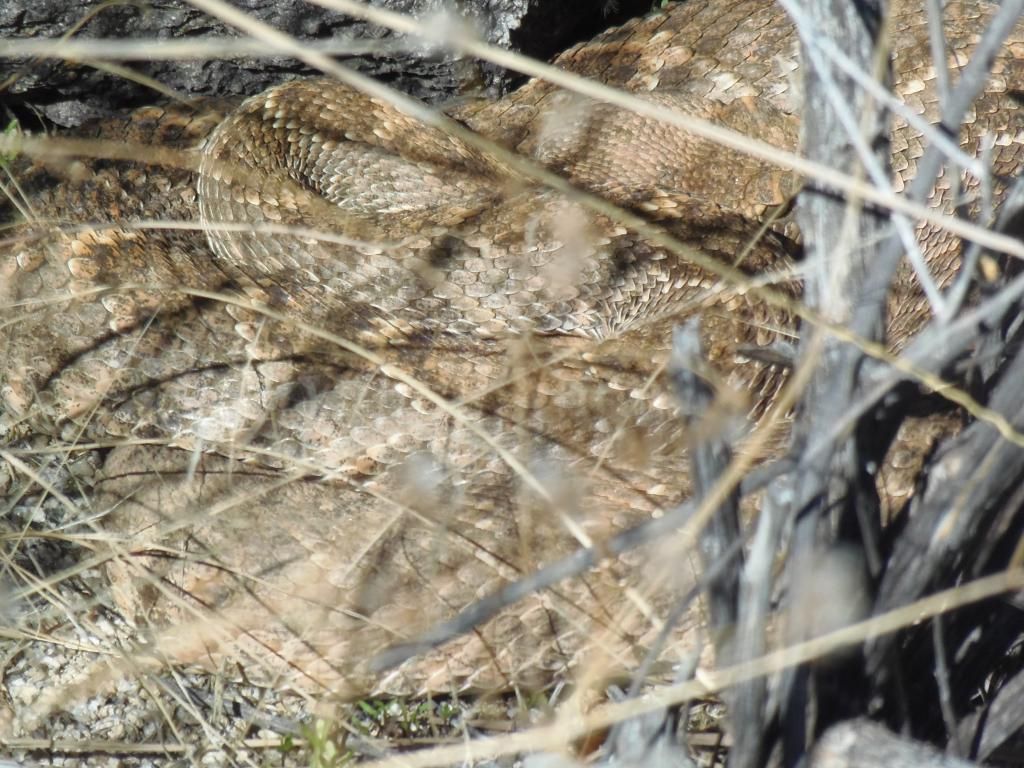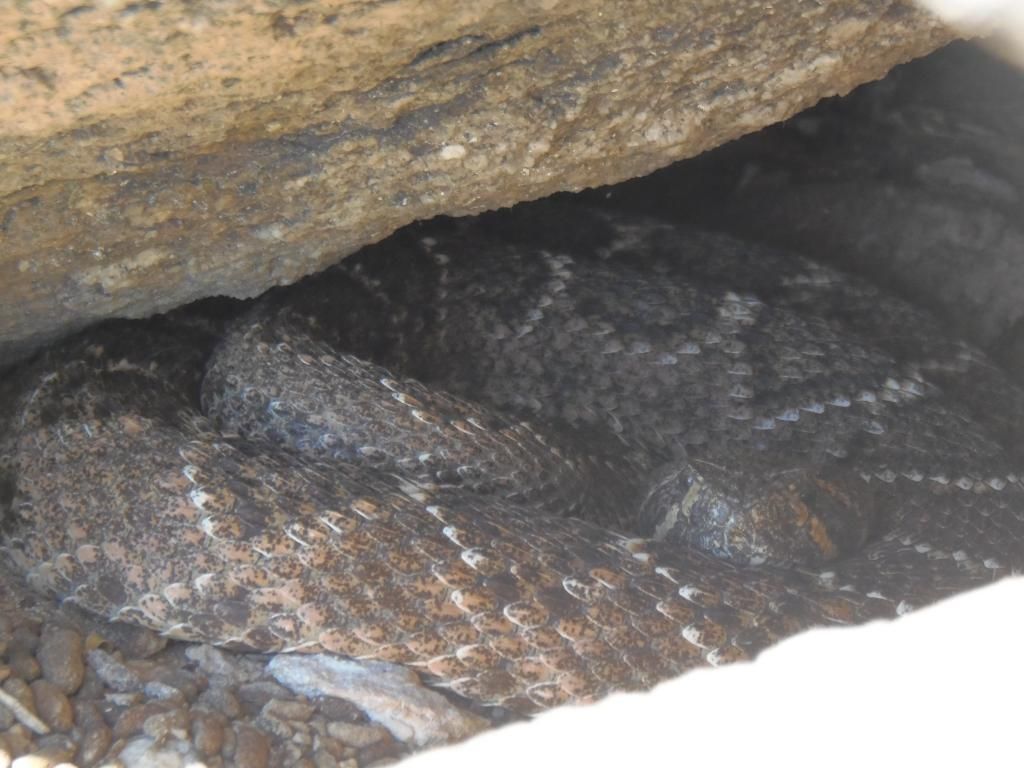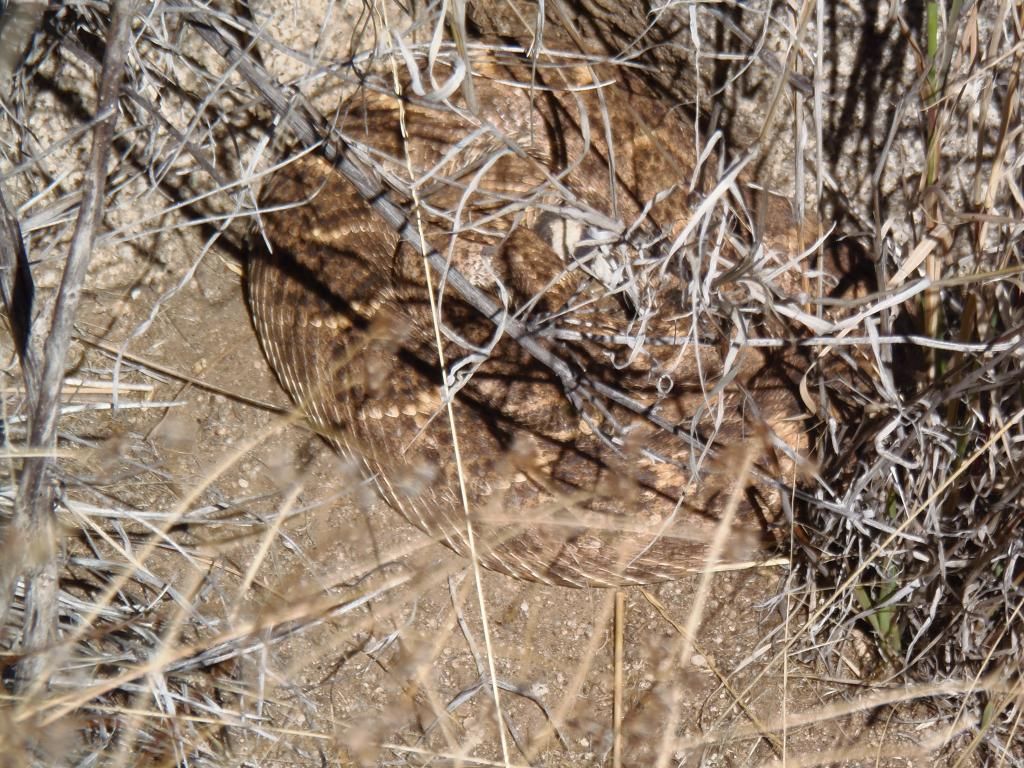 ---
[ Reply To This Message ] [ Subscribe to this Thread ] [ Show Entire Thread ]