Posted by: FR at Fri Feb 27 19:51:15 2015 [ Report Abuse ] [ Email Message ] [ Show All Posts by FR ]


Thanks so much, a fun video. I liked the lady. I am not a fan of telemetry, while it delivers data, its altered data. Its what a snake does with radio implanted in it and then harassed every so often.
That said, hogs just maybe about the best of the snake species to use telemetry on, as they are skunk like, Their defense involves being messed with. I think they are one of the more Interfered with, tolerant species.
The part that bothers me is, the assumption that anything we do to the subject, the snake, has no effect, or little effect, surgery, following it, catching, moving them, taking sonograms etc. In reality, they are studying behavior, while ignoring the animal has behavior. Which indeed breaches the rules of ethology. Sorry mini rant.
Heres something I think about, How come no one installs radios in their captive breeders. I would be interested to see how that effected known animals.
Lastly, then was some fugly hognose, hahahahahahaha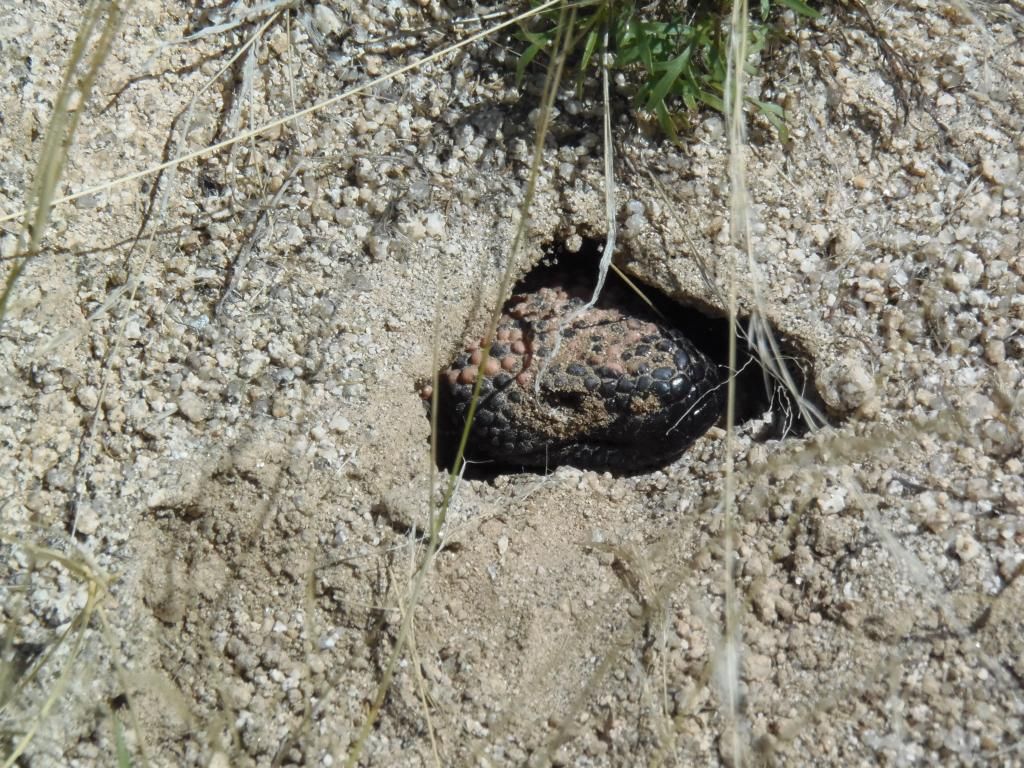 A pic from today, this year, I observed an C.atrox for the 28th year, and a gila, for the 36th year. The atrox is old looking and I thought last year would be it for him, but hes back with his girls this year.
---
[ Reply To This Message ] [ Subscribe to this Thread ] [ Show Entire Thread ]