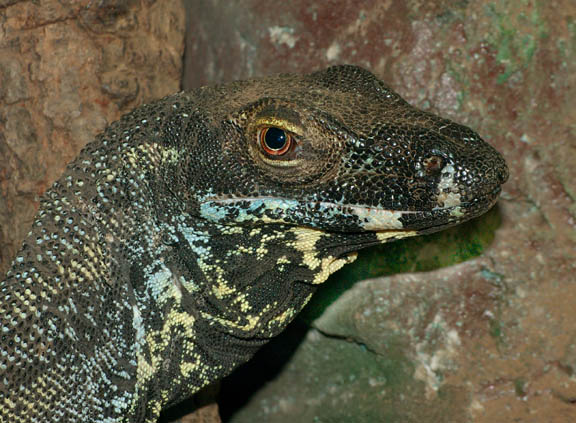 Gallery Photo

: arkherps
Monitor lizards also known as bayawak or goannas, genus Varanus, are members of the family Varanidae. They have a more distinctive upper set of teeth to intimidate their predators when in danger. Varanus is a group of largely carnivorous lizards which includes the largest living lizard, the Komodo dragon, and the crocodile monitor. The closest living relatives are the anguid and helodermatid lizards.

Monitors have long necks, powerful tails and claws, and well-developed limbs. Most species are terrestrial, but arboreal and semi-aquatic monitors are also known. Almost all monitor lizards are carnivorous, although some are also known to eat fruit.

Here you may post messages or questions pertaining to all aspects and issues regarding the keeping, breeding, health, and conservation of Monitor lizards.

If you are a new user to this forum, please take the time to review the rules first before posting: Terms of Service.
Index of /ssi/classifieds
click here to see all ads