Posted by: j3nnay at Fri Nov 17 12:02:59 2006 [ Report Abuse ] [ Email Message ] [ Show All Posts by j3nnay ]


Hmmm, just noticed how slow traffic is here. :P

Anyway, here are the pictures of the dragons.

The Male (as of yet, nameless):



his mouth is open in this picture, but you get a pretty good idea of the damage done to his jaw.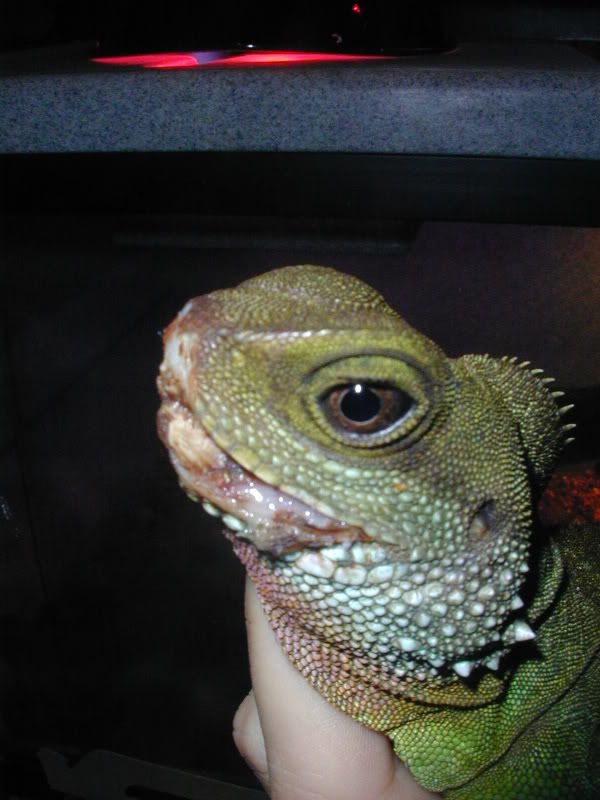 another view of his face.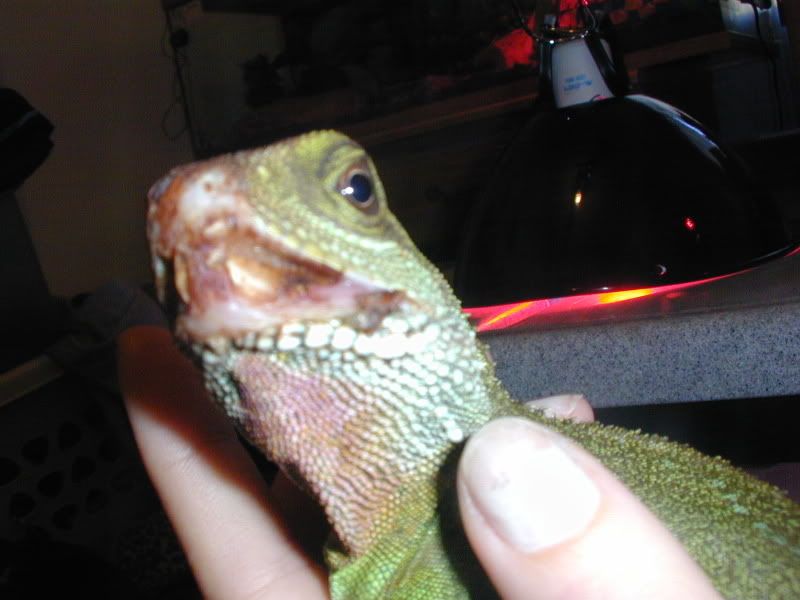 the jaw itself... I was having difficulties getting the camera to focus on it.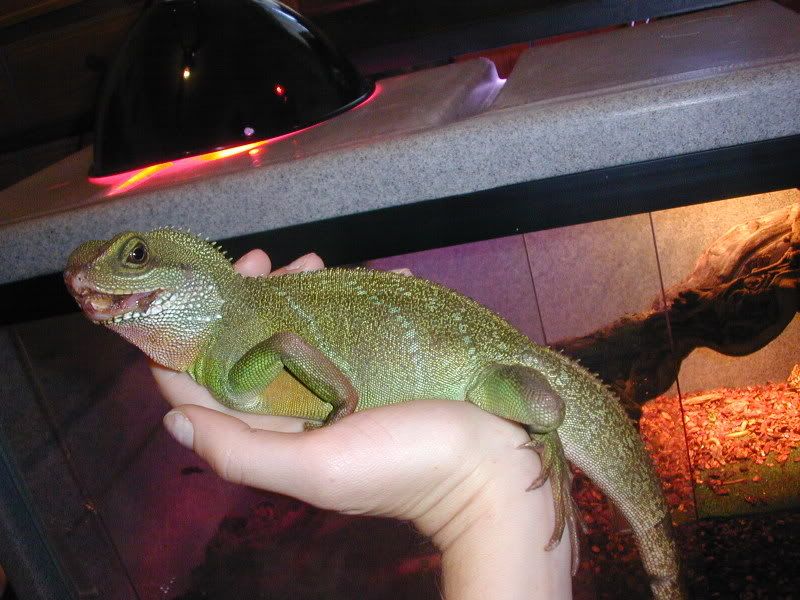 And a body shot. If it weren't for his face he'd be really gorgeous.

The Female (Also nameless):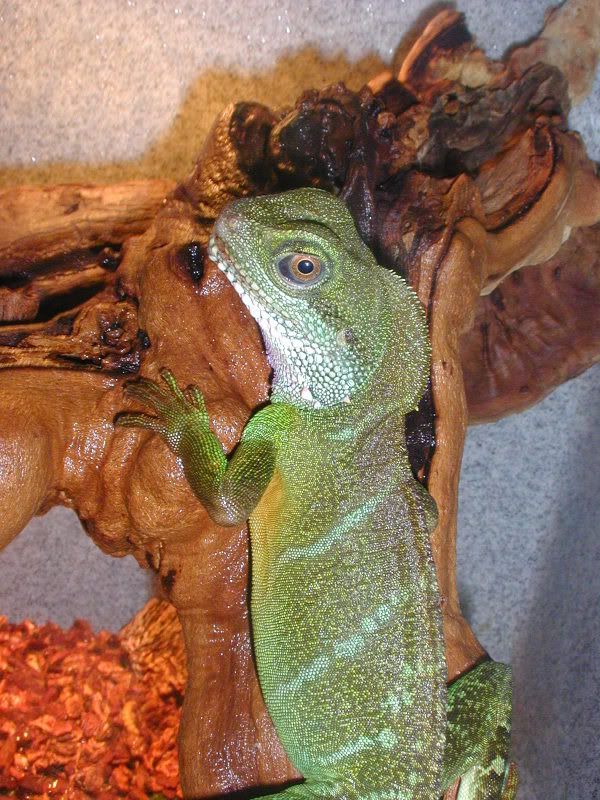 She's not in nearly as bad of shape as the male.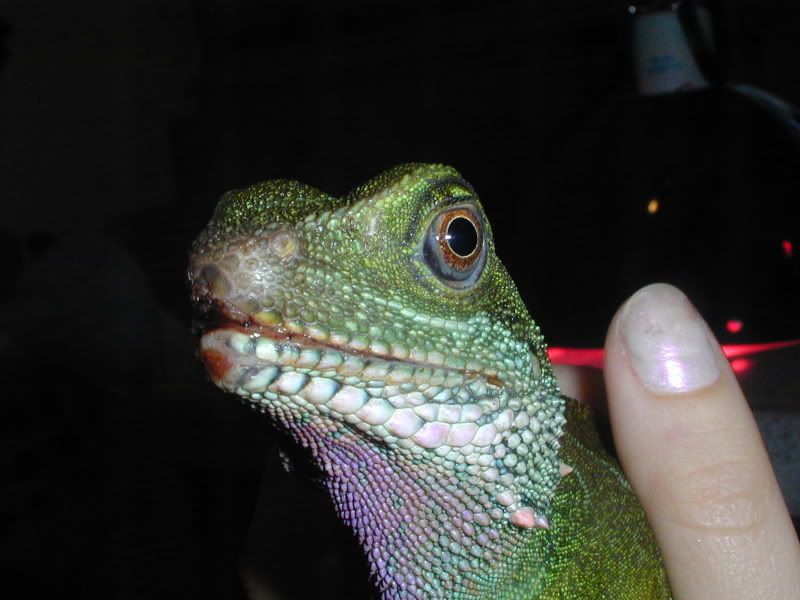 She's a very tolerant lady.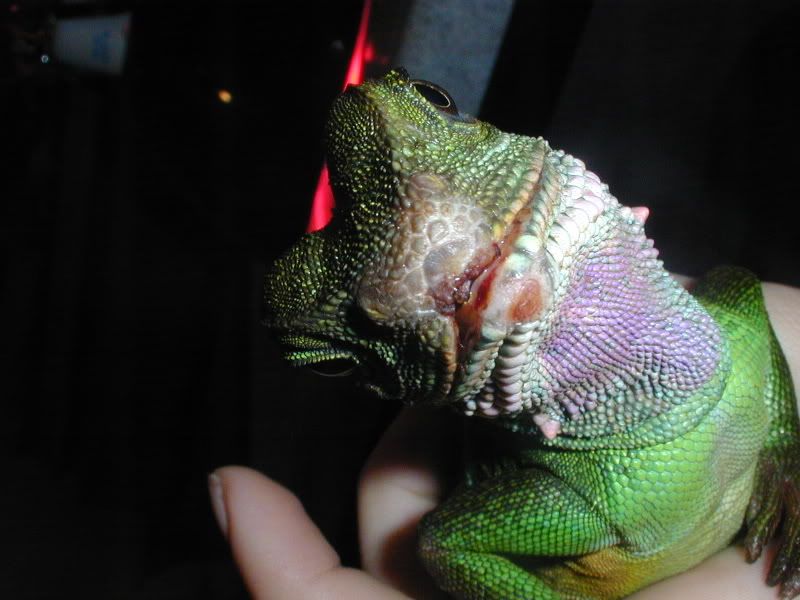 Looks bad, but again, not nearly as bad as the male.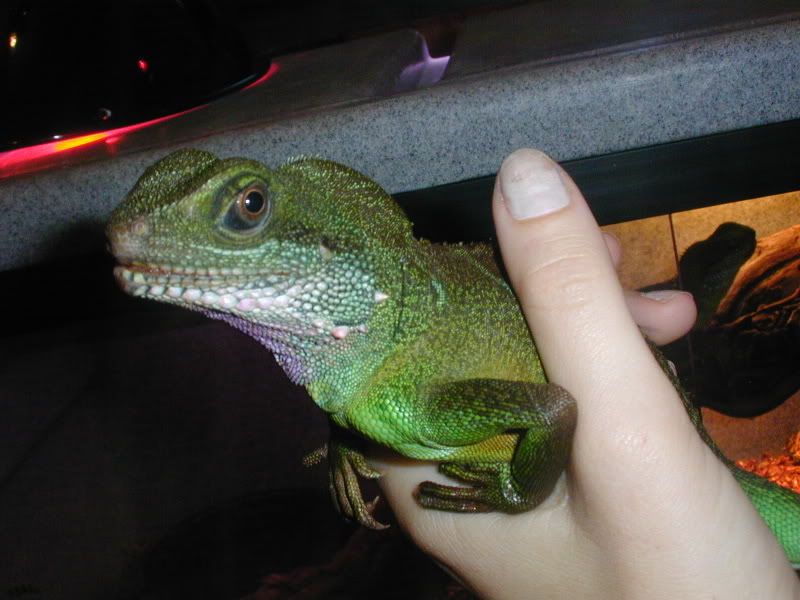 Matter of fact, she almost has her entire nose.

So there you have it. Any and all advice is appreciated. Thanks!

~jenny
-----
1.2 normal ball pythons (Cindy, Darwin, and Periscope)
0.0.1 california kingsnake (Tetris)
1.0 rex rat (Scurvy)
1.0 gerbil (Yerbul)
0.1 bunny (Spazz)
1.1 betta fishes (Vicious and Killer)
2.2 great danes (Shasta, Odysseus, Merlot, and Watson)
1.0 fat fuzzy mutt (Smokey)
1.1 cats (Thidwick and Turtle)
2.0 horses (Buddy and Sam)
1.0 goat (Billy Jack)
1.25 chickens (Ugly the rooster and his harem)

"God is a comedian playing to an audience too afraid to laugh." - Voltaire
---
[ Reply To This Message ] [ Subscribe to this Thread ] [ Show Entire Thread ]