Posted by: fc3schick87 at Sat Jan 17 21:37:58 2009 [ Report Abuse ] [ Email Message ] [ Show All Posts by fc3schick87 ]


ok i bought my frill before christmas from california and he was shipped over night to texas. i got him at 9am friday and i fed him. he ate 4 crickets and a super worm. then i inspected him for mites. he had them.he was treated for parasites prior. so i treated him for mites. 10pm saturday night i noticed he threw up what he ate friday mornring.all weekend he was either sleeping in his water or flat on his floor. monday i brang him to vet. he gave me baytril to make sure he didnt have infection from mites. he told me that the mite treatment could make him sick and slow if it touched his vent or lips. i infact did treat his vent for mites. i coverd his tank (55 long)with a towel and kept his night temps 85. his humidity with a humidifier at 65. and yes he has a uvb 10 and 2 basking spots.

after a few days of baytril i stopped. i started him on flukers emergency care supliment and fed him daily acording to instruction. he eventualy started eating on his own. one super worm a day then 2 then 3. then i started hand feeding him crickets. he seemed to be doing great. after a month. 4 days ago. i put him into a large 4 foot by 5 foot vivi. lots of room to climb and explore. though the front is coverd by a towel i think the move freaked him out. he just stays in one area all day. refusingg food. i had to start him up again on flukers emergency supliment.

he is very fearfull and hates me!!! is this normal frill behavior? i see every one on here has happy frills. do i just need to build up trust and continue feeding him supliment untill he will eat on his own again? how slow should i move with the frill.i have bearded dragons and once had water dragons and they all were fairly easy to handle . this frill is really ultra sensitive to even seeing people..

vivi temps are 85-90 basking spots of 100 and night temps of 72. i removed one light to bringn down temps in vivi. 90 may be to hot. but humidity is about 60.

the frill is about 10 inches long . his temps are accurate and his humidity is aswell.
his poop looks normal. not runny .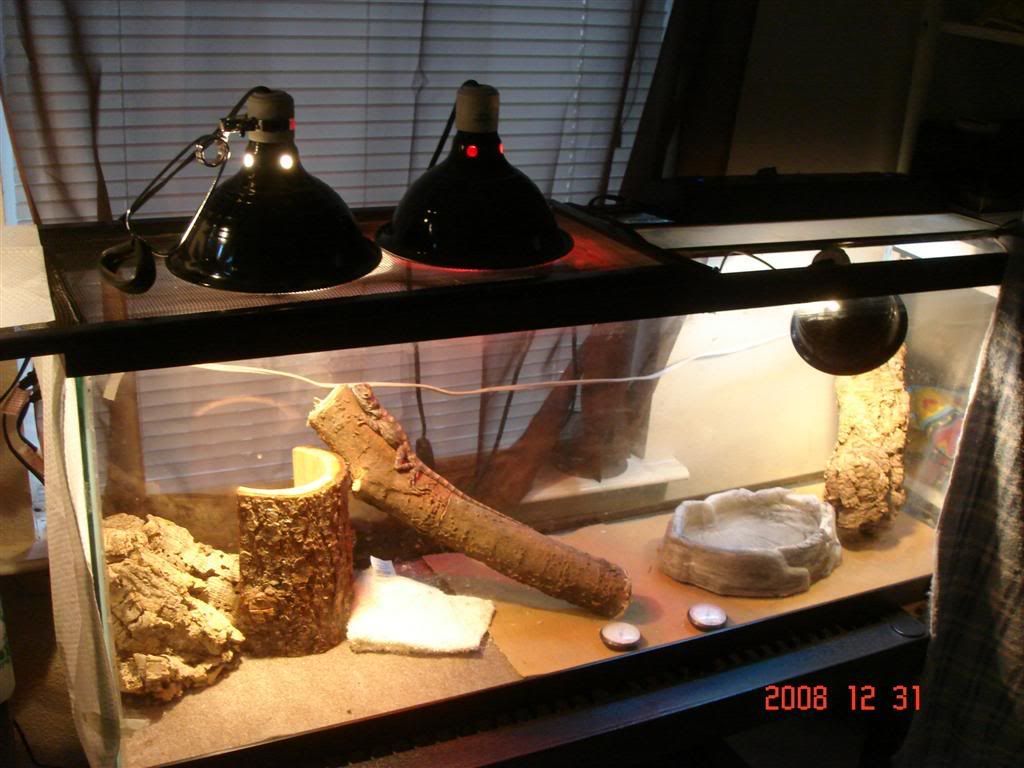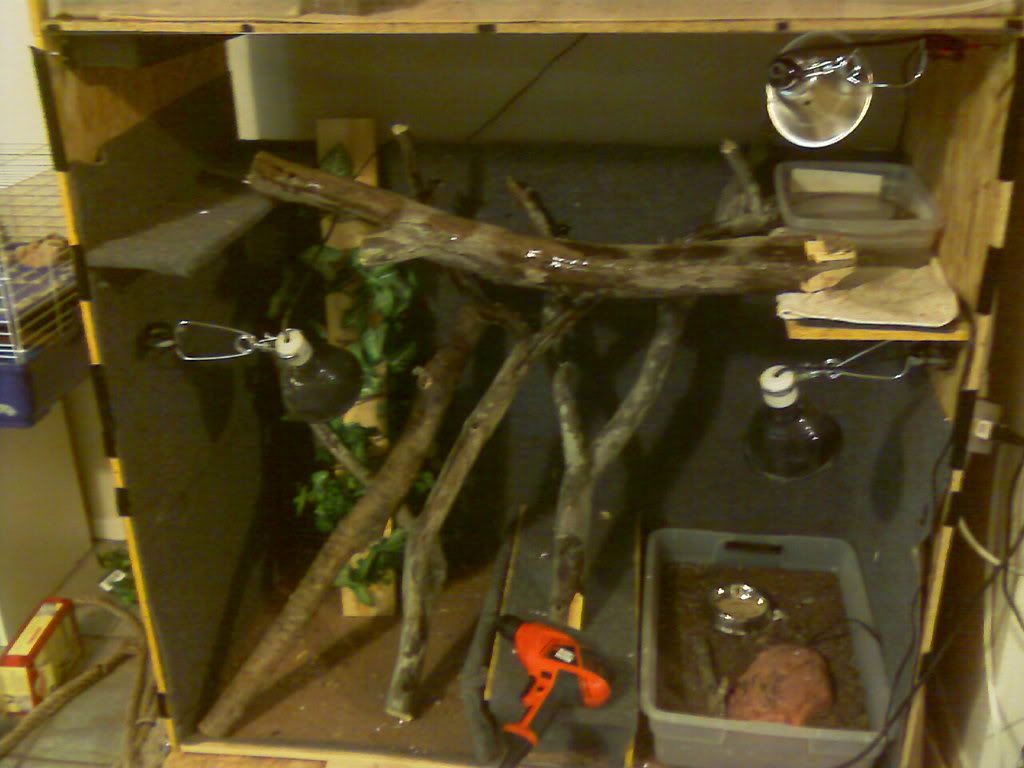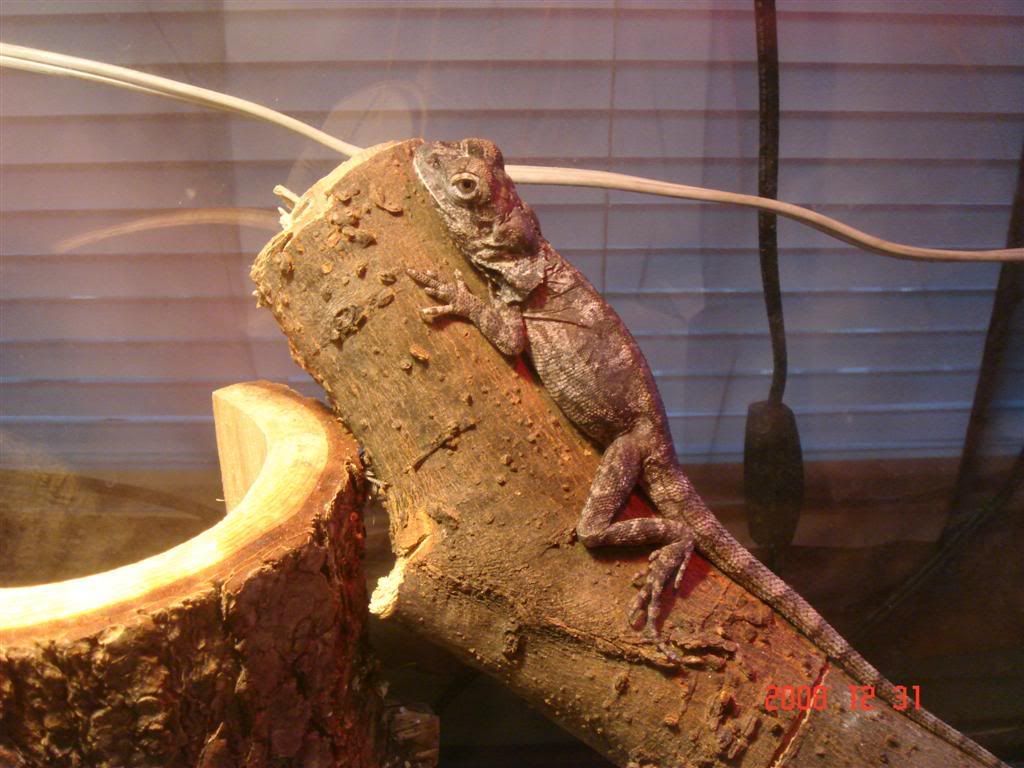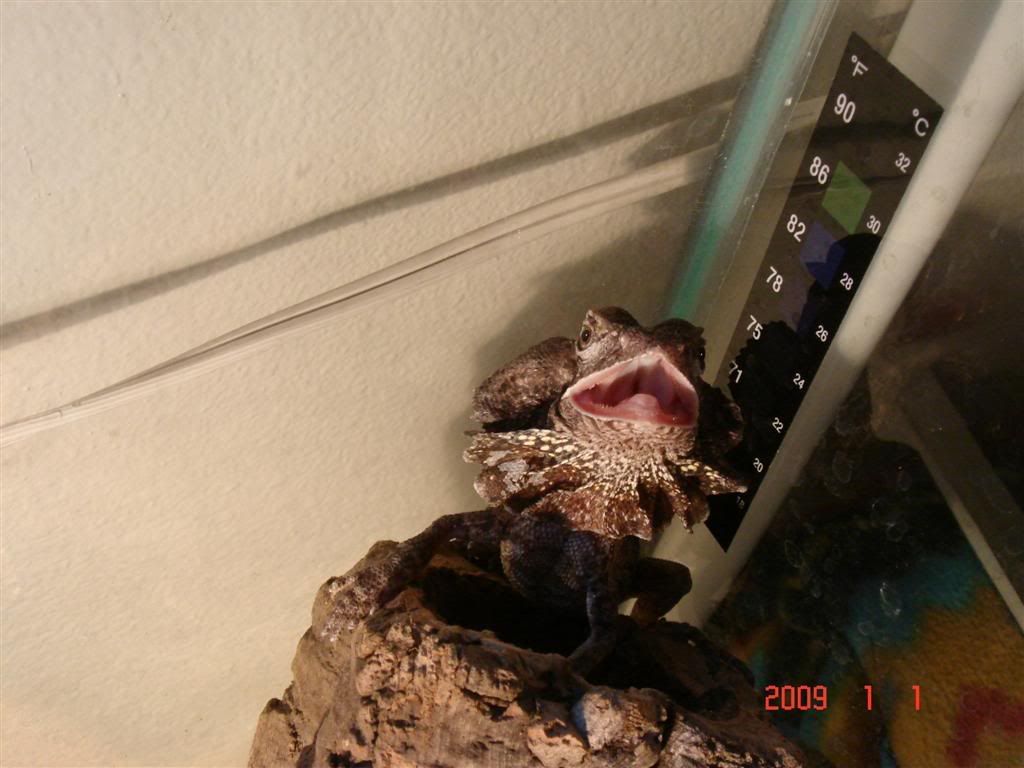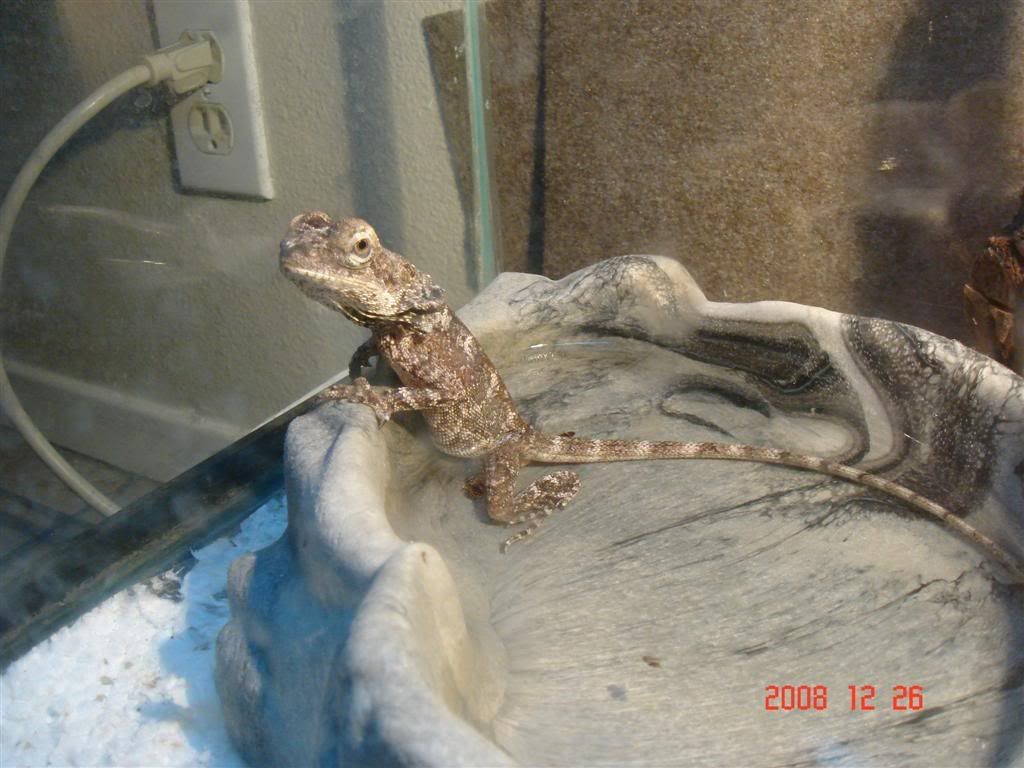 ---
[ Reply To This Message ] [ Subscribe to this Thread ] [ Show Entire Thread ]