Posted by: FR at Mon Jun 3 12:05:17 2013 [ Report Abuse ] [ Email Message ] [ Show All Posts by FR ]


Hi Izi, I think you should learn what is REQUIRED for the monitor first.

I say that because what you have already mentioned, is far from what is needed for keeping healthy monitors.

You already have some very real prejudices that need to be cleared up.

Zoos do not normally address the health of the animals when displaying them. Hmmmmmm this coming from me, who owned a zoo exhibit building company.

Heres the first REAL problem, FANS are not for monitors. They KILL monitors. Fans are to keep the glass clean and without condensation. Moving air, dehydrates reptiles, which is totally against their design.

Rooms do not work out so well for monitors, at least not healthy monitors, the reason is simple, the conditions monitors thrive in, destroys houses. Hot and humid.

The heat it takes for REAL thermoregulation is just to high for most construction methods.

Niles are water monitors, which makes it a bit more difficult.

Enough bad stuff, enough thought there is more.

Your idea is great, the chance of you pulling it off, is not great. Your naive on too many fronts, both monitors and VARANID cage design. Naive means, your not aware. Which also means you can learn.

If I were to recomend the best approach to accomplish your goals, that would be to keep and house a few neonate niles in a normal large cage. If done right, they can grow to 5 or 6 feet in a year, so it does not have to be a long period. During that time, learn about cage materials and the reality of these types of cages.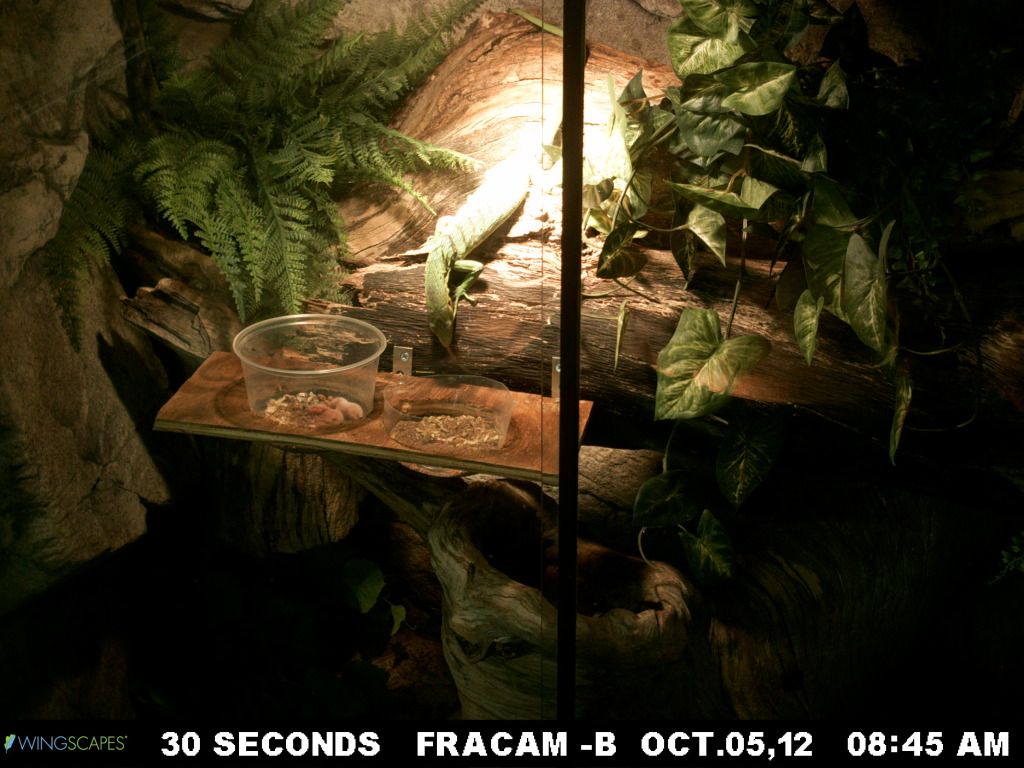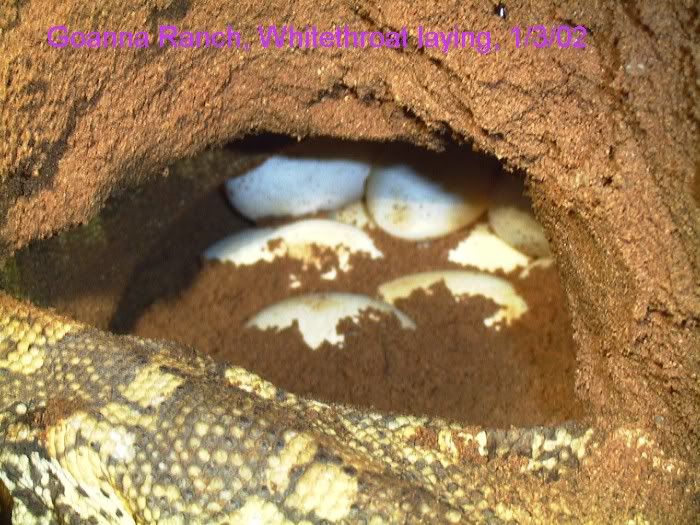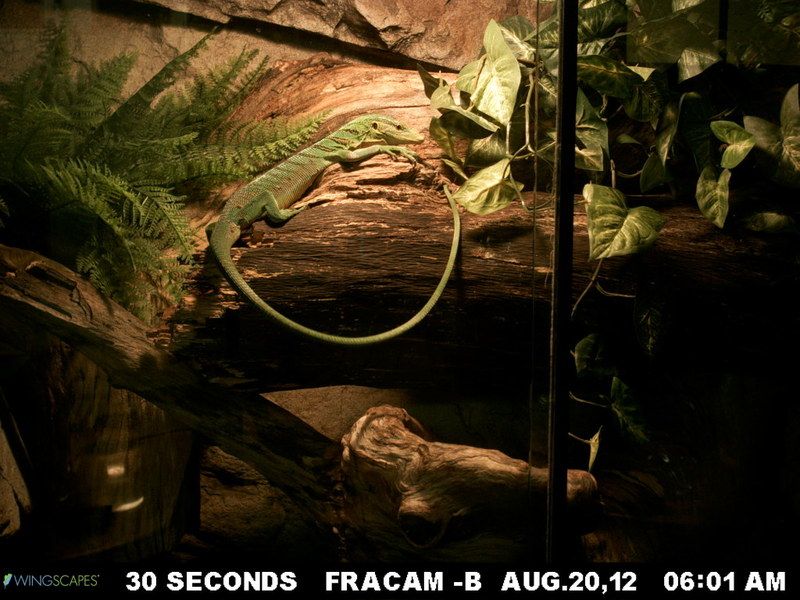 ---
[ Reply To This Message ] [ Subscribe to this Thread ] [ Show Entire Thread ]