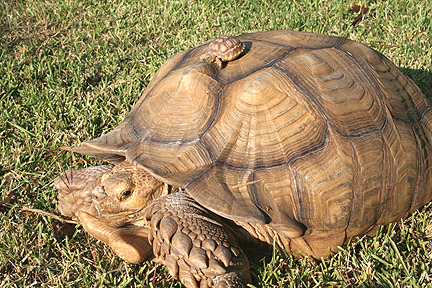 Gallery Photo

: SalS
Welcome to the Kingsnake.com Photography Forum!

Taking pictures of herps, whether your pets or in the field, is a fun hobby that just about anyone can participate im. All it really requires is a camera and access to subject matter. Most professional photographers work with DSLR (Digital Single Lense Reflex) cameras and a variety of detachable and specialized lenses, including macro lenses. They may also use off camera and ring flashes, as well as a variety of other extraneous equipment. Many hobbyists just use a "point-n-shoot" and find that it delivers the quality they need. Which is best for you?. Here you may post messages or questions pertaining to photography equipment and products or simply show off your latest herp photographs. Feel free to upload your images to the Reptile & Amphibian Photo Gallery

If you are a new user to this forum, please take the time to review the rules first before posting: Terms of Service.
Index of /ssi/classifieds
click here to see all ads