Posted by: FR at Thu Sep 25 13:53:29 2014 [ Report Abuse ] [ Email Message ] [ Show All Posts by FR ]


Did you see my photos of our black coachwhips? I taught a young female to take mice of tongs, until she would crawl up my leg for food, She then took a young mate, a small male, both were not sexually mature, he learned to do the same, only faster. Nothing special so far. The next year, they returned and she cycled, when she did, she attracted five young boys. All fed off tongs without being trained to do so. Interestingly, she copulated with the original male and produced three clutches that year. All of this is recorded with both notes and pics. I also do that with roadrunners, and they were exactly alike, the new ones learned from watching the one that was trained. Also with Magisters scalys, In fact, I am working with a new young scaly now, shes my mechanic. Does my work for me. have pics of that too. So don't tell me, they don't learn, if they can install my off road lites, then surely the other stuff is easy.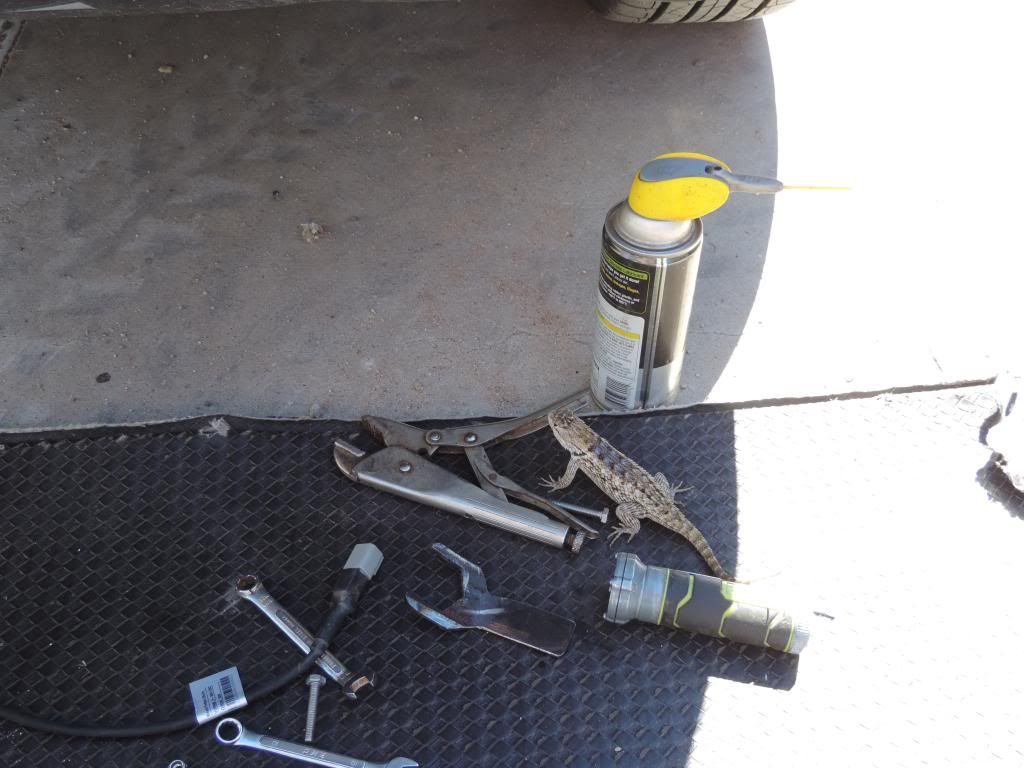 here she is checking out the job at hand.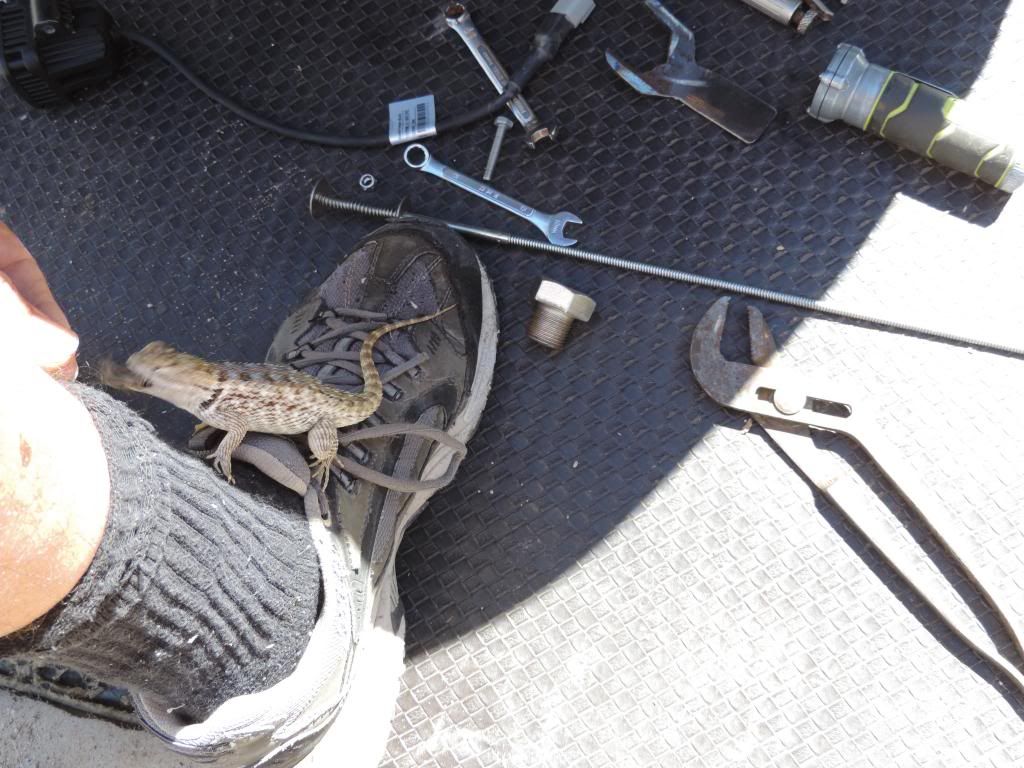 I have to pay her first or she will not work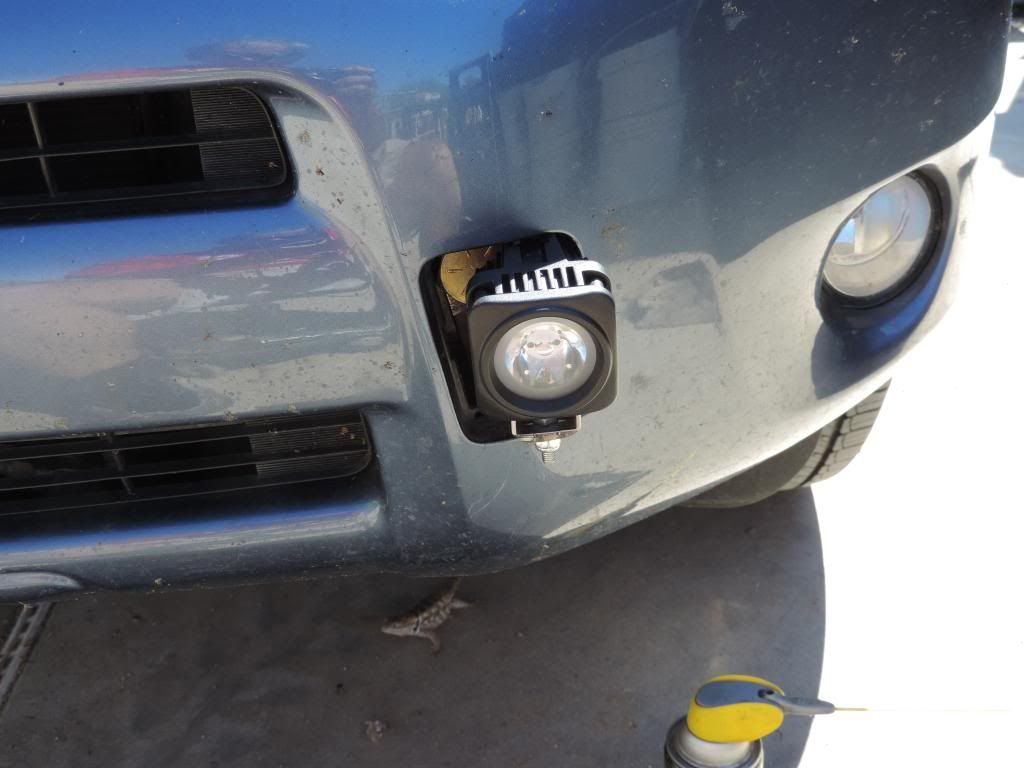 finished product.
I have done this with rattlesnakes, coachwhips and many species if lizards and roadrunners, all wild animals to start with. I really does tell they can learn to work out of their genetic box. Those bio boys, need to get their arses out more. push the limits you know.
---
[ Reply To This Message ] [ Subscribe to this Thread ] [ Show Entire Thread ]