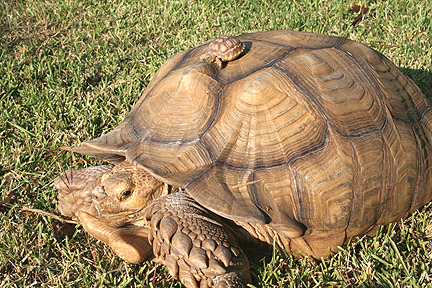 Gallery Photo

: SalS
Welcome to the Herp Society Forum! Herp societies play an important role in the herpetological and herpetocultural community as they are the traditional places that reptile and amphibian hobbyists have gathered together to social network in person.

Herpetological societies are typically non-profit, private organizations, clubs or organized groups of reptile and amphibian enthusiasts that are geographically focused around a specific state, province, or region. Many groups accept corresponding members from anywhere in the world. Most are open to the public, having been founded by hobbyists and non-professionals to promote education and conservation while often sharing knowledge related to husbandry and breeding.

Here you may post messages, questions, announcements, events, etc. relating to Herpetological Societies world wide.

If you are a new user to this forum, please take the time to review the rules first before posting: Terms of Service.